Scuba Diving in Sulawesi
We're back from an epic two-week scuba diving trip around Northern Sulawesi. Apologies as we've been a little MIA from the blog lately, but rest assured we have a good excuse 😉
We've interrupted the regular Monday to Friday posting to bring you our first attempt at a travel vlog! Nothing fancy just a daily look at my journey through Northern Sulawesi on the Passport To Paradise trip.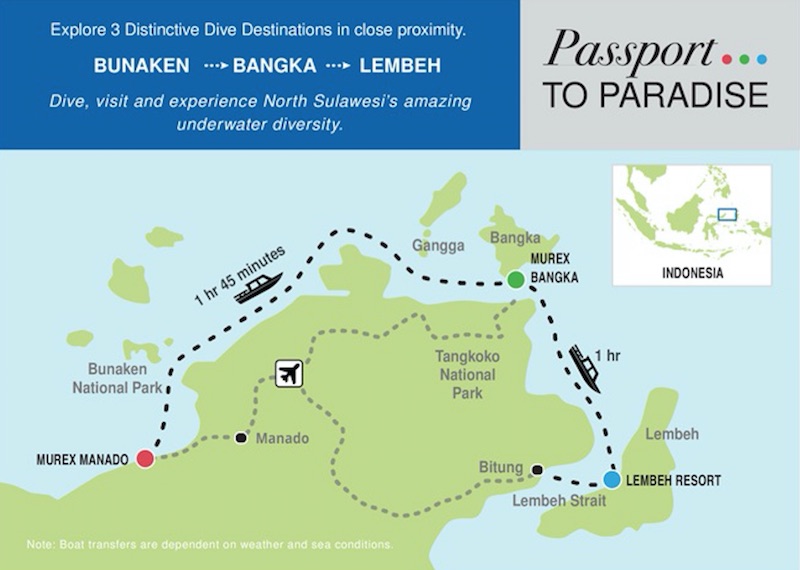 This eleven-day adventure lets you explore the diversity of marine life around the Northern Coast of Sulawesi Indonesia, with accommodations at three incredibly welcoming, beach front resorts.
The trip starts in Murex Manado where you can dive the stunning walls of the Bunaken National Park followed by a boat transfer to Bangka island. The world class tour ends in the Mecca of muck diving the Lembeh Straight.
About Me
If this is your first time visiting ReefDivers.io let me give you a bit of background about me and my website. My name is Nicole Helgason and I have been teaching diving and loving corals around the world for the past ten years.
Each time I got out of the water I noticed divers were more likely to rattle off a handful of fish, without giving much thought to the variety of coral on each dive. I found that coral species get lumped together under the term coral reef, which is far too broad to describe the diversity and rarity of life.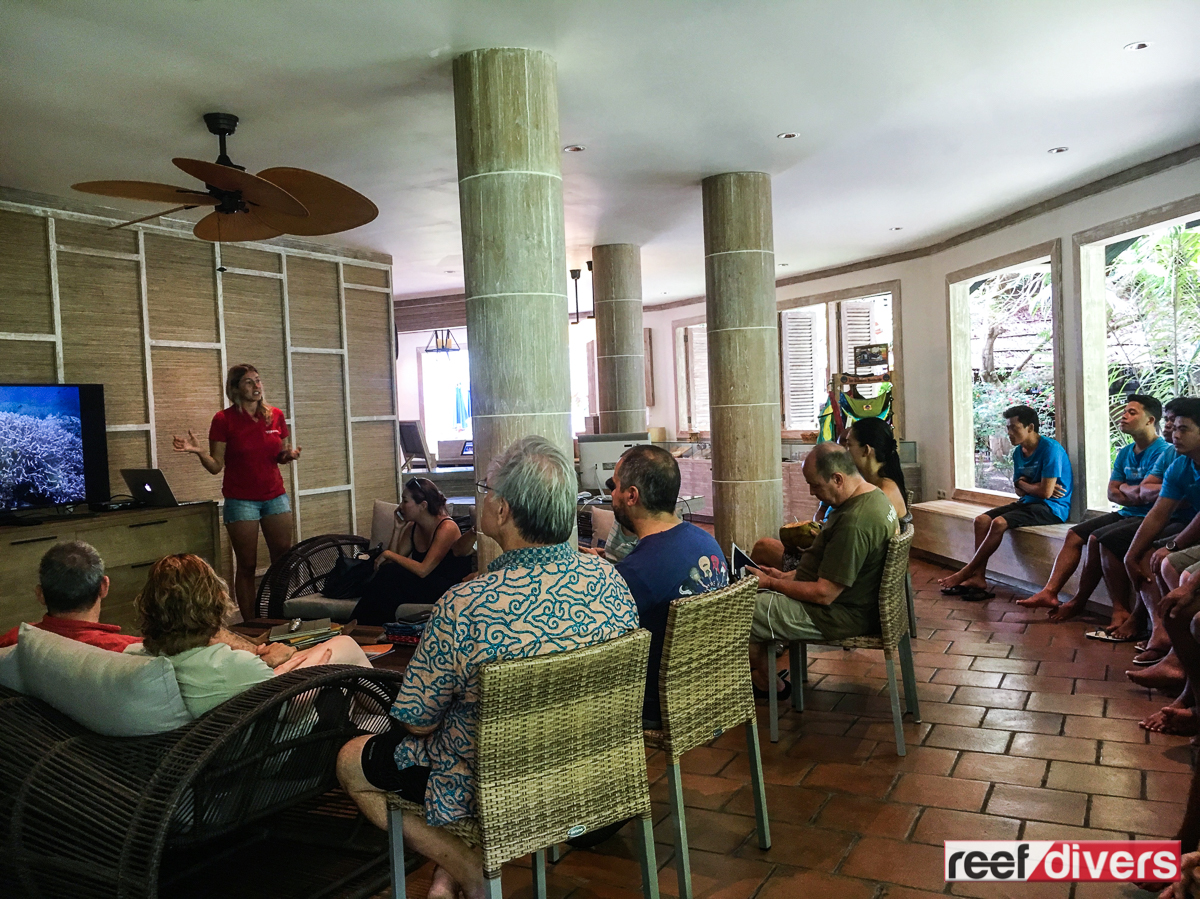 See The Reef With New Eyes
I want to change that by teaching people to see the reef with new eyes. I do this by writing articles and giving presentations about coral identification and scuba diving. I just published my first photographic Guide to Caribbean Corals!
And I really want people to hear this message, so I also write about Coral Biology and Coral Identification for Scuba Diver Life, help people identify coral species on Deepblu, and I've just been named a Coral Communicator for PADI!

So ya, we went to Sulawesi and made a vlog! They're not all done yet, and this message will most likely disappear once they are 🙂 But stay tuned because the rest is coming soon. You can watch each episode below or Subscribe to our
YouTube channel
!