If you were an aquarist in the 1990s and you were suddenly transported to 2018, you'd be very surprised to see that heater technology pretty much hasn't changed, at least in America and Europe. Heater 'technology', if you can give it that much credit, hasn't really changed or progressed but this is definitely not the case in China.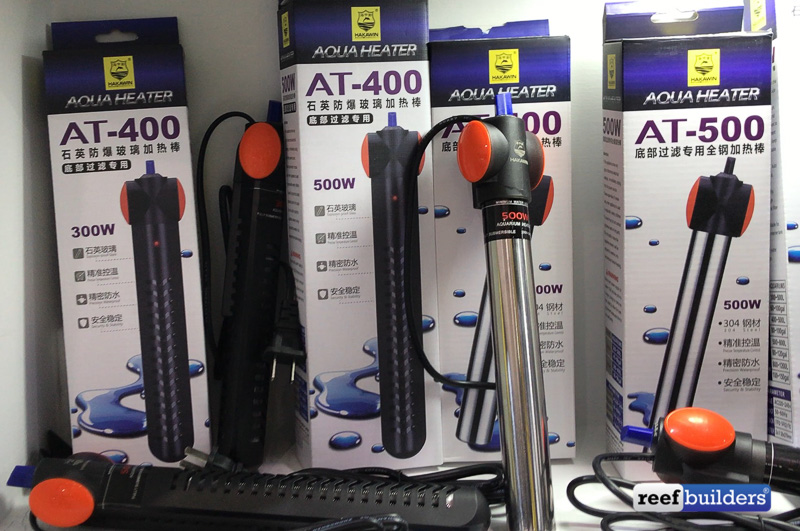 While visiting CIPS 2017 in Shanghai last year I was really surprised, and impressed, by the much more sophisticated heaters they have on offer for keeping aquarium water warm. In America and Europe, we're still working with the same crappy glass heating tubes with all the electronics built-in, prone to failure, and don't even get me started on their accuracy, or lack thereof.
Sure we've seen a smaller number of titanium style heating rods and remote thermostats are becoming more common, but Chinese heaters have really pushed the status quo with their designs. At CIPS I saw a great diversity of aquarium heater with lots of split heating elements, many of them surrounded in a protective plastic shroud to keep the elements from coming into contact with anything.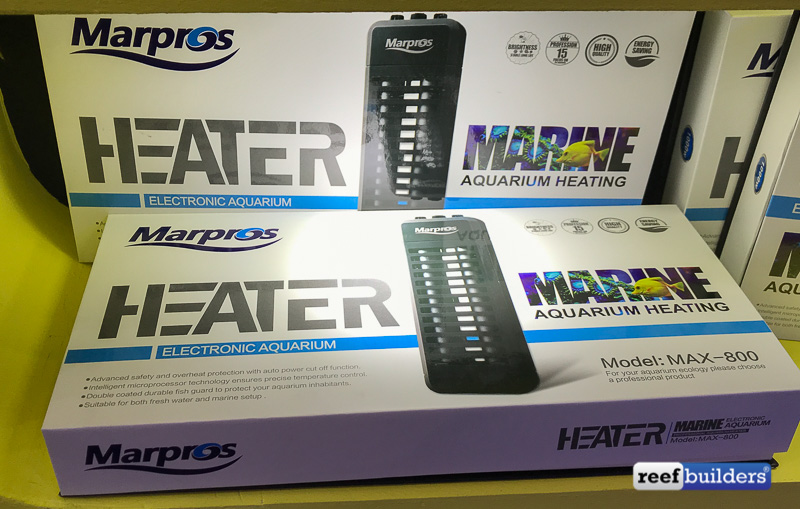 Many heater models at CIPS featured remote thermostats and temperature sensors, most with large, highly visible LCD displays. Our typical aquarium heaters with twisting dials that are numbered in increments of two degrees are incredibly archaic by comparison.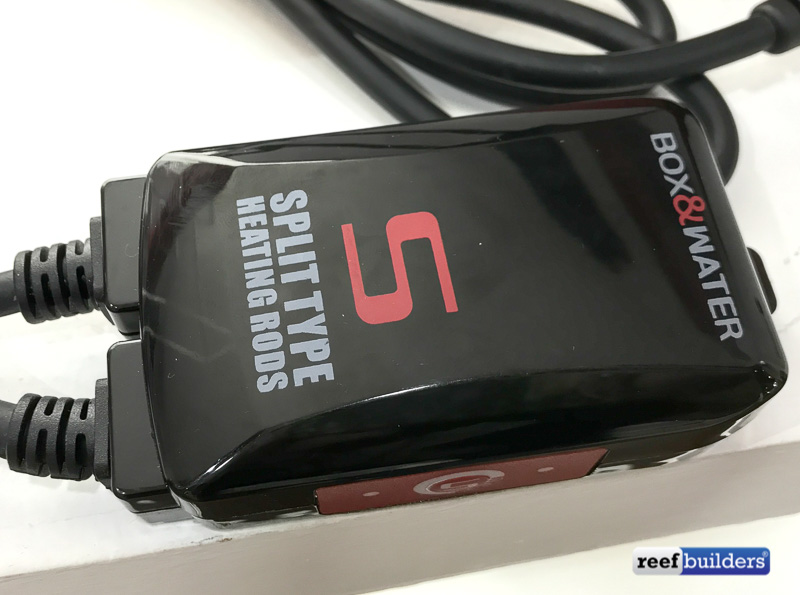 Not to mention, many of the higher end heater models featured some kind of wireless monitoring and control, some with their own built-in smartphone apps! And in America if you want anything over 300 watts you're more likely to buy two heaters to get the heating power you need, whereas Chinese aquarium heaters included plenty of 500, 600, 750 and 1000 watt models.
The reason for the huge discrepancy between Chinese and Western heaters is actually quite simple – to be imported into western markets aquarium heaters have to be UL or CE certified and must withstand a pretty exhaustive testing regimen. This includes being dropped, hit, and subjected to some pretty harsh treatment.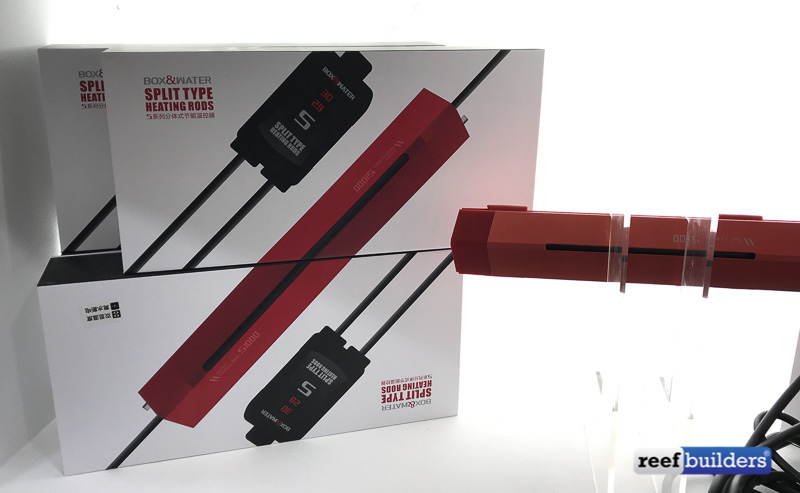 I would argue that although Ebo Jaggers can take the roughhousing they still suck! And if these uncertified heaters are good enough for arowana and stingray collections that can easily cost as much as a luxury car, then by golly they're probably plenty good enough for American and European aquariums. There's still the issue of making these advanced heaters resistant to use in seawater environments but I just wish it wasn't all or nothing when it comes to the tradeoff between being UL certified, and actually working and lasting a long time.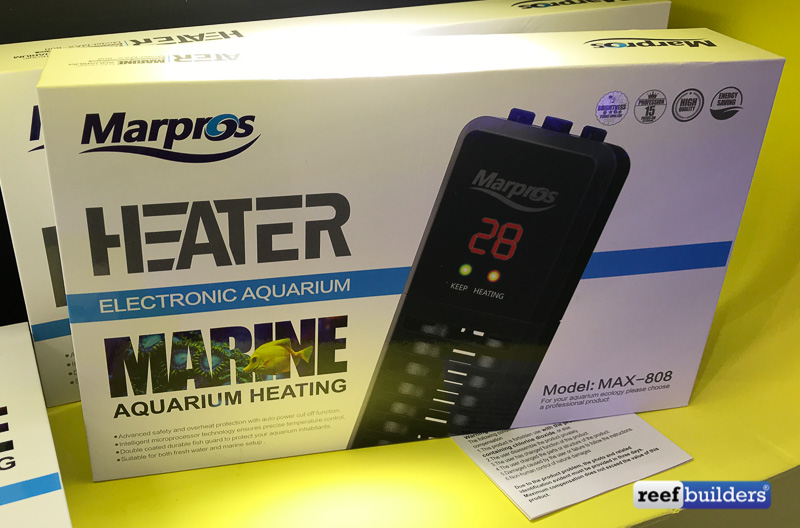 Temperature is quite literally the most important overarching parameter driving the rates of all chemical and biological reactions, respiration, photosynthesis, metabolism etc. It's quite odd that virtually all of our aquarium heaters are made in China, but we haven't been able to enjoy any of the advancements that Chinese aquarists enjoy with their option of heaters. Hopefully we'll see more crossover of aquarium heater designs in the next few years but in the meantime, aquarium heaters in the West really can't get any worse!