Orphek
has been jamming out new models of late and the Orphek Amazonas 960 is the newest model in its lineup. Following along the four multi-LED format we saw in the
Orphek Amazonas 320
, the Amazonas 960 includes some other features and changes.
First off, the company noted the Amazonas 960 is designed for larger aquariums that need more controllability. Using the same "smarts" of the
Atlantik v4
IoT gateway, the Amazonas 960 can easily be controlled with any iPhone or Android smartphone or tablet.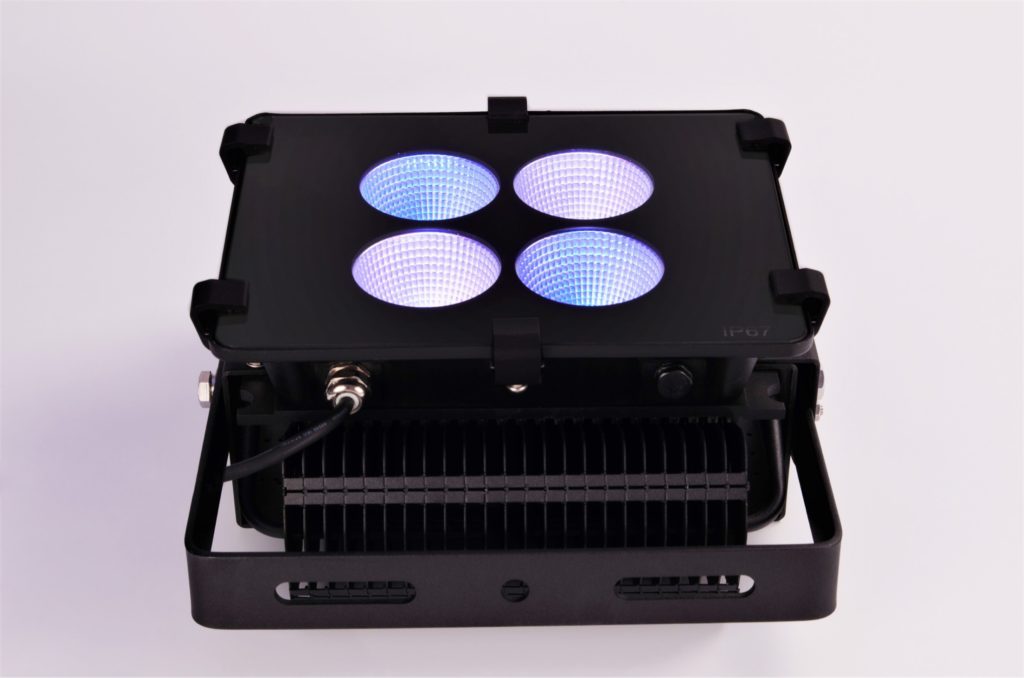 Each of the four LED clusters feature 80 LEDs (3W LEDs driven to 1W for 320W output) that can be configured to the customer's needs. There are 24 types of LEDs (380, 390, 400, 410, 420, 430, 440, 450, 460, 470, 480, 490, 525, 585, 620, 640 or 670 nm along with 3000K, 4000K, 5000K, 7000K, 10000K, 14000K or 18000K options) provided a true assortment of possibilities.
Another difference of note is moving the power supply and driver out of the fixture leaving just the LEDs and heatsink in the waterproof case. This allows the lights to be installed, but the power management can be done in a separate power room of cabinet. The power supply can run one Amazonas 960 or up to four Amazonas 80 lights.
If you're looking to nab one of these, they'll run around $899 and can be custom ordered.
https://www.facebook.com/Orphek/videos/1897781230281179/