The Platinum Gramma dejongi is not only the first captive bred variant of a gramms, it's also the only one we know of for all basslets. The highly desirable Gramma dejongi from Cuba has had a wild ride over the past ten years or so since it was discovered by Dejong Marineline in the Netherlands. Two things that made it irresistible to fish collectors is that it is related to a very iconic reef fish, the common royal gramma, and in North America tis direct import was prohibited due to an antiquated trade embargo with this neighboring country to the United States.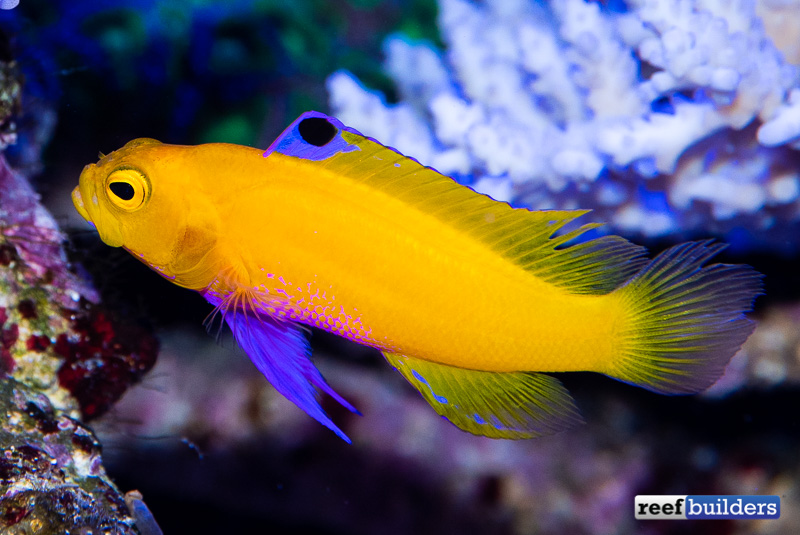 Through a long winding process a few wild broodstock specimens were acquired by Todd Gardner a number of years ago, which he successfully bred for Biota and which are now being offered for sale to the public. That reliable bastion of rare and exotic reef fishery LiveAquaria is now the first company to offer these for sale online where they are fetching the princely sum of $3,000 to support the captive breeding effort.
Not only has LiveAquaria already sold two of the unobtainium Gramma dejongi, but one of these specimens is a rare 'Platinum' mutation that Mr. Gardner has been seeing in a small percentage of his captive bred Dejongi grammas. A regular wild type Gramma dejongi has a purple fronted dorsal fin and long purple ventral fins, but some of the captive bred, cultured Platinum G. dejongi have exhibited a different sort of color which is called 'white', but more accurately described as silvery lavender or platinum.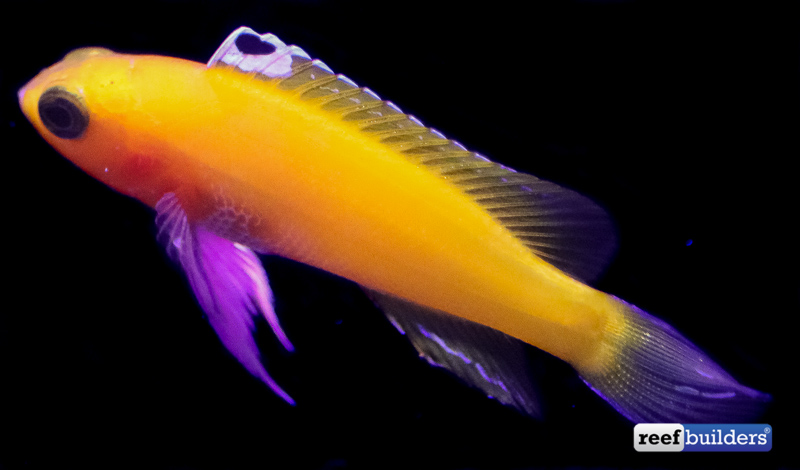 The 'platinum' Gramma dejongi mutation was first seen in a first generation captive bred F1 male Dejongi, and has appeared in small quantities in each of the second generation cultured dejongi broods. This new variant of captive bred dejongi grammas is so new Todd Gardner and Biota are still figuring out what it does, and where it might go in future generations of their G. dejongi population. In the meantime one very lucky LiveAquaria customer is one of the first people in the world to get their hands on this intriguing and virtually unknown platinum variant of the holy grail Dejongi gramma.