If there's one solid perk to the job of traveling the reefing world to seek out all the most important and interesting stories it's getting to see a lot of corals. Whether it's on the reef, at exporters, stores, and in many different countries the Reef Builders team is fortunate to have so many opportunities to hand pick, collect and purchase a wide variety of fresh collected and cultured corals.
With the Reef Builders Studio in full swing we took full advantage of these privileges on this year's annual trip to Australia for ReefStock in Sydney. In addition to participating in an epic voyage to the outer reefs of the Great Barrier Reef commonly known as the hardline, we also passed through Ultra Corals Australia and did a little cherry picking for ourselves.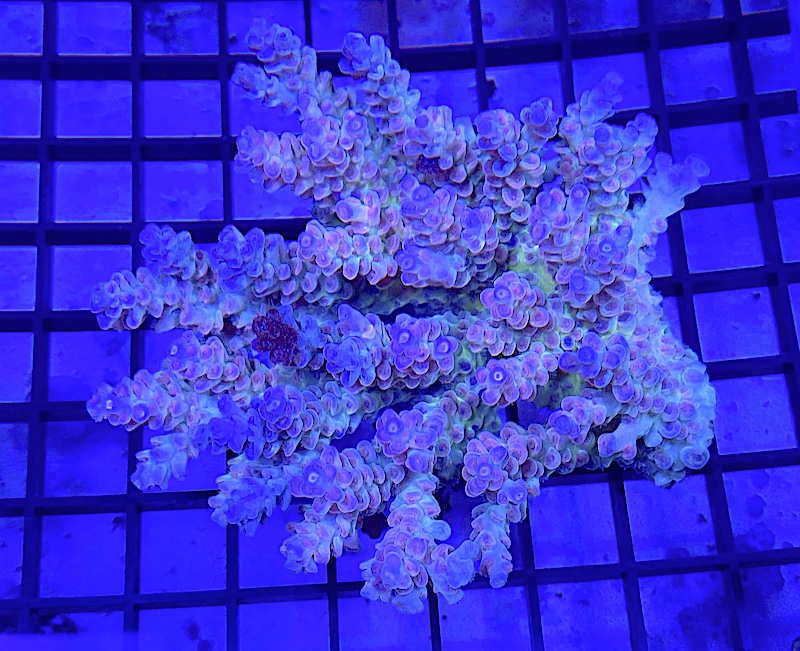 Mind you this is before producing ReefStock Australia, the biggest reef aquarium conference in the Southern Hemisphere. Since last year's ReefStock Australia was such a hit, the local marine life dealers, stores and collectors were really primed to edge each other out in quality of their corals, to the benefit of all the attendees including ourselves.
Needless to say, we scored a motherlode of wicked Australian coral colonies like some pink Acropora vermiculata, a big colony of gold Australian torch coral, Australian Elkhorn Acro, a mysterious fluo orange Acan colony, true Paraclavarina and much, much more. You can clearly see the excitement on our face as we 'rediscover' all the corals we collected on our travels and touring, and we hope you enjoy not only seeing these corals for the first time in this video, but following along as these corals settle into aquarium life in future videos at the Reef Builders Studio.