It was with a heavy heart last month that we reported on the sudden and unexpected closure of Rossmont, a manufacturer of high quality propeller pumps and return pumps. The Rossmont pumps were backed by a reasonable product warranty but now that there's no company to honor it, Rossmont users are left with pretty much no recourse in terms of replacement parts or product repair.
In a show of solidarity with the plight of American reefers who can no longer receive warranty support for their Rossmont products, Sicce US is launching a very creative and generous campaign to help US reefers move forward with their tanks and equipment. The Sicce Device Upgrade Program is a partnership with Rossmont dealers to offer current owners 25% off Sicce products to replace or upgrade Rossmont products that will no longer receive any product support.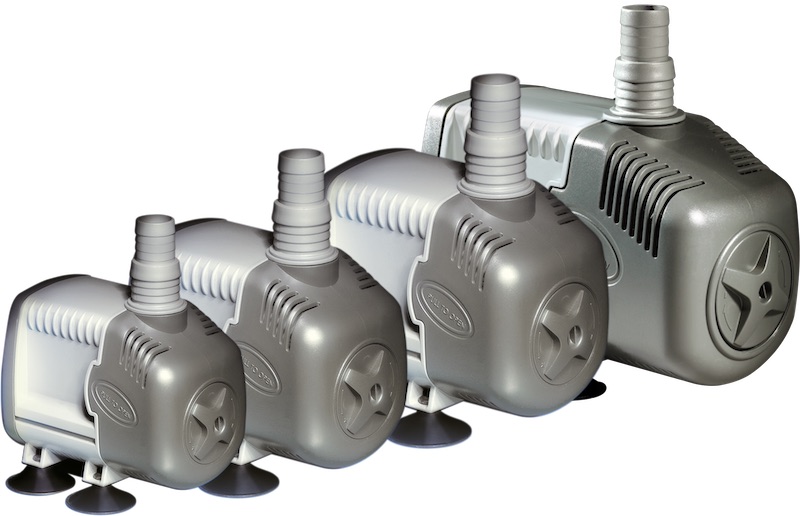 So if you are the current owner of a Mover or Riser pump, and want to upgrade to Sicce's Xstream, Voyager, or Syncra equivalent, check out the Sicce Device Upgrade Program webpage to see how you can qualify for 25% off the retail price. The qualifications to be eligible for the upgrade discount are fairly relaxed, so long as you are a current or previous Rossmont owner, and have a reasonable form of proof of purchase to verify your Rossmont ownership.
Per the webpage: "To support these hobbyists, SICCE US has partnered with participating Rossmont dealers to offer a 25% discount on ANY Sicce device should their Rossmont pump fail during their warranty period. Customers will simply complete the online form SICCE DEVICE UPGRADE PROGRAM providing details of the Rossmont product, issue and proof of purchase by clicking the link or by going direct to www.sicce.com under "Support". Once this process has been completed, the consumer will receive instructions on how to redeem their SICCE discount code with their preferred SICCE reseller."
If you bought your gear online then it's fairly certain that you'll have some confirmation email or online proof of purchase that you can screenshot and share, but a photo of a physical receipt from your LFS will also be accepted. Just like Red Sea's free salt program, Sicce is trying to do a solid for the average aquarist and the reef aquarium community at large, helping reefers outfit their stable of reliable aquarium equipment for a happy, healthy thriving reef tank.