A scientific research mission has discovered one of the largest pristine coral reefs in the world, according to UNESCO. Situated in the middle of the Pacific, off Tahiti, the reef is two miles long and between 30 and 70 yards wide, making it one of the most extensive healthy coral reefs discovered to date.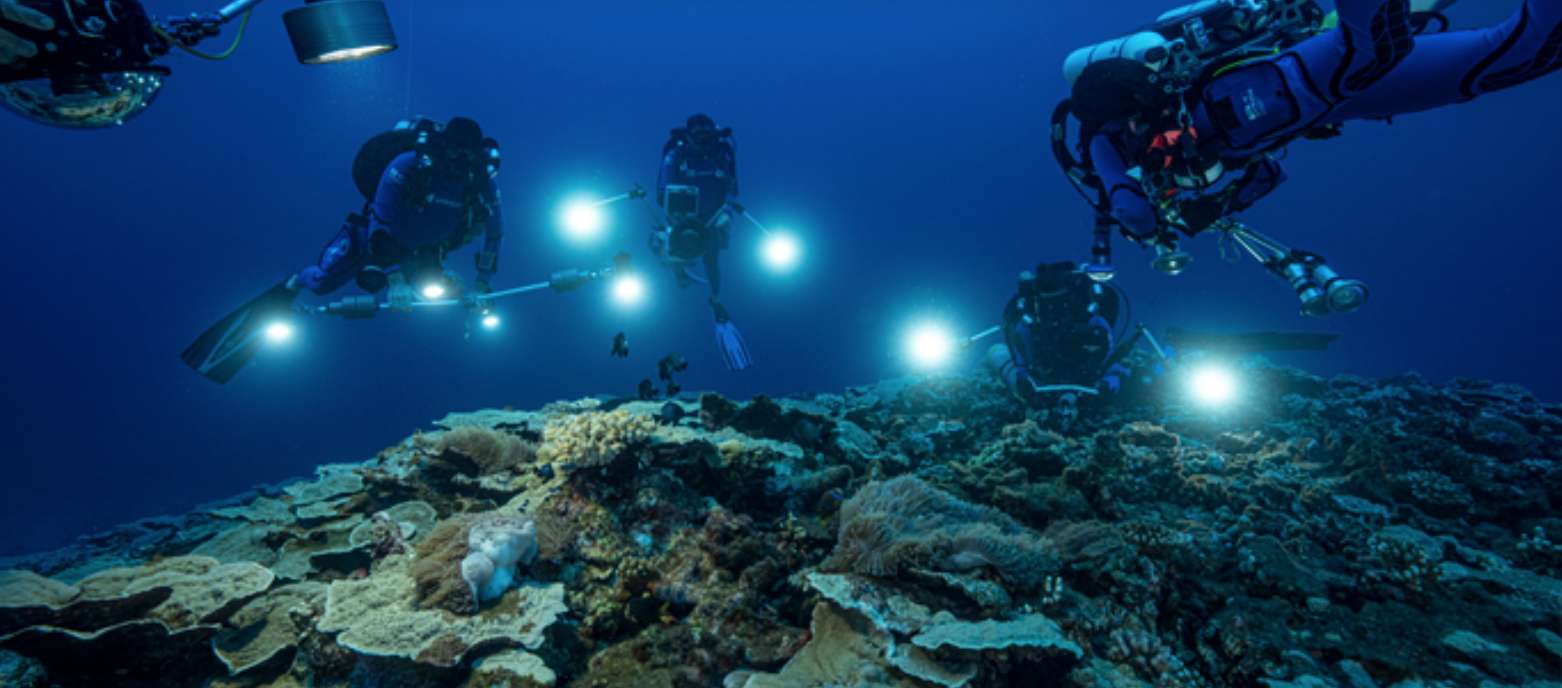 Into the Twilight Zone
Part of what may have kept it hidden until now is the depth that the reef sits at. Most coral reefs as we know them are situated in waters down to 80 feet deep, but this one is 100-200 feet deep, placing it in the twilight zone at its deepest part and keeping it out of reach of conventional scuba divers techniques, until now.
The reef was found in November 2021, as part of an expedition to map the seabed called the Seabed 2030 Project. Its deeper than normal depth may also have protected it from bleaching events, coastal erosion, tsunamis, and damage by human activities.
"French Polynesia suffered a significant bleaching event back in 2019 however this reef does not appear to have been significantly affected," said Dr. Laetitia Hedouin of France's National Centre of Scientific Research. "The discovery of this reef in such a pristine condition is good news and can inspire future conservation. We think that deeper reefs may be better protected from global warming."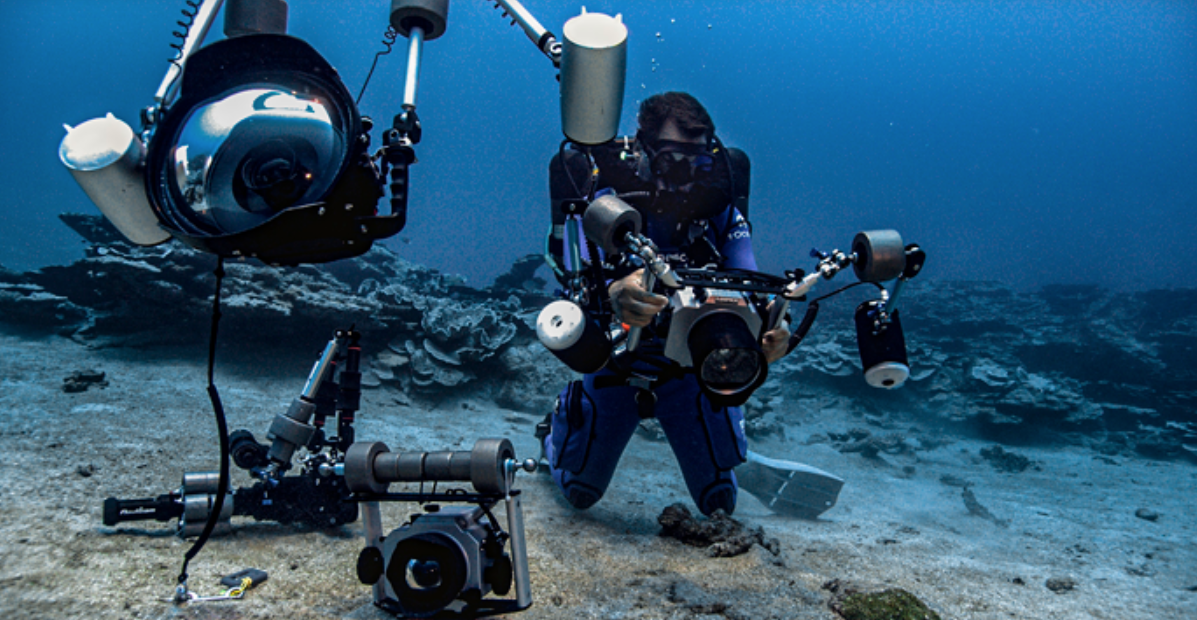 Rose coral reef
Photos by French photographer Alexis Rosenfeld show what look like fields of Pachyseris and Leptoseris, all well known low light adapted corals which the team recorded at up to six feet wide. UNESCO spent 200 hours documenting the site and even witnessed the coral spawning. Further dives are planned in the coming months to research its biodiversity, with Rosenfeld describing its vistas as like a work of art.
UNESCO is the United Nations Agency in charge of Ocean Research and the expedition is part of UNESCO's global approach to mapping the ocean.