ATI has just launched a new panel light called the Straton Pro. Following on from the previous Straton, the new Pro model is a super-thin, passively cooled panel light with app control, but with a few modifications versus the original version, we saw launched in 2019.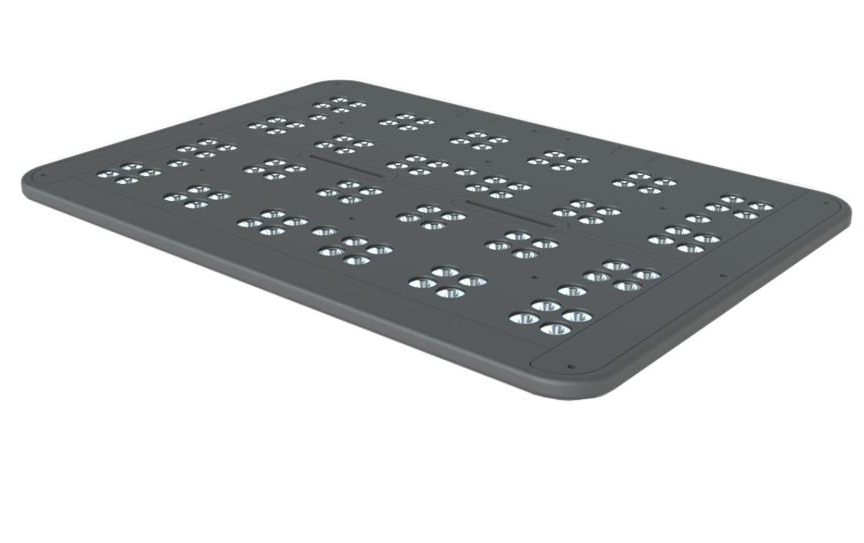 New reflectors
First off ATI has ditched the plastic diffuser from the old Straton in favour of individual reflectors on every diode instead. This says ATI is the only way of fully containing sideways glare while maintaining maximum light output for the coral below. The previous ridged diffuser was interesting but unconventional for our market so it's been replaced with CNC, cone-shaped recesses, and reflectors that sit inside the panel itself. The all-aluminum body allows for good thermal conductivity and without the diffuser plate, it's now plastic free, with additional shimmer.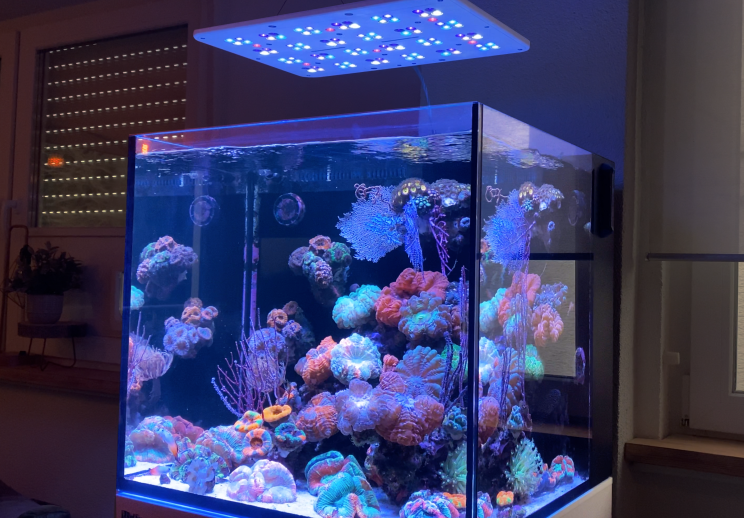 Three model sizes
Straton Pro now also comes in three sizes – 12.6"x18.5"/32 x 47cm, 18.5×18.5"/47x47cm, and 24×18.5/61x47cm, meaning it fits a much wider range of popular aquarium model sizes or can be better mixed and matched to cover custom requirements. It produces a standardized rectangular PCB and then populates the three fixtures with either two, three, or four of them accordingly. 
Each PCB is populated with 51 diodes and from what we can see underneath this new light it contains a mix of green, red, blue, warm white, violet and UV. The three models possess 102, 153, and 204 diodes each and run at a maximum energy consumption of 165, 225, and 290 watts, so roughly 1.5 watts per diode at 100% output.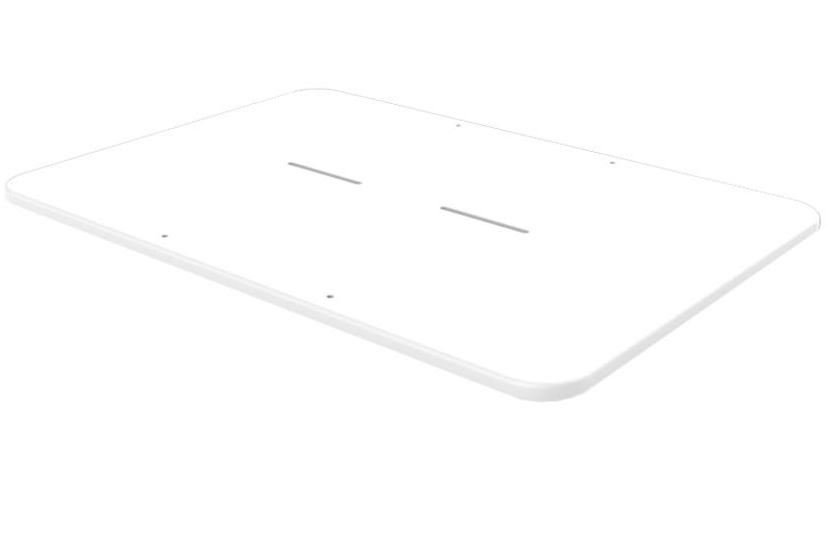 PAR calculations
ATI has not mentioned or shown off the app for this new fixture as yet so we are unable to report on its connectivity or functionality. The german-speaking promo video shows mobile phone control but not what the interface looks like or the available settings. Its vendors list actual, live power consumption and PAR readings based on inbuilt software calculations but as yet we don't know more than that. Previous models haven't been super easy to hook up and control versus competitor models devised in the US and although we don't expect an app that looks like Apple built it, we hope for a mobile connection experience that is as sleek as the unit itself.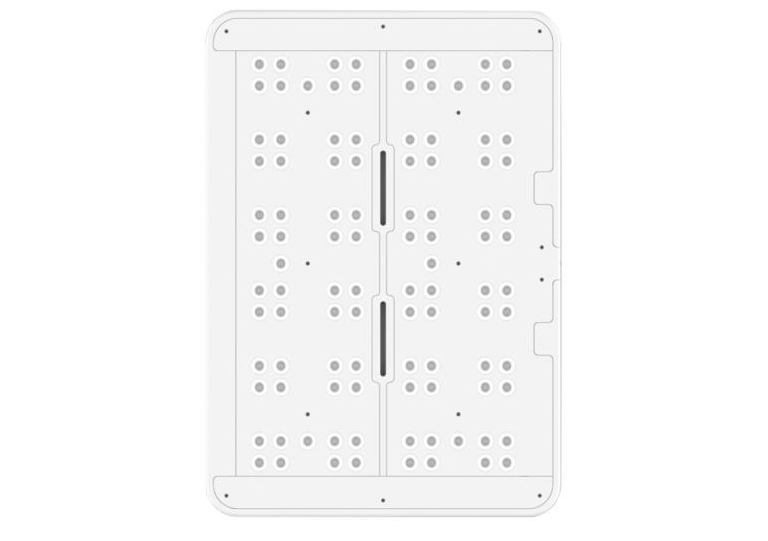 There is no doubt that the ATI Straton Pro is one of the sexiest looking saltwater LED aquarium fixtures to date. With its all-aluminum, buttonless, fanless unibody, and ridiculously thin now under half an inch thick profile it is a thing of beauty and every part of its construction oozes precision engineering and quality. The previous Straton could easily hold its own in terms of looks and coral growing performance but these further refinements may help keep Straton Pro in the mindset of those seeking blanket coral coverage, designer looks as well as the much-overlooked luxury of no noise. We just wish it had a tank mount.  
All three models are available either in white body color or anthracite. It's listed in Germany first and priced from 890-1490 euros.