The Anti Cyano Symbio Kit is a new two-part red slime algae treatment coming out of Reef Workshop in France. The treatment tackles cyanobacteria in saltwater tanks by combining two freeze-dried bacteria products, Anti-Cyano Symbio, and Bacto Symbio, which when used together promise to eradicate cyanobacteria in reef tanks (according to the manufacturer.)
Anti Cyano Symbio is a mix of seven saltwater strains of bacteria and enzymes that Reef Workshop says attacks the root of the cyanobacteria, the prokaryotes, rather than its surface.
Bacto Symbio then contains another 8 marine bacterial strains, bio-enzymes, ribozyme biomolecules, vitamins, and fatty acids and should be used at the same time to improve biological filtration and consume spare organics that the cyano is feeding on, and tackle it that way, in a two-pronged attack.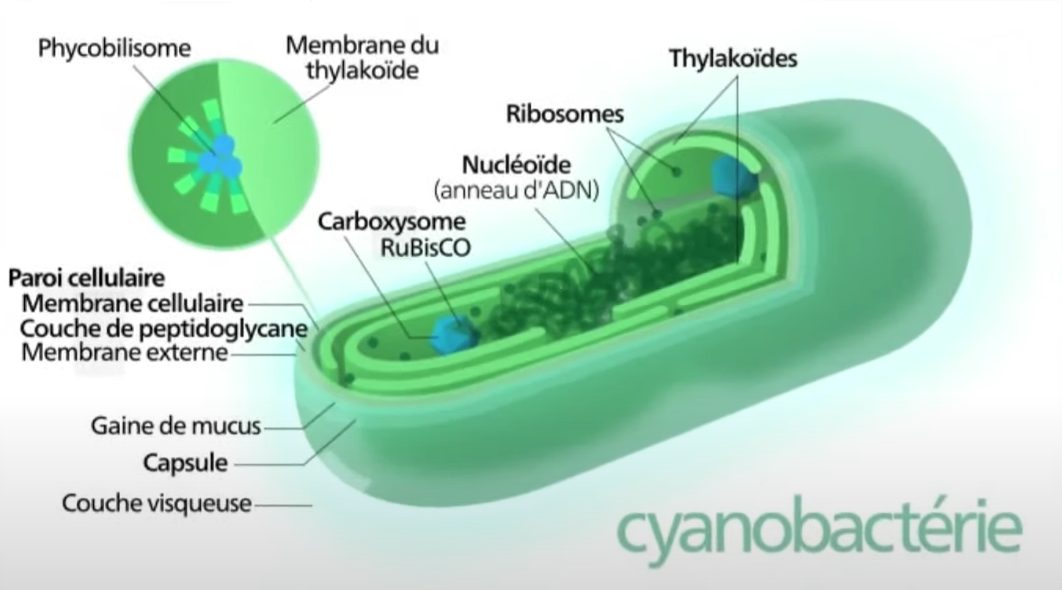 2.7 billion years old
Cyanobacteria have been on Earth for 2.7 billion years and are responsible for turning Earth's atmosphere from one without oxygen, to one with, via photosynthesis, so it's pretty tough stuff, and arguably, entirely natural. Instead of using chemicals for biological wipeout, however, Reef Workshop has opted to fight fire with fire, and then a bit more fire, by using bacteria to both attack and starve out the cyano that plagues so many tanks.
From the thousands of cases we have seen over the years cyanobacteria thrive in new tanks with incomplete bacterial populations, and poor flow, and tend to start on a quiet spot on the substrate where detritus has accumulated. We recommend increased flow and better nutrient export, and Reef Workshop recommends the same, along with the weekly dosage of their products to ward off future plagues. France has a good track record with reef probiotics although unlike other methods this one recommends turning the UV off and removing activated carbon from the system, whereas many other probiotic methods should of course be used UV sterilizer free, but work with activated carbon for even greater removal of organic-based contaminants.
Reef Workshop ships direct to cyano sufferers as far away as the US, UK, Canada, and Australia. The 2 x 70ml kit is priced around $70/£56, before shipping.