Christmas is coming and nothing shows a reefkeeper you love them more than giving them a gift of something related to their hobby. Here are the Reef Builders' top 10 reef gift recommendations:
Smartphone Coral Lens
A coral lens is a perfect gift for someone who spends a lot of time sharing photos of their tank. Latest generation lenses are much larger to accommodate growing camera phones and can even fit onto a D-SLR. Lenses come in a neat little box and make for a great medium-priced gift. Accompany with some low-priced coral viewing glasses for a full-on orange-filtered reef experience.
Frag Rack
If your loved one fills their tanks with frags then they will always be in need of a new frag rack. Choose from myriad funky shapes, colors, and designs, but make sure you choose one with magnet mounting. Accessorise with frag plugs, plenty of glue or putty, and matching 3D-printed devices.
Lazy Coral Pillow
No reefer will ever turn down a Lazy Coral Pillow, such is their standout design, visual appeal and let's face it, practicality when it comes to sitting and viewing their tank. One will soon become several so that's birthdays and Christmas taken care of for the next few years. Bulk out the theme with stickers, coral wall art, and apparel.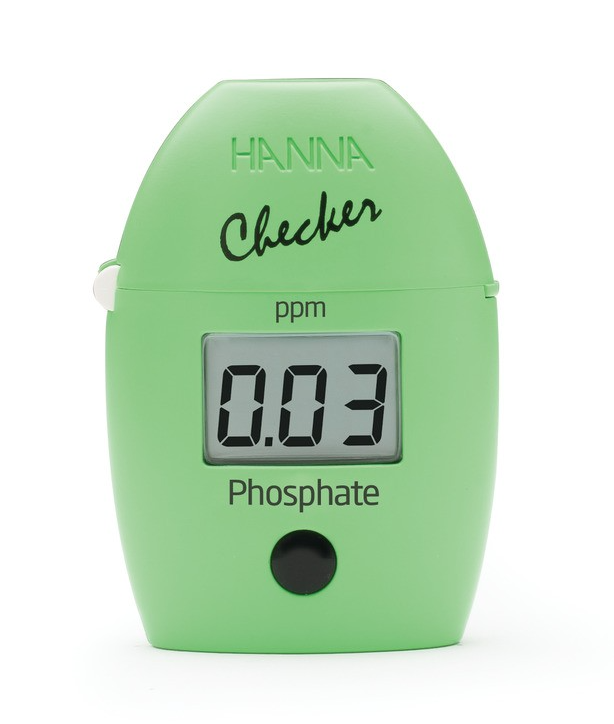 Hanna Checkers
Hanna Checkers are the perfect hand-sized gift for the passionate reefer, especially if they already have one or two and are slowly completing the set. Every reefer needs an Alkalinity Checker, but if they already have one complete opt for either the new Magnesium, Calcium, Phosphate, or the High Range Nitrate. All Hanna Checkers will be much appreciated long term.
Show Tickets
Live reefing shows like ReefStock offer a weekend of pure reefing indulgence for your passionate partner, so buy them some tickets or even a VIP bundle so they can be first to the coral vendors as soon as the show commences, as well as literally wearing the T-Shirt. Coral purchases once there are a given.
Branded accessories
Reefkeepers are a brand-loyal bunch so if they've recently invested in a controller system like a Neptune Apex or a device from Reef Factory, they will welcome other goods from the same manufacturer with open arms. The creme-de-la-creme from those guys would be a tester/controller like a Trident, but accessories and add-ons range right the way down through the price scale to probe holders and branded dosing tube holders.
Dive lessons
If your reef lover embarks on a quest for more and more knowledge there is only one logical conclusion – they need to dive on an actual coral reef, and that means lessons. Lessons can range from something to learn while on holiday, to a shark dive experience in a local aquarium, to actual underwater coral ID workshops in Indonesia once they learned and if they're up for it, your gift may be the experience of a lifetime.
Nano tank
Nano tanks aren't just for beginners and even seasoned reefers will make use of a nano tank to keep a different group of corals, to grow on as frags, or to use for quarantine purposes. There are some sweet acrylic pico tanks available too, either micro-sized AIOs or even sumped with a tiny weir and LED light. Give the gift of a tank and it offers a world of new reefing opportunities, regardless of size.
Merch
Whether it's a WWC baseball cap or a Reef Builders T-shirt, reefkeepers love to wear associated merch, especially when visiting their LFS or a reefing show. Cross off two gift ideas by combining clothes and reef-related products in one, with clothing that's cool, casual, and comfortable.
Gift Vouchers
Gift vouchers from your LFS or coupons from their favorite e-commerce site are probably the best give you can give to a reefkeeper. Buy them a gift voucher and then they can choose how to redeem it with products of their choice from new essential equipment to consumables and even livestock.