Current USA, the brand that brought us products like the Orbit and Serene LED, Loop, and the eFlux pumps, looks to be shutting down for good, (or at least changing ownership,) as its customers met with the following statement on its website yesterday:
"After nearly two decades of innovating aquarium products, the economic conditions fueled by the section 301 tariffs, have made operating the organization unsustainable. We are pleased to work with SaltwaterAquarium.com to continue the support of the Current brand. Thank you again to all the hobbyists who supported us over the last 19 years."
"Effective immediately SaltwaterAquarium.com will be supporting sales and service of the Current brand."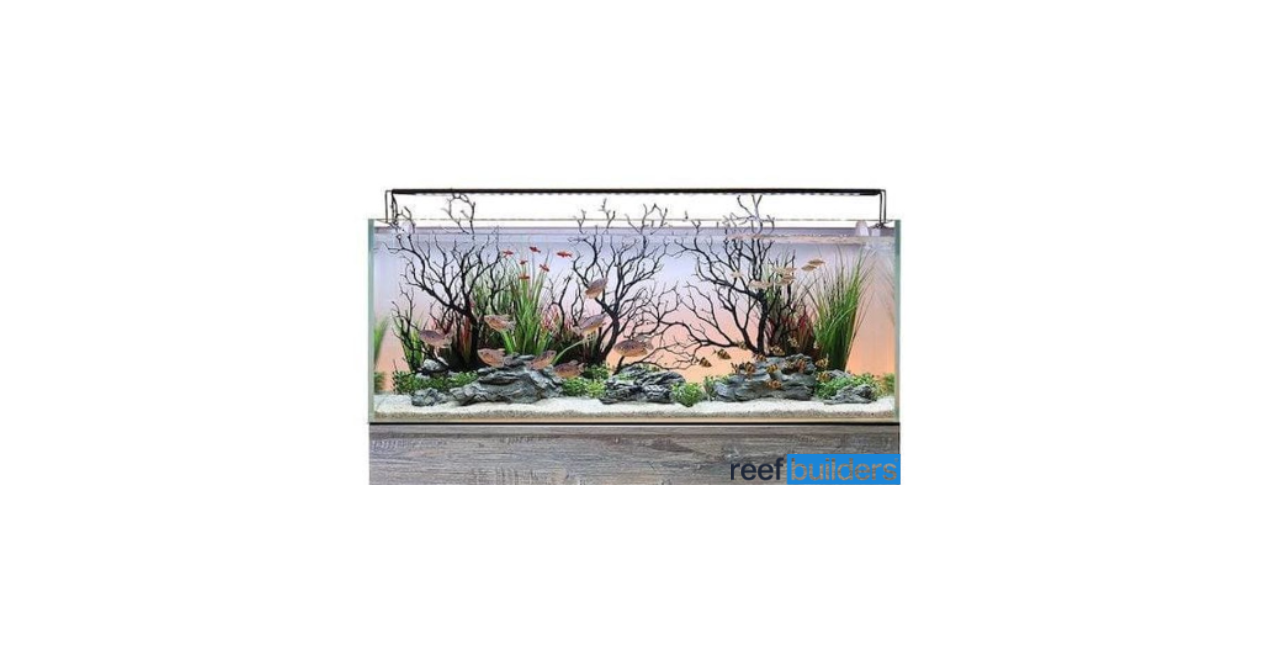 Current's product portfolio consisted mainly of LED luminaries, wave pumps, and return pumps. The lights looked of their time with those remote controls but the company did introduce app control on some later models, the products had an attractively low price point, and we loved the color-changing backgrounds. 
With everything that's happening in the world right now, tariffs on imports from China, plus increased competition from other brands and distributors, it looks like the 19-year-old company thought it time to call it a day. The loss of any established brand like Current is a loss for the industry.