ITC Reef Culture is offering American Reef Delete owners the chance to upgrade their devices to the latest, more powerful version. The v1.02 is 1.7 times more powerful than the original model, making it nearly twice as effective at pest removal using UVC light. If carried out between the dates listed below the upgrade is free. The owner just needs to pay for associated shipping costs to ITC distributor CoralVue. The release from ITC is as follows:
"Here we go USA!!! – Please see below and read carefully. We are now opening up Reef Delete upgrades for YOU! There is a small window to get this done! You will need to email us at [email protected] to book your upgrade. We will send you the form on email to fill out and return to us by email. The form also includes instructions and also what part and how to pack your Reef Delete."
"It has a contact form and your return details MUST be printed and included – as well as emailed to us. Please follow all instructions carefully. Especially sending us the tracking number so we can make sure they're all there when they need to be!"
"You must send it to Coral Vue to arrive between the 6th of February 2023 and the 17th February 2023. They must arrive before the 17th of February. Any that arrive after this date will be returned without the upgrade. We will collect them from CoralVue in one bulk group – upgrade them, and Coral Vue will contact you to arrange payment for the return shipping once they have arrived back in the USA."
"This won't be a quick process because there are several stages that must be completed in order – but we will get there! You are responsible for all shipping and shipping-related costs to/from CoralVue and neither of us is liable for any losses due to shipping. Thanks for the opportunity to make your product that little bit better without you needing to fork out for the latest generation."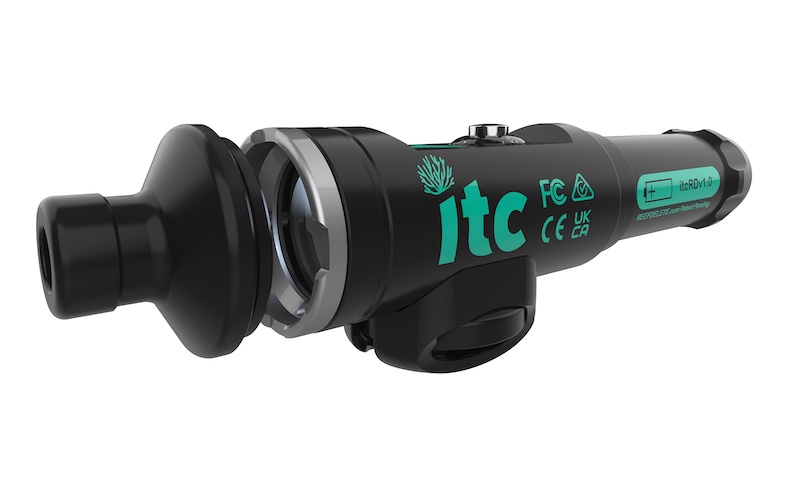 What we think
We love an upgrade path here at Reef Builders, and apart from the shipping costs and time without your favorite zapping device, there is no reason not to take up the offer and get a more powerful Reef Delete in return. It's quite a small window to get those devices to Coral Vue however, so mark your calendars and make sure that other owners/users are aware of exactly when and where the offer is too.