If there's one piece of equipment in the reef aquarium hobby that we wish had more DIY options it's the automatic filter roll. Fleece filter, rollermat or whatever you call them require the least amount of technical know how to build, yet DIY filter rolls are very rare.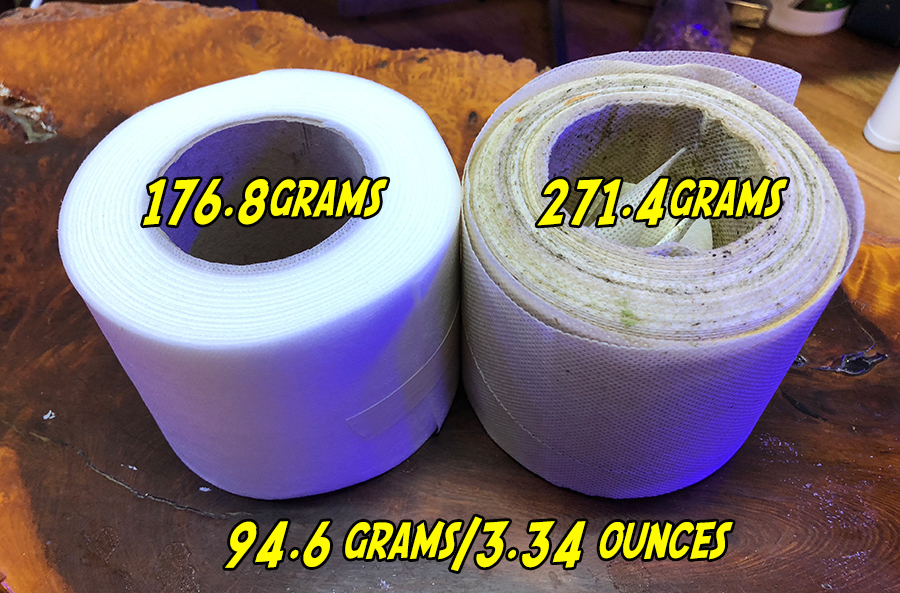 LED lights require a decent understanding of electrical engineering, and protein skimmers do most of their work via a highly engineered needle wheel pump. But an automatic filter roll for the aquarium is something that won't cause any fundamental breakdown of aquarium functions if it underperforms, or doesn't work at all. The risk in dabbling with your own filter roll is very minimal.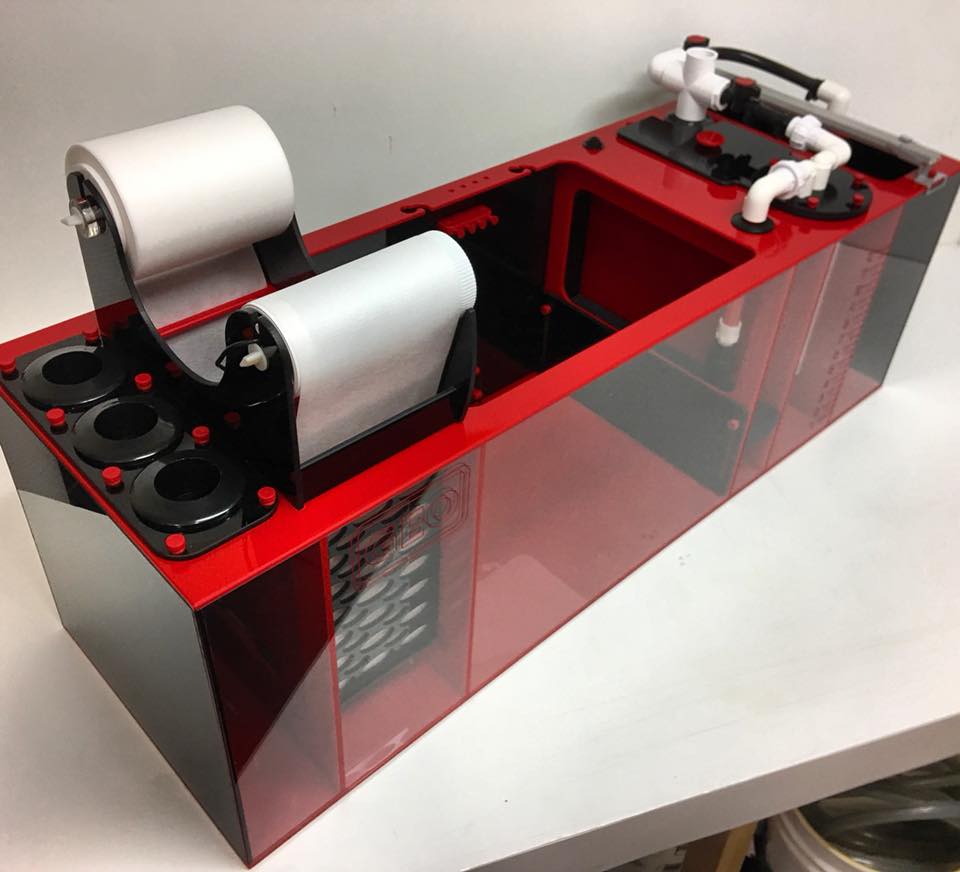 If one were to endeavor to make a DIY manual filter roll then the task is even easier, so why aren't more of you giving it a try? Probably the simplest answer is that the hobby as a whole hasn't yet collectively caught onto the magic that is automatic and spooled filter paper – once you try a Clarisea Gen2 and change the filter paper only six to eight weeks apart you'll never go back to filter socks.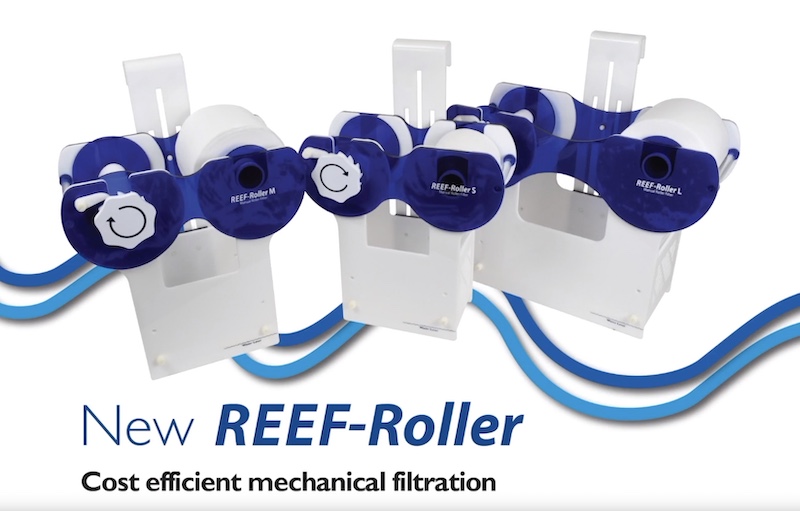 There are a few reef aquarium 'engineers' who've made their own automatic filter rolls with access to specialized machining, as you can see in one intense example below. Furthermore the auto/manual filter roll category seems like a perfect DIY kit for Avast marine to be working on if they aren't already.
Many different innovations in the reef aquarium hobby come from do it yourselfers and home-baked ideas so if we can get more reefers to tinker with what an automatic filter roll can be, we should get more advancements and better more efficient designs.