After a nearly two year hiatus, next week Indonesian coral farmers will once again be able to export their cultured corals. Following a long process that started with the re-election of president Jokowi in spring, then in September a new fisheries minister was nominated, at last the Indonesian coral industry has been greenlit for shipping corals once again. Once the elections had past, the changes all happened pretty fast and at the end of November it was decided to re-open the maricultured coral industry.
At the beginning of December a survey of all ocean farms from registered coral farming companies was accomplished, and some fisheries staff were trained to differentiate mariculture corals, and inspect shipments before export. So another layer of bureaucracy has been developed and is now in place to hopefully control and more tightly manage what is being shipped for export.
Now we – the coral farmers – have just been told that the company which surveyed wild farms from beginning of December has concluded, we will again be allowed to export cultured corals beginning January 13th, which is monday of next week. Details of the new procedures are being sorted as we speak and of course there are still a lot of specifics to sort out. It's most likely that the first export will happen a bit later than Monday but the end of the Indonesian coral farmer's nightmare is within sight.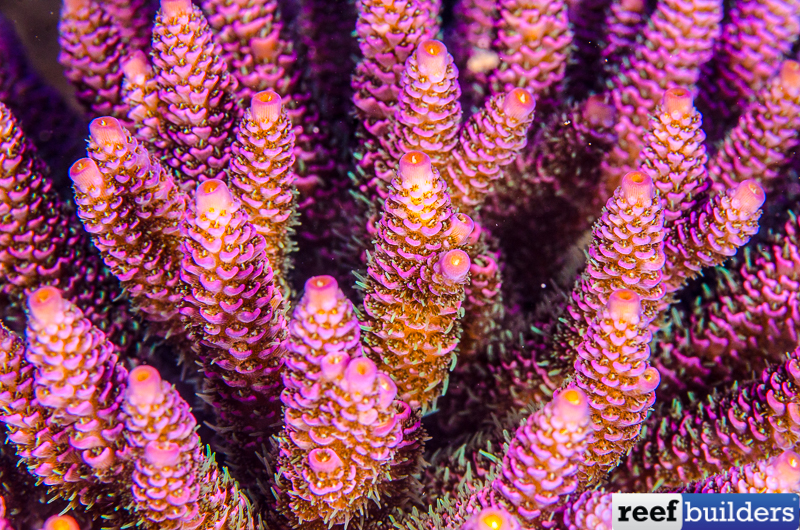 As for wild corals, an official decision will be made sometime next month, it's hard to say whether this will happen as this was the cause of much of the exporting problems. Nevertheless, stakeholders in the export of wild corals are still lobbying to get them reinstated so we will wait and see what transpires.
The reopening of cultured corals exports from Indonesia is a huge relief to coral farmers, but this is only the beginning of a long new road. A new layer of bureaucracy and oversight is a good thing for the coral farming industry, and we hope it will avoid any problem in the future.
But we also have to be realistic, as sometime multiple levels of bureaucrats and red tape is not enough to completely secure an industry. The road ahead of Indonesian coral farmers is still long before we can say that this industry is safe and sustainable. We sincerely hope though that lessons will be learnt from the suspension of coral exports, and all coral dealers and handlers recognize that the margin of error is smaller than its ever been.