The Solomon Islands was the birthplace of many of the nicest colorful SPS corals we originally enjoyed in the boom days of reef aquarium keeping. This is what makes corals from this part of the Coral Triangle so special and last week Unique Corals got a huge shipment of Acros from this region.
Tim Kelley in partnership with Unique Corals worked for over two years to develop Unique Corals Solomon Island as an export station with a healthy mix of wild harvested and artisanally cultured coral from the Solomon Islands. Last year we travelled to visit UCSI to restart the coral farming initiatives that we spotlighted in a video, and now the other part of that mix, wild corals, is finally starting to trickle in.
It was a long time coming but if this most recent shipment from UCSI is any indication, we're about to see a great number of beautiful and diverse corals from the Solomon Islands and in some mouthwatering colors. The corals that Unique Corals received were almost all Acropora including everyone's favorite Millies, Acropora millepora, A. prostrata, and a few brightly colored thick A. robusta staghorns to spice things up.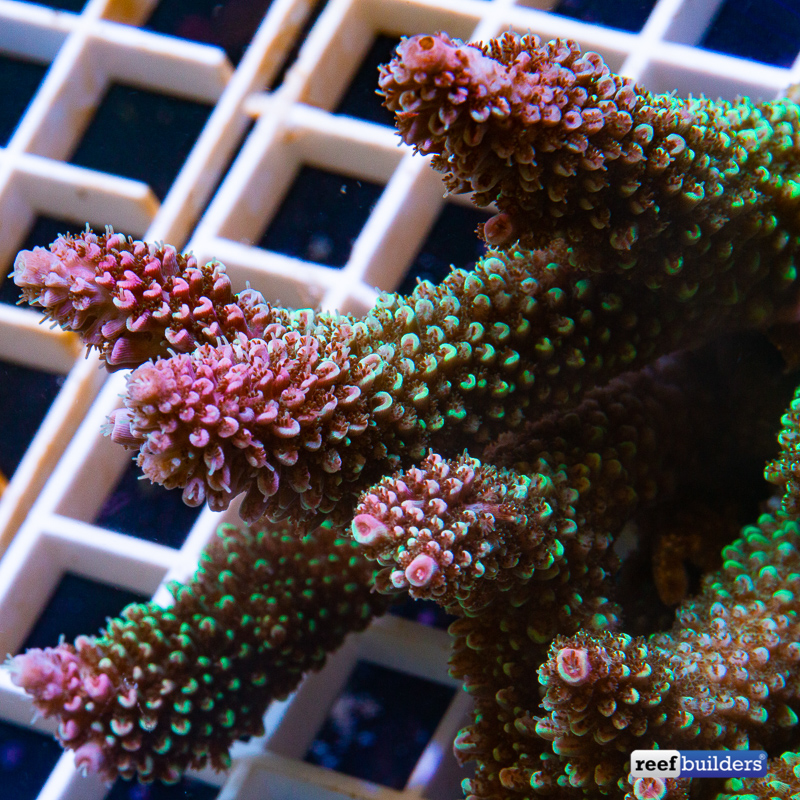 We don't have to tell you how different and challenging it is to do any kind of international business these days, especially involving any kind of express cargo. Nevertheless the coral shipments UCSI is bringing in provides work and employment to Solomon Island communities, a rare form of sustainable income while directly adding value to the reef ecosystem overall.
We've written extensively about our passion for Solomon Island corals and how important this part of the world has been to inspiring generations of reefers with a wide variety of species and diversity of colors. Due to the underdeveloped nature of this country, and the minimal infrastructure present in the Solomon Islands, we'll never see shipments of these special corals anywhere near the abundance that we experience with Indonesian and Australian corals.
Huge congratulations to the entire team at Unique Corals Solomon Islands for bringing in such a successful and desirable shipment during these tough times, and big thanks to Unique Corals for offering us a preview of these coral treasures from the Solomon Islands.