The Blue Harbor Calendar has been the time keeping tool for the global inner reefing community for over a decade. We've celebrated this awesome collection of rare reef fish photos for many years but there's some new reasons to look forward to the twenty-twenty one edition.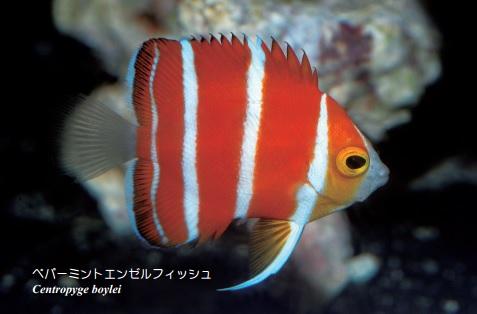 While the Blue Harbor calendar has been around for over a decade, the annual tradition had one of its big breakout years in 2015 with some next level fish including peppermint and narcosis angelfish, claire fairy wrasse, as well as some very exciting butterflyfish. The 2016 Blue Harbor Calendar was also breaking new ground by being a free download and highlighter the aquarium factory's favorite fish features throughout the years.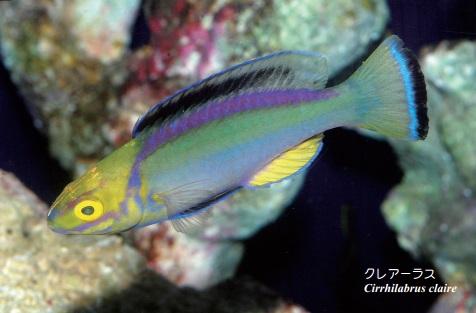 The 2021 Blue Harbor rare fish calendar is stepping it up a notch by leveraging some modern tools to make the calendar even more engaging. In addition to spotlighting world class photography from Reef Builders alum Tea Yi Kai, each monthly cover fish is accompanied by a QR code that takes users to a video of that fish.
These are not just any videos mind you because they include live footage of some of the rarest fish in the world, and are a perfect compliment to what the Blue Harbor calendar has always been about. The calendar is priced at ¥1,560, around $15 or your equivalent currency and it appears that it'll be shipping globally so reefers and fish geeks around the world will be able to enjoy its fascinating features. [Blue Harbor]