German coral farm and retailer Euro Corals have designed and launched their own coral care system. Called Modern Reef, it comprises a range of coral care products from salt and four-part dosing to coral dips, ICP tests, nutrient control, and coral food.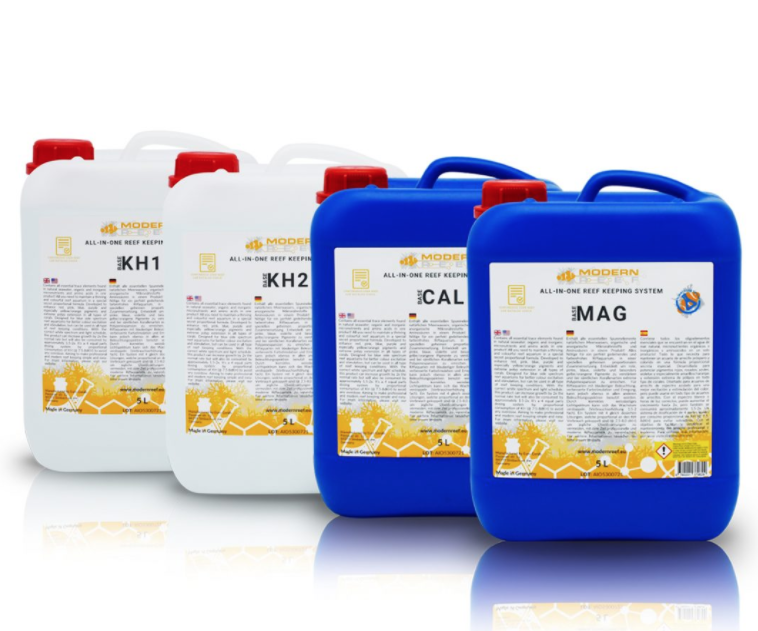 RKS is the four-part dosing system designed to be dosed in equal measures, based on KH consumption. KH is split into two parts with separate Calcium and Magnesium making up the other two parts, and trace elements are included. Different is the addition of amino acids to the four-part liquids, resulting in Modern Reef stating that no additional Amino acids or coral foods are necessary apart from solid foods.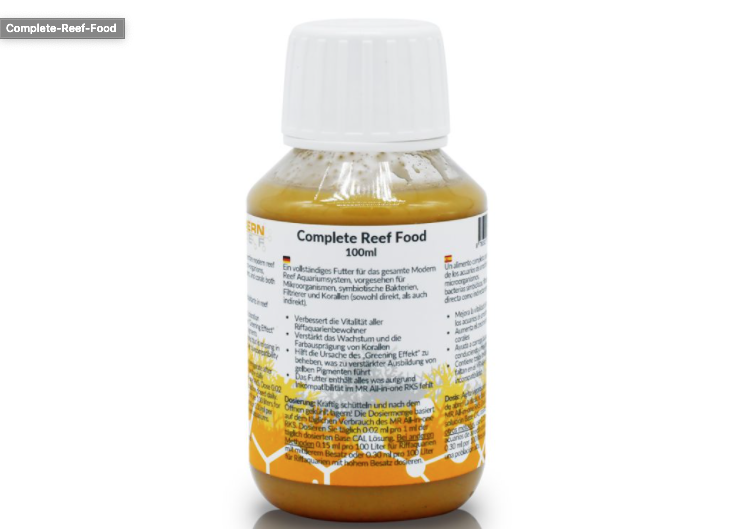 That food comes in the form of Complete Reef Food which along with a coral colorist called Polypop is also dosed along with the four-part RKS, and dosed solely on KH and subsequent Calcium and Magnesium consumption. Add 0.02ml of Complete Reef Food and Polypop to every 1ml of the Calcium solution dosed on a daily basis, so if your tank is consuming 50ml of Calcium solution per day for example you should also be dosing 1ml of both Complete Reef Food and Polypop. That means that if there is no consumption through coral skeletal growth, no food, which is key to the Euro Corals/Modern Reef coral coloring program where excess food may only serve to mask the very colors they want to excite.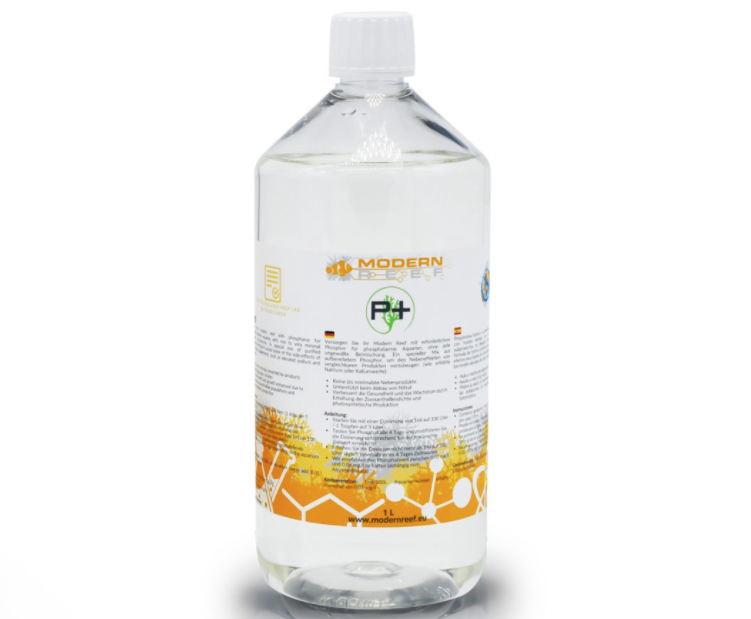 Nutrients are controlled by way of C+ carbon dosing and if Nitrogen and Phosphorus dip too low then N+ and P+ should be used to raise them. Cyanocleaner deals, as the name suggests, with Cyanobacteria, but the coral dip(s) is interesting because it comprises two separate products, C-Dip 1 and 2 that should be used one after the other to dip the coral and then to aid recovery.
Europeans love a method, like Balling, Zeovit, Triton, and even going way back to the original Method – the Berlin Method. Most are variations on each other and Modern Reef System comprises equal dosing based on KH consumption, carbon dosing, amino acids, synthetic salt, and ICP testing alongside other equipment like protein skimming. The Mimic Reefs functionality enables exact cloning of someone else's successful dosing regime and the Reef Lab section shows your historic test results in graphical format.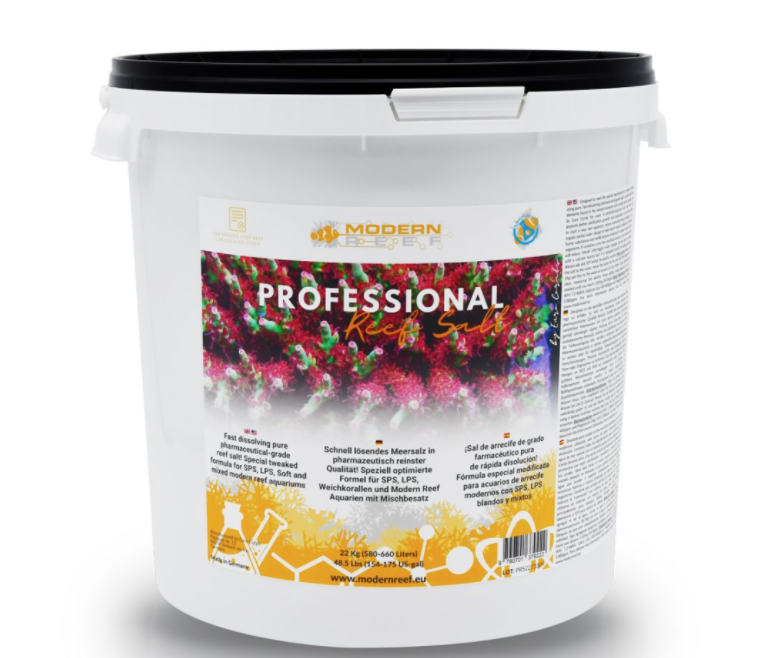 The Modern Reef System isn't the cheapest with Complete Reef Food and Polypop retailing at 37 Euros, or some $41 each. But Euro Corals is one coral farm that can put its money where its mouth is, with super colorful captive corals on sale and a growing market of Acro collectors who are willing to invest to get colors just like they see in the photos.