Royal Exclusiv, the makers of Bubble King skimmers and Dreambox sumps have officially entered the LED market with the release of the Re-Light luminaire. Established as long as 1986, this German-made product line-up is synonymous with producing saltwater aquarium equipment to live up to its superlative company name, with high-end price tags and a global fan base of wealthy reefers to match. So with 36 years of experience, does Re-Light live up to the hallmark and how does it compare to the rest of the very competitive aquarium LED market now that prices have been released?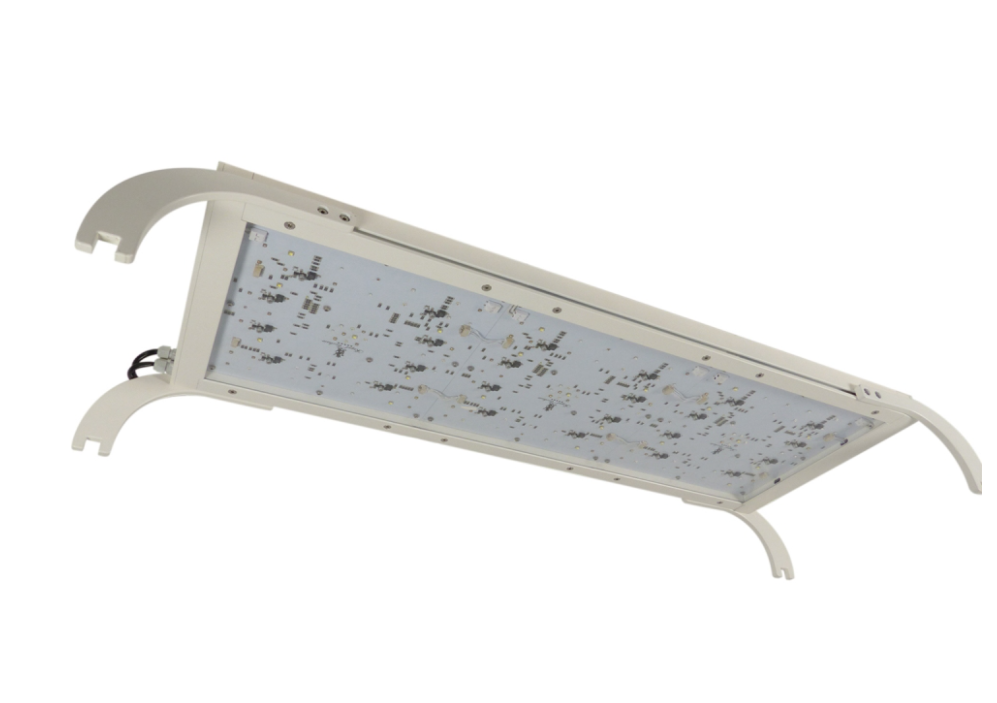 Royal Exclusiv Re-Light technical specifications
Re-Light is based around a 100-watt, 355x325x38mm passively cooled, powder-coated aluminum fixture. A 275x300mm PCB module is mounted in each module and four model sizes make up the Re-Light range, fitted with either, one, two, three, or four of these PCBs. The lights are populated with nine different diodes in 8 wavelengths including UV and near UV, seven of which are in the 400-500nm range. The diodes are then grouped into seven individually controllable channels. Moonlights and a moon phase calendar are included as well as preset programs for LPS and SPS corals. Different diffuser "splash screens" are available from diffuse, clear, and diffuse with spots to suit user tastes. PAR readings of up to 670 micro mols are claimed for the Re-Light Three unit, at 20cm water depth, although we only have what is stated by the manufacturer in their literature at this stage. We also don't know how many diodes each board is populated with, their make, or their individual wattage.
Control comes in the form of an OLED screen built into the end of the fixture itself, with no wired or wireless, phone, tablet, or even PC control available at the time of launch, although Royal Exclusiv state that wireless control may possibly be launched in the future. The LED modules can be replaced by the user, the units are powered by MeanWell drivers, and the luminaire can either span the aquarium on short, length adjustable mounting legs or be suspended on wires. Prices range from 1622.60 Euros for the 100-watt Re-Light One to 3252.53 Euros for the 400-watt, 1165mm long Re-Light Four. ($1630-3274)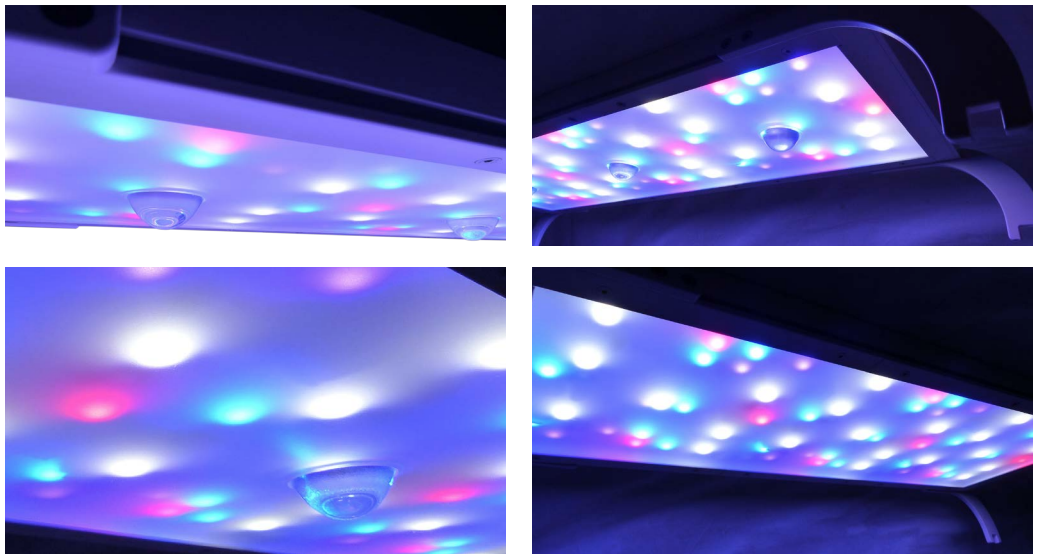 Re-Light comparison
On paper, a 95-watt EcoTech Radion G6 Pro XR15 beats the Royal Exclusiv Re-Light One on color channels and connectivity, especially when you compare the German selling prices of 499 euros for the Radion and 1622 euros for the Royal Exclusiv Re-Light one. When you calculate that you could buy three EcoTech Radion G6 Pro XR30 at 645 watts combined power for the price of one 400-watt Re-Light Four, it does put the Re-Light's premium pricing structure into perspective, especially as your only form of control with the Re-Light is on the fixture itself. For those who prefer more of apples vs apples comparison, Germany isn't short on wide, flat, premium, passively cooled LED light fixtures either. The passively cooled ATI Straton Pro is thinner, more powerful, and app-controlled yet less expensive than the Re-Light, and if money really is no object the Lani is back, and for four-figure, eye-watering sums of money too.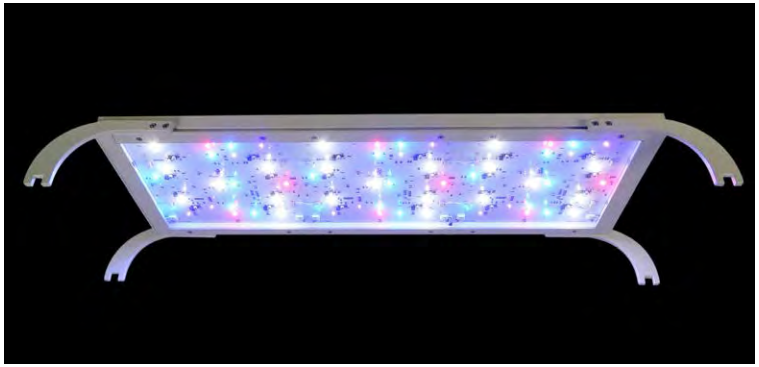 In terms of aesthetics, we admit the Re-Light didn't rock us like the Bubble King or the Dreambox did when we first clapped our eyes on them many years ago. They led in terms of design and are still imitated by other manufacturers to this day. Re-Light's looks, styling, and onboard control take us back to the era of the over tank luminaire some 10 years ago and although we perked up at the mention of OLED, its a technology only used in the control panel display, not the actual light emitted from the fixture itself. The actual numeral style of the digital display looks to us, very dated too when you compare to the limitless (and upgradeable,) graphic style of app control, especially when it's available on LED fixtures costing just a few hundred dollars, yet missing on these, costing a few thousand.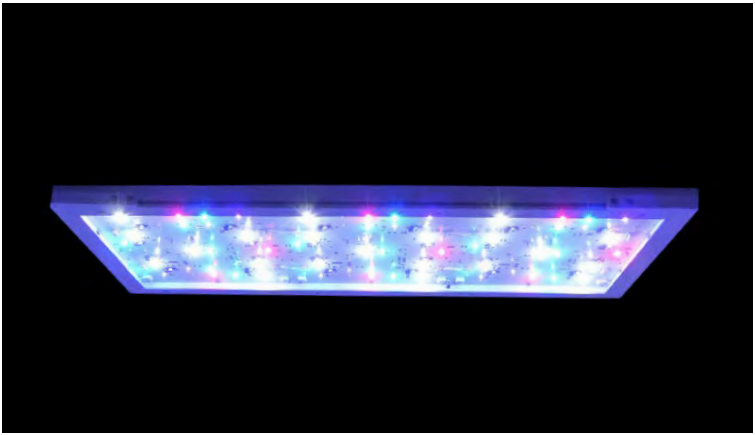 Royal Exclusiv is and will continue to be a designer label in reefing. None of these nuts and bolts comparisons will matter to the majority of the Re-Light's future owners. With Royal Exclusiv it's all about that brand, the feel-good factor of showing off its equipment and being able to afford it. Wireless connectivity is lacking from Re-Light thus far, as well as for their portfolio of other quality equipment, and that's something we'd like to see addressed in the future. For now though, due to that price tag, the Re-Light will remain very much Exclusiv.