Neptune Systems has released its latest generation aquarium monitoring and controller systems. The two existing Apex and ApexEL controller systems are being replaced by three new A3 models – the A3 Apex, A3 Apex Pro, and A3 Jr. The A3 Apex and Apex Pro look superficially similar to their predecessors with the same external form factor and rotating mount as before, only this time they come with either 3 or 4 Fluid Monitoring Module (FMM) accessory ports respectively, while the smaller A3 Jr comes with two.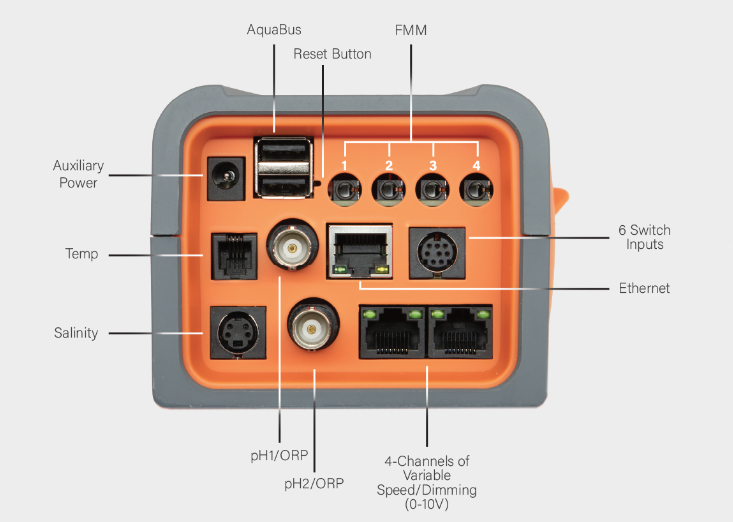 With the extra FMM ports built-in, they've gone all out on including water detection devices with A3, bundling the A3 Apex Pro with a brand new liquid level sensor and a multi-surface leak detection probe, while the A3 Apex will come bundled with a new magnetic optical sensor and a surface leak detector. Unlike an optical sensor that can detect if it is in or out of the water the liquid level sensor is designed to be submerged vertically in water where it can actually measure water depth down the length of the sensor, giving you a reading of water depth in a pump or skimmer chamber in a sump, in an ATO reservoir or a dosing container. Available from 4-35" in length this new device will cater to the creatively minded Apex users who will no doubt employ liquid level sensors in everything from RO barrels to salt mixing vessels, sumps to ATOs, and just about anything else they can think of, budget permitting. The A3 Jr is a physically slimmed-down monitoring-only device, offering all the potential monitoring and Fusion app capabilities of the A3 Apex, only without the Energy Bar 832 included, or the subsequent controller features that it offers.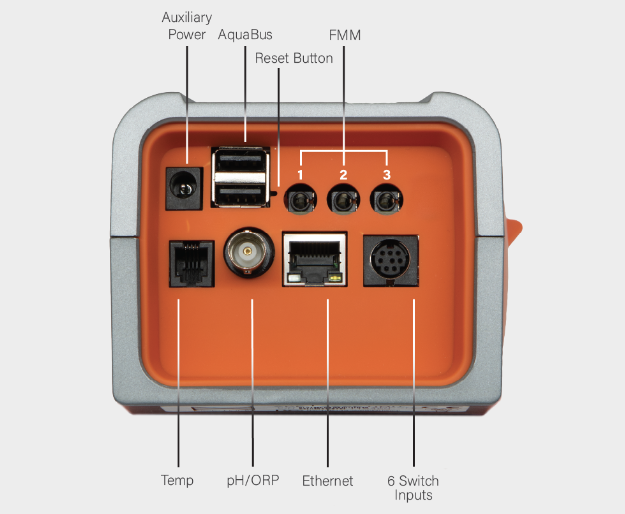 No more salinity probe included
Although the A3 Apex Pro and A3 Apex feature more ports than ever before, the Pro has lost one important probe that was supplied previously with Apex – salinity. The new A3 looks like it has you completely covered for anything water depth or water spill critical and the A3 Apex Pro does still include three probes in its bundle – pH, temperature, and ORP. If we were given the choice of three probes however we would go temperature, pH, and salinity, the fourth being conductivity. Knowing the salinity or specific gravity of your aquarium water at a glance is super useful because so many other coral critical parameters are related to the strength of the salt mix you put in there in the first place. The new A3 series allows for more probes and monitors to be connected than ever before, the salinity probe is still available, only this time it is A3 Apex Pro only, and you would need to buy it separately.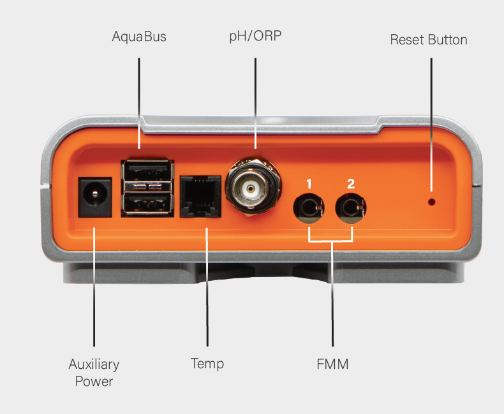 The A3 Jr
When Neptune Systems got bought up by what is now Aperture Pet & Life we watched the hundreds of comments from existing and prospective Neptune customers about what they'd like to see in the future. Many called for a cut-price, slimmed-down Apex device and Neptune Systems looks to have fully delivered on that with the A3 Jr. It is an Apex, it uses the Fusion app and can potentially do as much as any other Apex. They just equipped it with fewer ports and a stripped-down starter bundle to hit that entry-level controller price point. Now you don't need to be thirty years old and working in tech to be able to buy into the Apex control and monitoring platform, and we predict that many younger reefers will now be able to invest in and benefit from Apex. The A3 Jr can grow in capability with the user by bolting on their own choice of specific accessories. They're just not all included in the box.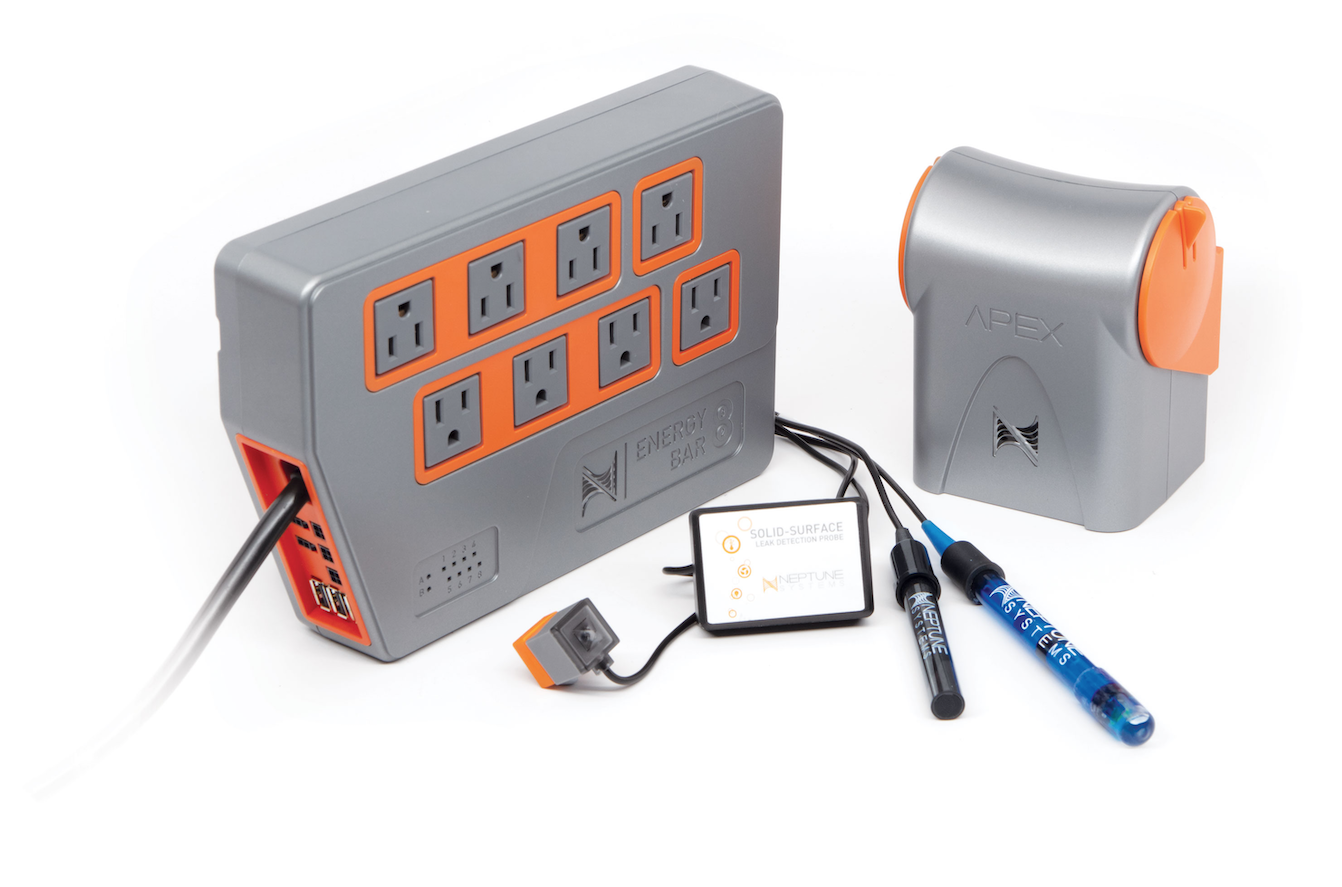 The other aspect that we and many other reefers anticipated however was the cross-pollination between Neptune Systems and EcoTech Marine software platforms as EcoTech is owned by Aperture too. The cross-over between those running VorTech pumps and Radion lights, and running Apex is massive and we would have liked to have seen even a hint that these new A3 series devices have a little chip buried deep inside them somewhere that can be activated in the future and allow these two former rival company's market-leading equipment to talk to each other on the same control platform.
The A3 Apex Pro and A3 Apex will be priced at $899.95 and $599.95 respectively and will be available from tomorrow. The A3 Jr will be priced at $299.95 and is expected in the latter half of August 2022. Expect to see price reductions on A2 Apex, Apex EL, and Apex Value Release shortly.