Everyone likes to visit a good marine store and if you're traveling to or across the UK, put Advanced Aquarium Consultancy in Harlow, Essex, on your to-do list. Owned and operated by industry veteran Paul Hughes, AAC is a modestly sized saltwater-only aquarium store with a big reputation, and after threatening to go and visit for nearly ten years we thought it was high time to travel the 250 miles across England to go and see what all the fuss was about.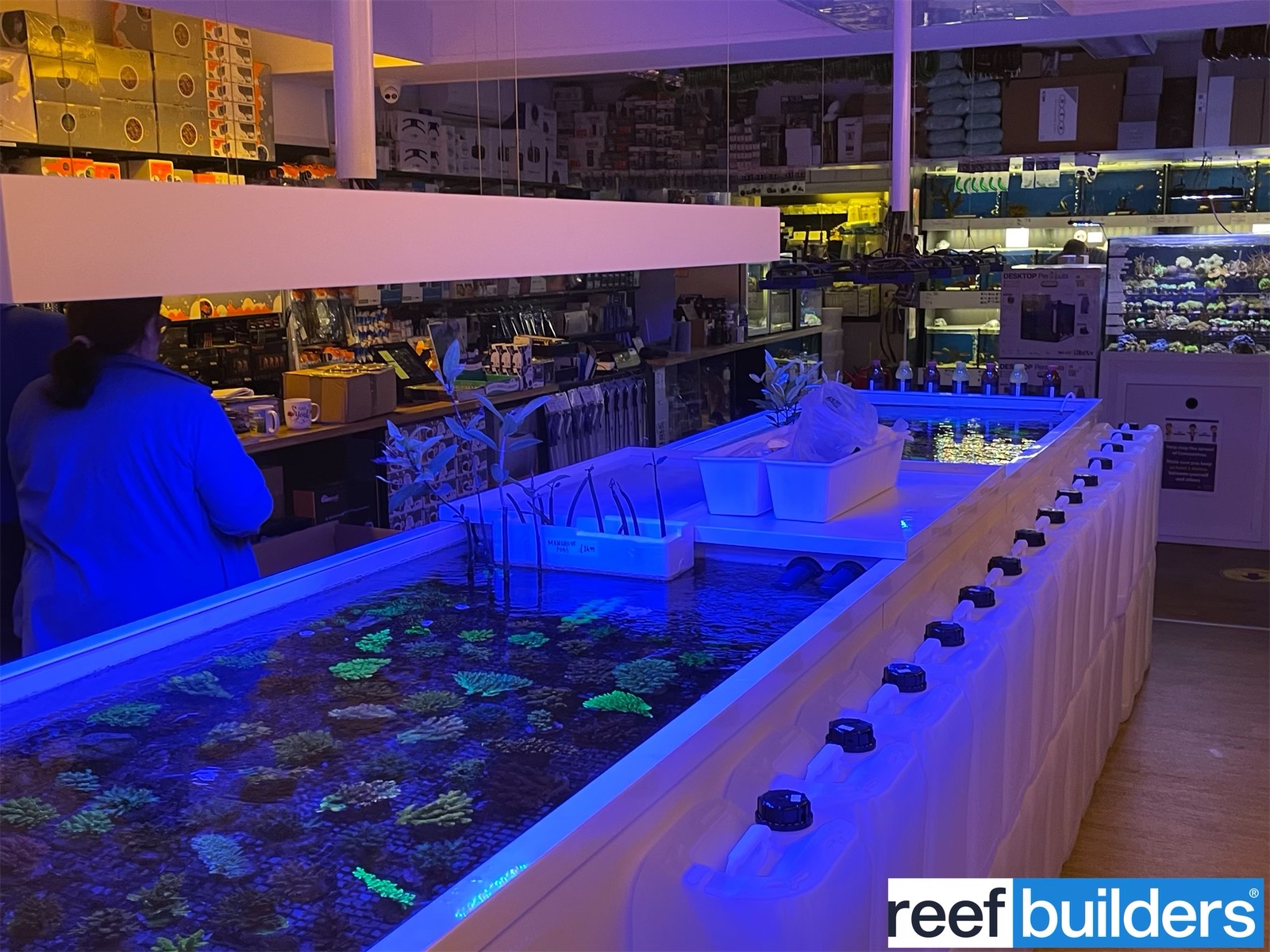 Upon entering you are greeted by livestock and dry goods in abundance. Fish fill the left-hand corner, a lengthy counter to the right, and coral trays and display tanks fill all the space in between. The tanks buzz with Anthias, Wrasses, and rarities like the Zebra tang, Acanthurus polyzona.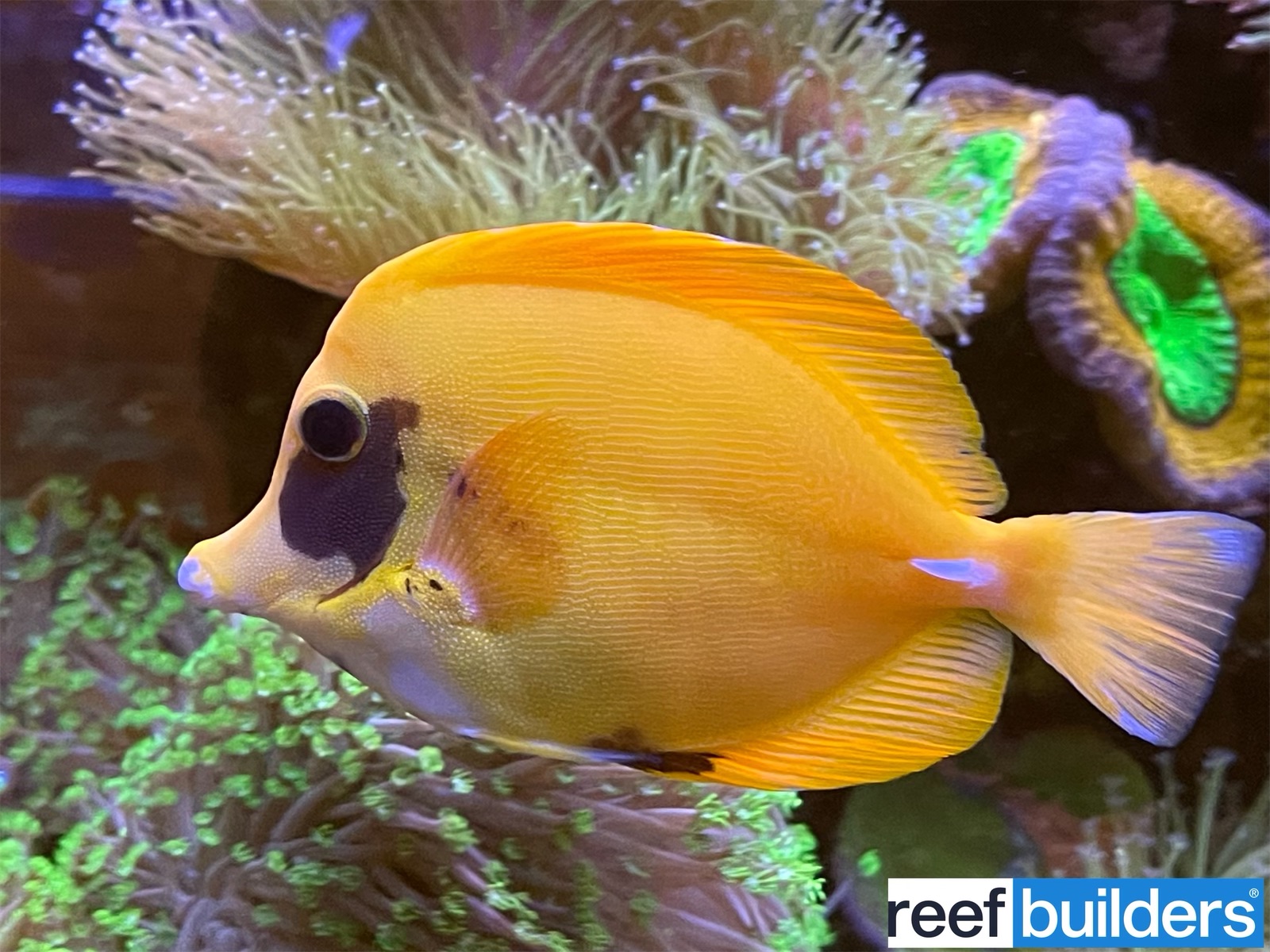 Tucked away at the back is a sizeable Deltec mixed reef display aquarium, home to dozens of fish including a Koi and Black tang, Blotched Anthias, and Black-backed New Guinea Wrasses to name just a few. SPS are wall-to-wall across the 87" long, 400 gallon German-made tank, with unusual LPS, softies, clams, and gorgonians looking well-grown-in everywhere else. Everyone asks Paul how much to have a tank exactly like that. His last tally exceeded £66,000…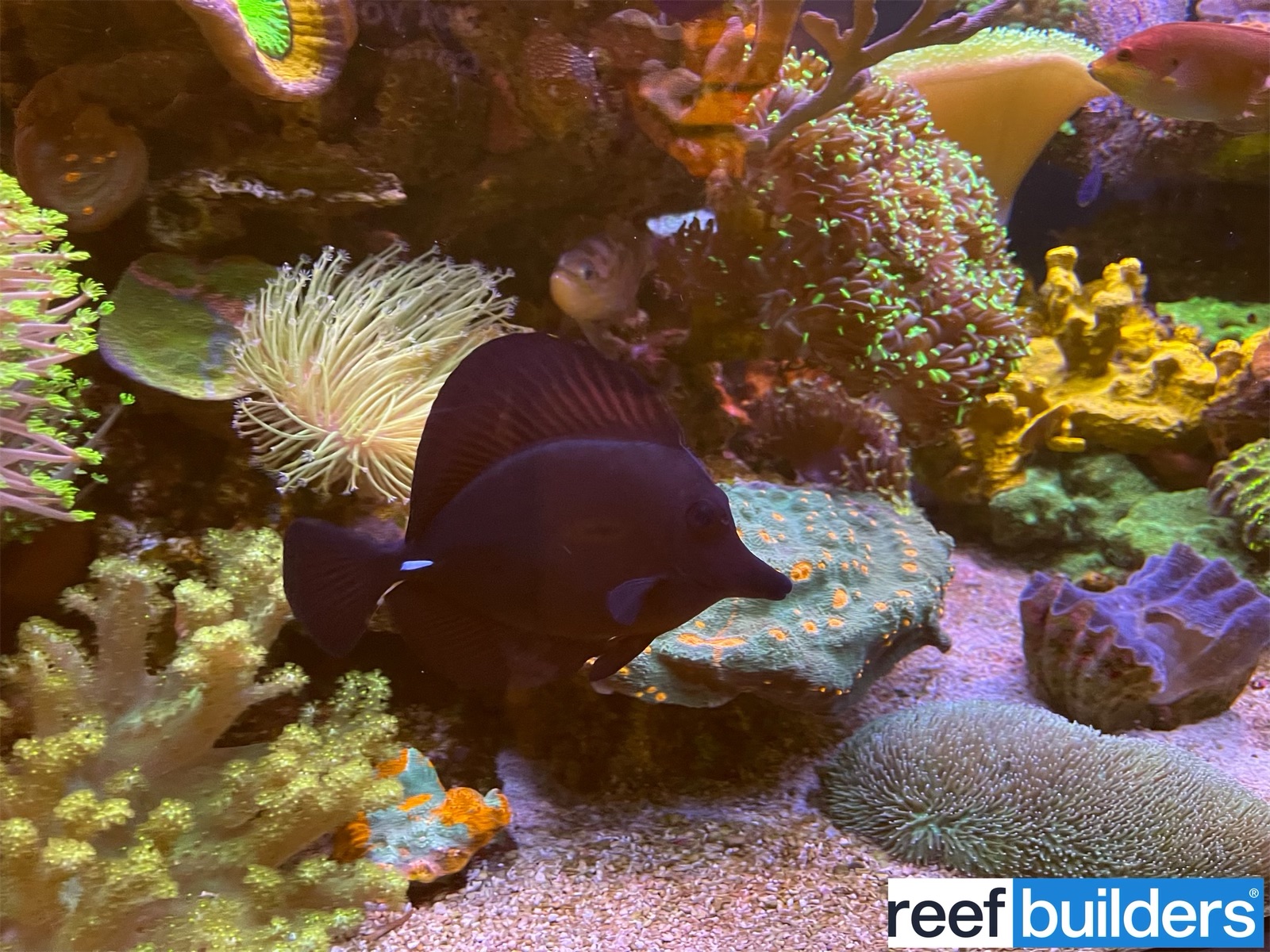 Paul has been a coral collector, farmer, and seller for over 30 years and within that time he has amassed an eclectic collection of both popular and rarer corals, many of which he arks for the lineage, for when import bans come and go, or just for himself because he likes them. In a private part of the store we turned the pumps off and gazed down onto unusual Montipora, Chalices, Acropora, and one-offs like what looked like a Micromussa, only with tiny but otherwise lordhowensis-like corallites.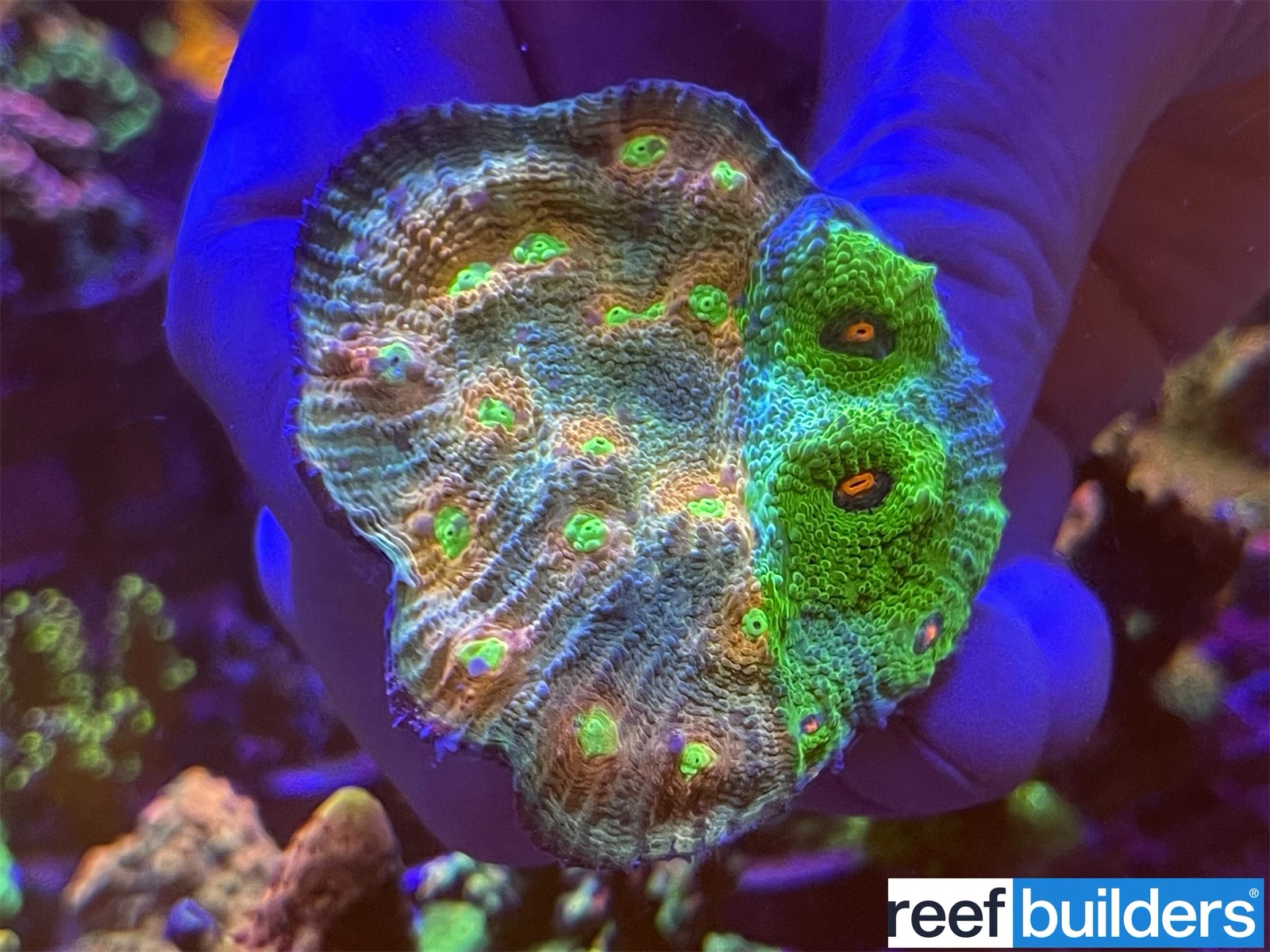 Their corals are quarantined, grown, and propagated to supply the shop as well as quarantining every fish for lengthy periods before they go on sale. As with any really good marine store, it's all the work that goes on behind the scenes that make the difference like disease-free fish that are feeding like pigs and based out, multi-generational SPS frags taken from decades-old captive colonies. Paul doesn't suffer fools and with space at a premium, his dry goods selection is based solely on what he uses to care for his own corals and will recommend to others to succeed. No fillers.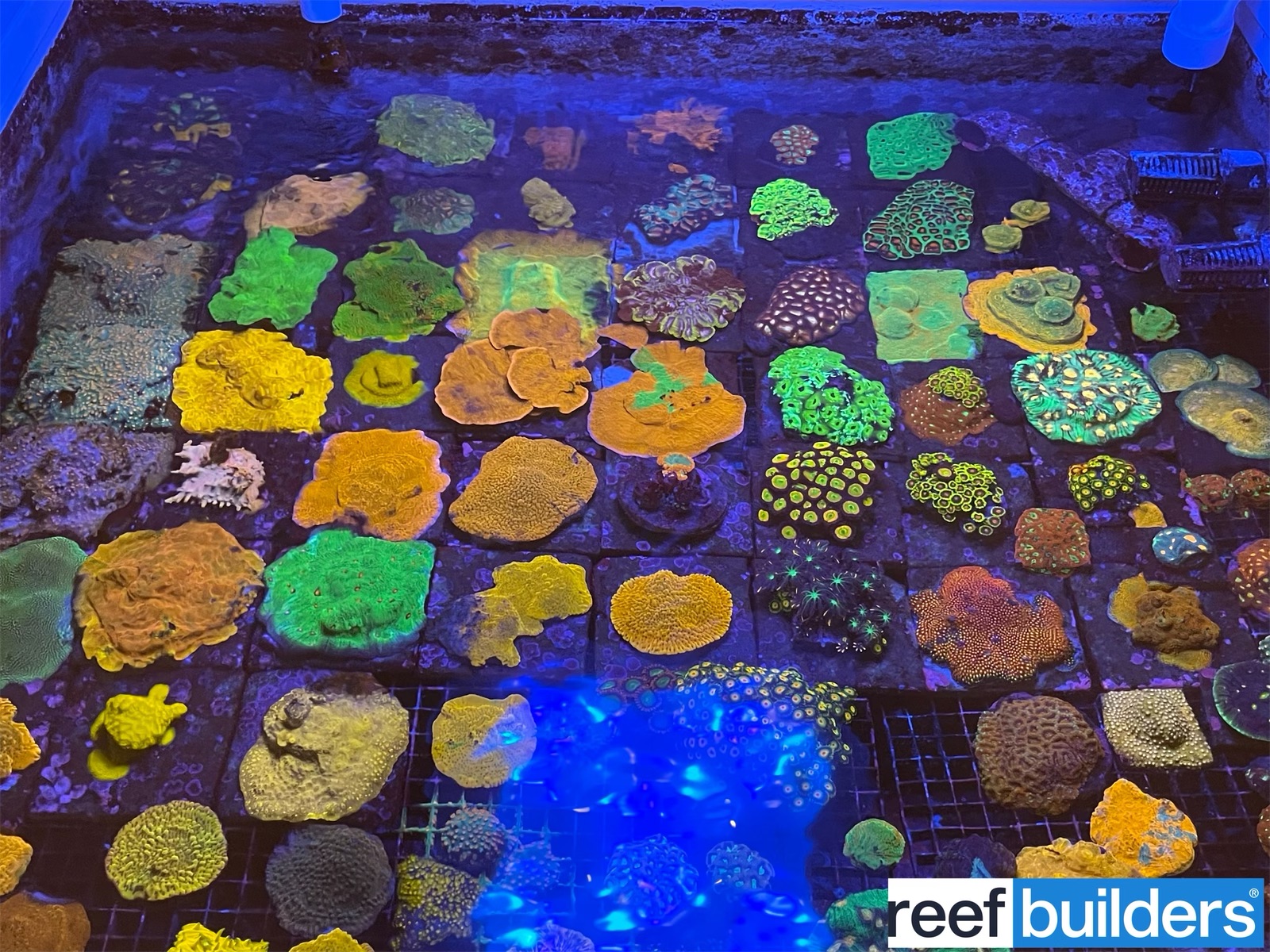 You won't see newly imported Acropora browning out like ticking time bombs at AAC, but you will see recently imported, rested, treated Acro colonies (and frags,) actually improving in color the longer they're there, and that's a big difference. We feel energized in stores like this, it's our natural habitat, and the risk of making a purchase is almost guaranteed.