Brand new to the reef aquarium hobby? Well don't fear as you're in safe hands here at Reef Builders, and it's the best hobby in the world. Let's start with some of your frequently asked questions on the absolute basics you guys ask online when even considering a reef tank for the first time. 
Are reef tanks hard to maintain?
That depends on the size of the tank and the needs of the animals you select to live in it. Reef tanks typically contain a mix of saltwater fish, live corals, and mobile invertebrates like shrimp and crabs, but all of them are helped by live beneficial bacteria and filtration to help convert and remove their waste. We recommend a tank between 20 and 100 gallons to get started, a mix of easy-to-keep fish like Clownfish, and Soft Corals. Stick to that and you'll just need to test the water a few times per week, change some water once a week, clean the tank glass once a day, and clean equipment once a month. You can maintain the tank yourself or get someone in to install and maintain the tank for you. Anyone can maintain a reef tank, even a complete beginner. You just need to know how.
What is the difference between a reef tank and a saltwater tank?
A reef tank is a type of saltwater tank. Aquariums and fish tanks break down into two main categories – freshwater (for fish that come from lakes and rivers,) and saltwater, (for fish that come from salty seas and oceans.) Freshwater then divides into tropical, temperate, and coldwater, and saltwater divides into fish only (a saltwater tank that just contains fish,) and reef tanks, which include a mix of saltwater fish, corals, and other invertebrates.
Reef tanks are the most popular form of saltwater tank because you get to keep all the cool stuff with your fish like live corals, shrimp, crabs, starfish, and anemones, just like a real coral reef. Any saltwater tank with fish and live corals is classified as a reef tank.
How much does it cost to have a reef tank?
It will cost a few hundred dollars to buy the tank and basic equipment, a few hundred dollars to buy the lights, a few hundred to buy test kits, salt, and decoration, and a few hundred more for fish and corals. There will also be the running costs on about one kilowatt of electricity and ongoing costs like fish food, salt, and water tests. The smaller the tank, the smaller the setup and running costs will be. Ask your local online reefkeeping community to help you get set up if you get stuck. They may give you some common coral frags for free or sell you some used items of equipment. Once you have the tank, equipment, and livestock, actual running costs can be quite low. It really depends on how fanatical you want to be about your new hobby, and how addicted you get!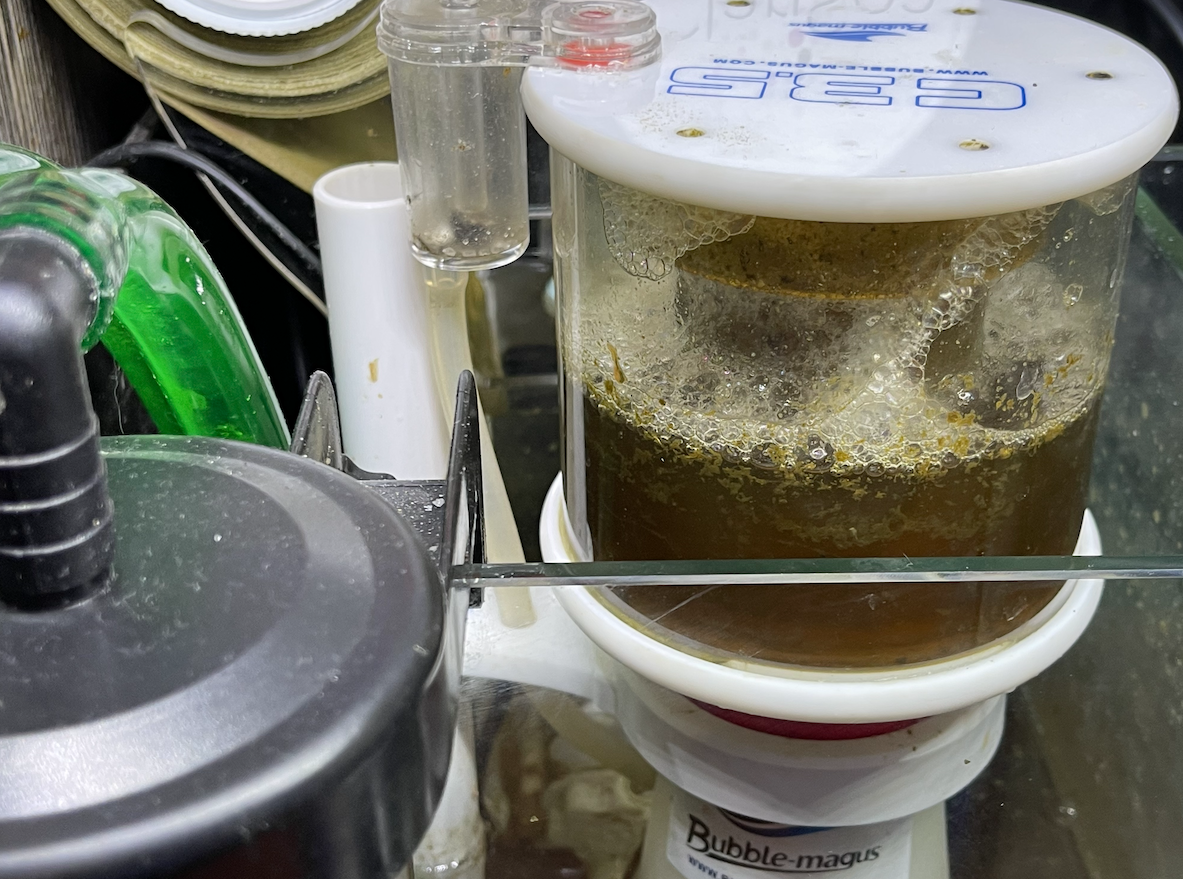 Do reef tanks stink?
Some things can stink like the protein skimmer, which collects dirt from the water as it cleans it. But it only smells when the collection cup is full and you take a big sniff close up. Dead fish and corals can smell, but with the right advice and as you gain experience that won't happen. Some people are sensitive to the smell of saltwater fish tanks whereas others (like us,) love it!
Can a reef tank make you sick?
We don't recommend drinking the water, or direct coral contact with your eyes or mouth. Some aquarium chemicals may be harmful if placed on eyes or skin, and some fish and corals can exude toxins if stressed or handled. Tell your lfs you don't want any potentially dangerous fish or corals and they can guide you away from them. Store any chemicals in a safe area.
Can touching coral hurt you?
Some corals can cause a rash but most of the ones we keep in reef tanks don't. Stony corals can be rough or spiky to the touch so just handle them with care or use caution when cleaning. You can do much more damage to them than most of them can do to you.
What do I need for a marine tank?
For a reef tank, you need a tank, a stand, a heater, lights, a pump, salt, and water. You may also need a protein skimmer, an automatic top-off, some filter media to cleanse the water, test kits, and a hydrometer to measure the salt level. There are dozens of different gadgets you can add to a reef tank and some people like the equipment side as much as the fish and corals, but you can also run a basic reef tank with basic equipment. If you leave corals out and just want to keep a pair of clownfish for example, you'll need even less equipment to keep them happy and healthy and long term.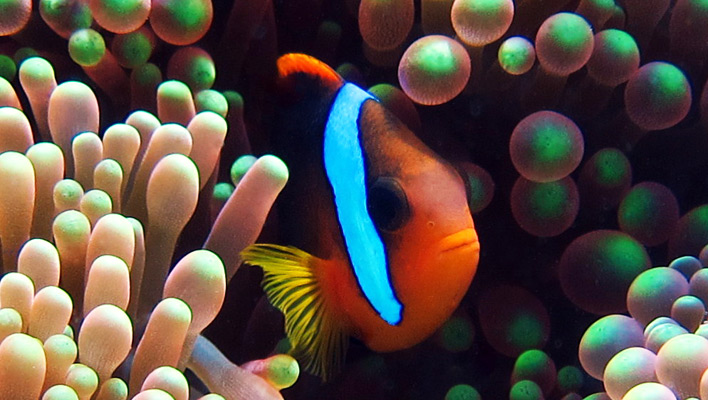 Is a saltwater tank good for beginners?
Yes, the technology and experience are such that now a complete beginner can set up and maintain a successful reef aquarium, even if they haven't even kept goldfish or tropical fish before. You just need patience, some dedication, and the right people to show you how.
What are the advantages of having a saltwater aquarium?
Saltwater tanks bring a piece of the ocean into your home, and they can be soothing and visually impactful, like a living picture. There is data to suggest that viewing fish is relaxing and owning an aquarium combines many different skills and sciences. Saltwater aquariums bring sea creatures into your living room, where you can view and enjoy them at your leisure without having to dive on a coral reef.
How many fish can you have in a 100 Liter marine tank?
Fish stocking depends on a lot of factors like the eventual size the fish will grow to, its activity levels, and if it's territorial towards other fishes. Fish also pollute the water they're living in so there needs to be sufficient filtration and beneficial bacteria in order to break down their waste. In a 100-liter/26-gallon tank, stick to just four or five fish with a maximum size of two inches. You can always fill the tank with an unlimited number of corals, as well as small shrimp, snails, and hermit crabs.