A popular aquarium coral has reached plague proportions off the North coast of Venezuela, threatening ecosystems and even decreasing native fish stocks, as it invades and overgrows everything in its path. We know it in the aquarium trade as Pulsing Xenia, Xenia elongata, but its name was revised in 2021, to Unomia stolonifera based on the specimens collected from Venezuela, not its native Indo-Pacific. It is believed to have become established in the Caribbean following its introduction by the aquarium trade and was first found by marine biologist Juan Pedro Ruiz-Allais in 2007. The first scientific report on the invader was published in 2014 when it went on to colonize most of the 94,000-hectare Mochima National Park before spreading east and west into the Caribbean Sea. The equivalent of 300 football fields of it is growing off the northern state of Anzoategui. Ruiz-Allais describes the invasive coral as an "ecological catastrophe" and has set up Project Unomia to spread awareness and try to tackle it.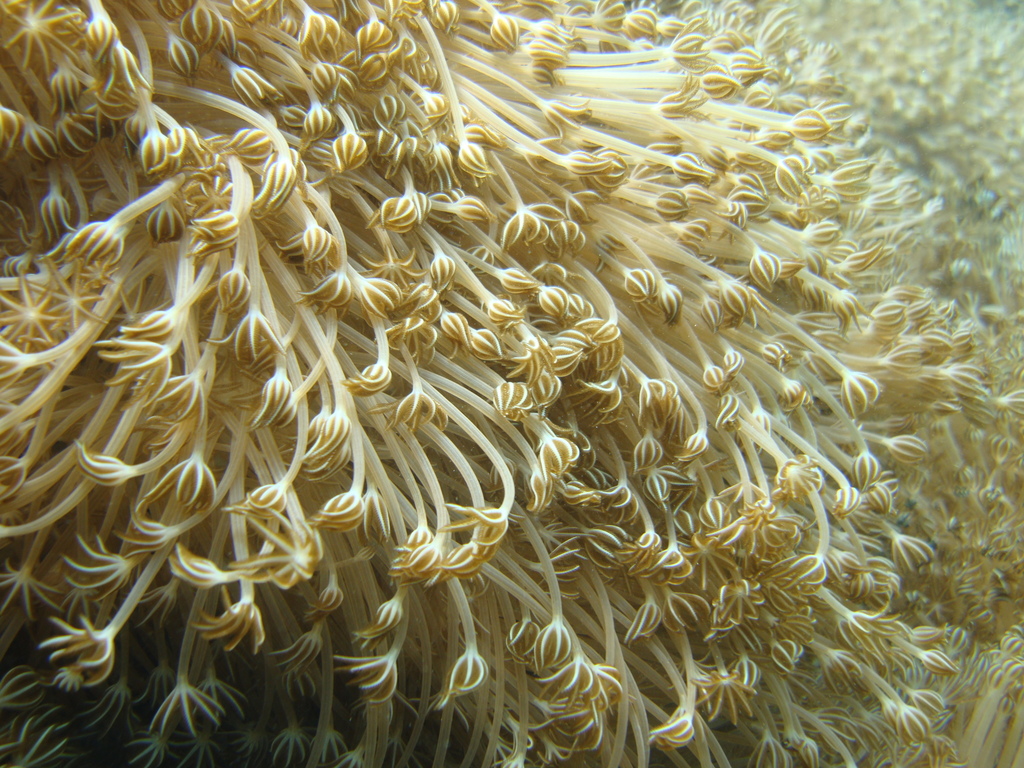 How to treat invasive Unomia
It is believed to be being spread via fishing nets, anchors, and ships' ballast water, although attempts at manual eradication may also spread floating fragments, and is being advised against. Us reef aquarists know just how invasive it can be, and can attest it to overgrowing LPS corals and even growing on SPS and other soft corals. When a patch becomes overcrowded it simply releases polyp clusters into the water column, grows sideways or, as the report says, can be spread by our own efforts at manual removal. Unfortunately, whatever fish and mobile inverts keep it in check in the Indo-Pacific are not present in the Caribbean, and along with non-native Volitans Lionfish, and Stony Coral Tissue Loss Disease, this invasive coral is yet another threat to the native flora and fauna of the Caribbean and wider Atlantic. It's going to take more than a Reef Delete to control this pest, and Project Unomia is working on an extraction machine, which is awaiting government approval.