For several weeks now humpback whales have been spotted in English Bay. Residents and tourists have spotted a humpback whale in English Bay since March, around Easter weekend, when it came incredibly close to a group of boaters.
It is amazing to see whales returning to English Bay, which surrounds that major Canadian city of Vancouver. The Bay is an active shipping port with several large shipping container docked in the Bay at all times.
English Bay is also used by recreational boaters, sail boats, kayakers and other watercrafts, and this weekend CBC News cameras caught the whale splashing around near a group of paddle boarders by Jericho Beach.
Tessa Danelesko, a coordinator with the B.C. Cetacean Sightings Network said the whale was a humpback, but she can't confirm if it's the same whale that's been seen around English Bay for the past several weeks.
"The reason we're not totally positive is that we haven't come across any images of the underside of the tail," Danelesko said. That part of the whale's anatomy is similar to a human fingerprint, she said. "Each individual humpback has a unique pattern there, so that's how we're able to identify individuals."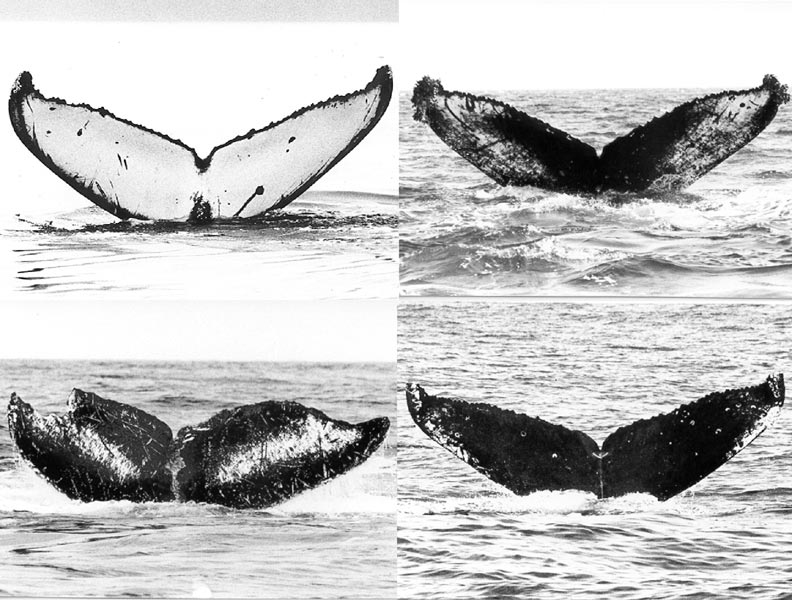 Danelesko said even though English Bay is busy with people and boats, it's considered part of the "normal range" for humpbacks. A small number stay in the area year-round, she said. The rest are in the midst of travel.
"This time of year, as the weather starts to warm up, they'll be traveling from their winter destinations like Hawaii, or down in tropical waters, so we will see humpbacks in B.C." On April 3, another group saw a humpback around sunset in the waters near Kitsilano.
It is great to see these large mammals in English Bay as it indicated a healthy ecosystem. Last year a pod of Orca whales was spotted under the Lions Gate Bridge and before that a gray whale was spotted entering the Burrard inlet. If you live in Vancouver keep your eyes peeled to English Bay, you may see the humpback splashing in the distance.