In early 2016, the Australia's Department of Foreign Affairs and Trade (DFAT), in partnership with Conservation X Labs, SecondMuse, NineSigma, and the World Wildlife Fund, launched a new competition the Blue Economy Challenge­. The goal, revolutionize the aquaculture industry with crowdsourced entries from around the world.
The application we're open to anyone with an innovative idea in three key areas: To rethink the feeds used in aquaculture; redesign aquaculture systems; create new and nutritious ocean products that improve food security and enhance sustainability.
The Challenge received 220 applicants from 41 countries, and today have announced the top 20 finalists.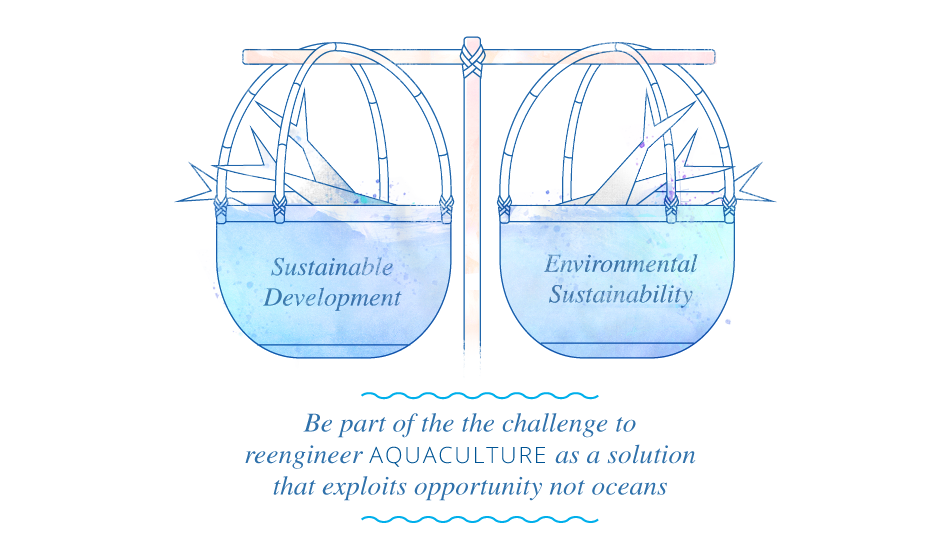 The Award winners will share in the AU$3 million Challenge Fund. The entire challenge fund will be awarded to winners as grants up to AU$750,000 based on the stage and amount requested by applicants. The number of awards is not predetermined.
Winners will use the funds to implement their innovation in the Indian Ocean region within 12 months of the award.
YOU CAN FIND A FULL LIST OF THE TOP 20 FINALISTS HERE.