Abysse Wetsuits
If you are a regular reader of Reef Divers you will know I love wetsuits and will take any and all opportunities to feature new suits. Yesterday we came across Abysse womans wetsuits which stand out for their attention to detail and fashion.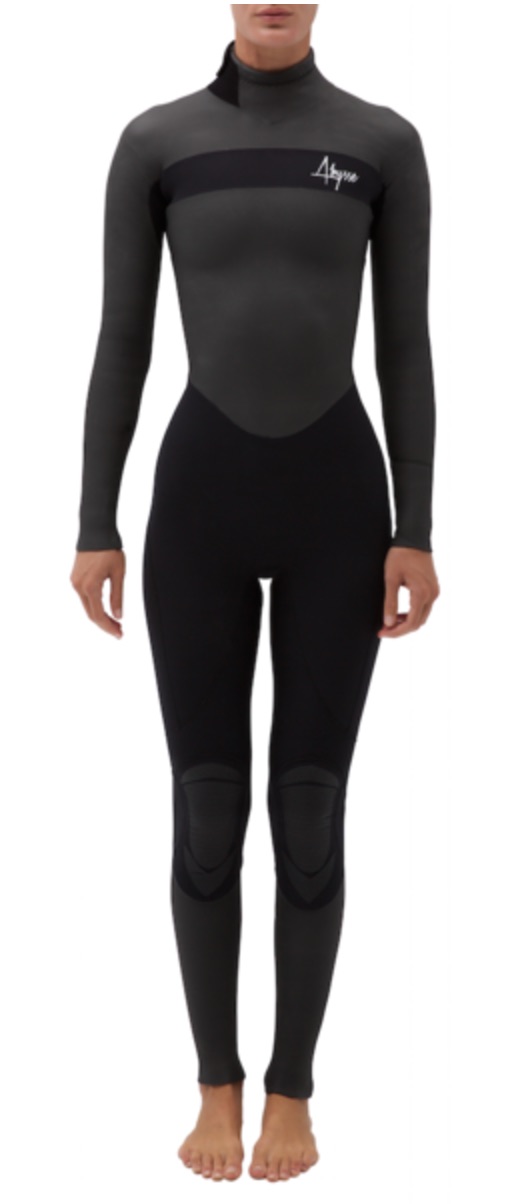 Tee collection of wetsuits and neoprene bikinis are 100% Japanese limestone neoprene, made out of eco-friendly rubber that is warmer, lighter and ultra durable. The majority of the wetsuits have a bikini cut at the bottom and full sleeve, or tank top cut at the top. They do offer a full-length wetsuit but at $800… I don't think I could justify such an expense.
"Abysse is a collection of women's wetsuits inspired by the idea of bringing function and fashion together into one being. The goal is to accommodate the demand for a sport garment that will be able to remain durable in the water through active lifestyles, yet still be fashionable. Utilizing the highest quality materials, Abysse aims to provide a premium experience throughout your journey."
Materials
Limestone based neoprene has superior qualities than normal neoprene, such as ultra low resistance, superior mold ability and enhanced comfort, high heat retention, lightweight and high durability. The limestone based neoprene provides enhanced comfort and further reduces water resistance while also allowing for an unprecedented range of movement while swimming or diving.
Due to the water-repellant properties, the limestone based neoprene do not absorb water, avoiding the extra weight of waterlogged suits that can hold swimmers, surfers and divers back and force them to expel precious additional energy. Moreover, its superior heat retention properties enable the construction of a thinner neoprene rubber layer further reducing the weight of the wetsuit and enhancing the performance of the athlete.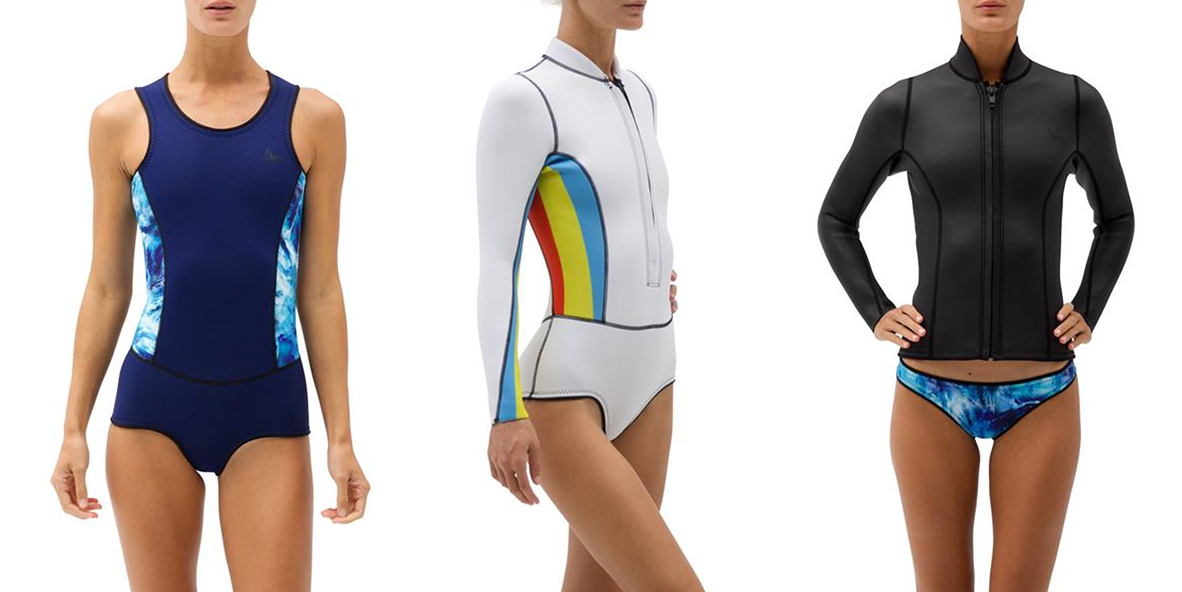 Abysse is a brand with a Purpose: to give back to the ocean and its habitants.
The core of Abysse is determined by its love and respect to the environment and everything that surrounds us. As a brand specializing in high-end wetsuits made to dive, to surf or to explore the ocean in any way possible, the fight for the conservation and preservation of the ocean is very close to our hearts.
SIRENS FOR THE SEA CAMPAIGNS
Abysse is partnering with the 'Sirens For The Sea' charity, a rad team of scientists contributing their time and skills to the greater good, each specializing in every worldwide oceanic and environmental issue, in order to create awareness and to educate the population and raise funds to make our planet a better place.
Learn more about Abysse here