We don't know about you all but we've placed almost zero trust or confidence in any of the small digital thermometers sold in aquarium stores for $10 or less; these are both inaccurate, unreliable, and tend to simply fail within a short amount of time. However there's finally some new options for temperature measurement and monitoring that are not only accurate, but are offering wireless connectivity and smart features that are changing what we consider to be a reliable thermometer.
The Inkbird brand has been synonymous with quality thermostat and temperature control for decades and in the aquarium world, the Inkbird has been the temperature controller of choice for decades, especially for high powered chillers and heaters. But more recently we've seen Inkbird really capitalize on the goodwill of their brand name by expanding into a much larger range of temperature measuring and control products, including a new range of wireless smart thermometers.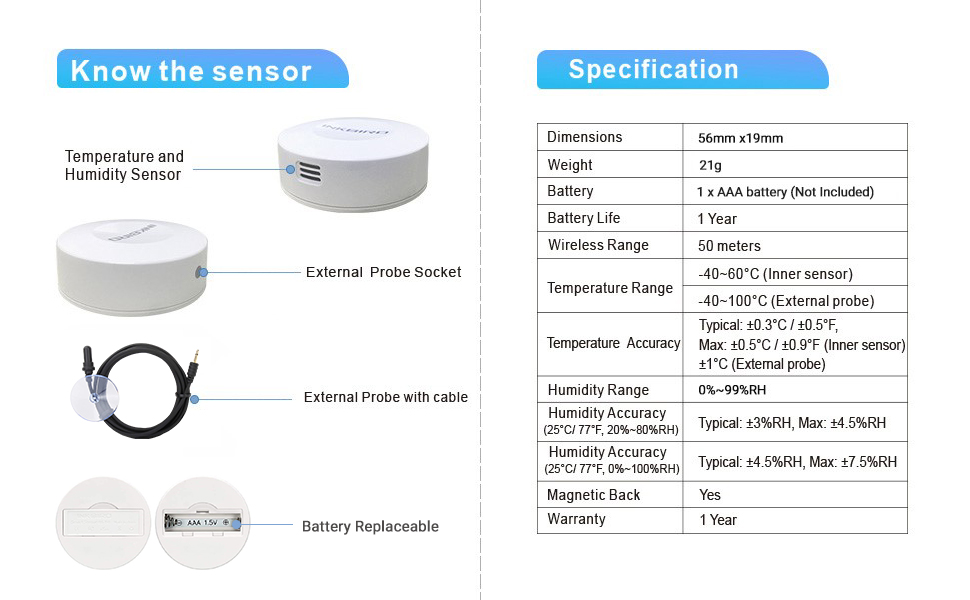 The Inkbird Smart Thermometer range kicks off with the $29 IBS-TH1 with aquarium probe, a small white puck that measures external temperature and humidity, with an additional probe for measuring aquarium water. You have to use your phone to see the temperature and humidity since the IBS-TH1 has no built-in screen, but if you need one the IBS-TH1 Plus gives you the same wireless connectivity but also displays current temperature and humidity, for only a few bucks more.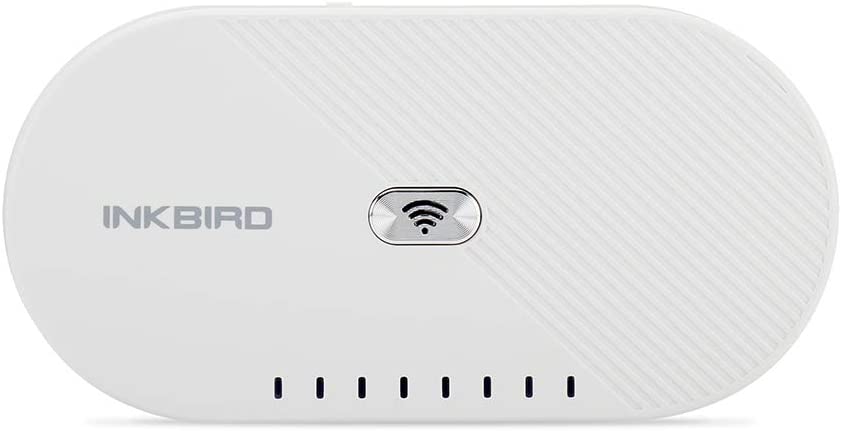 Connection with the various versions of the Inkbird IBS-TH1 is via bluetooth but if you want to see or know temperature of your tank when you're not there, the $49 IBS-M1 wifi gateway puts all of that data available in the cloud. If you only have just one tank it's a little expensive to spend $29 + $49 for both the sensor and the wireless hub to know your tank temperature when you're not around, but for commercial aquarium businesses with numerous tanks, especially in hot places of the world, the system can send alerts of minimum and maximum temperature thresholds.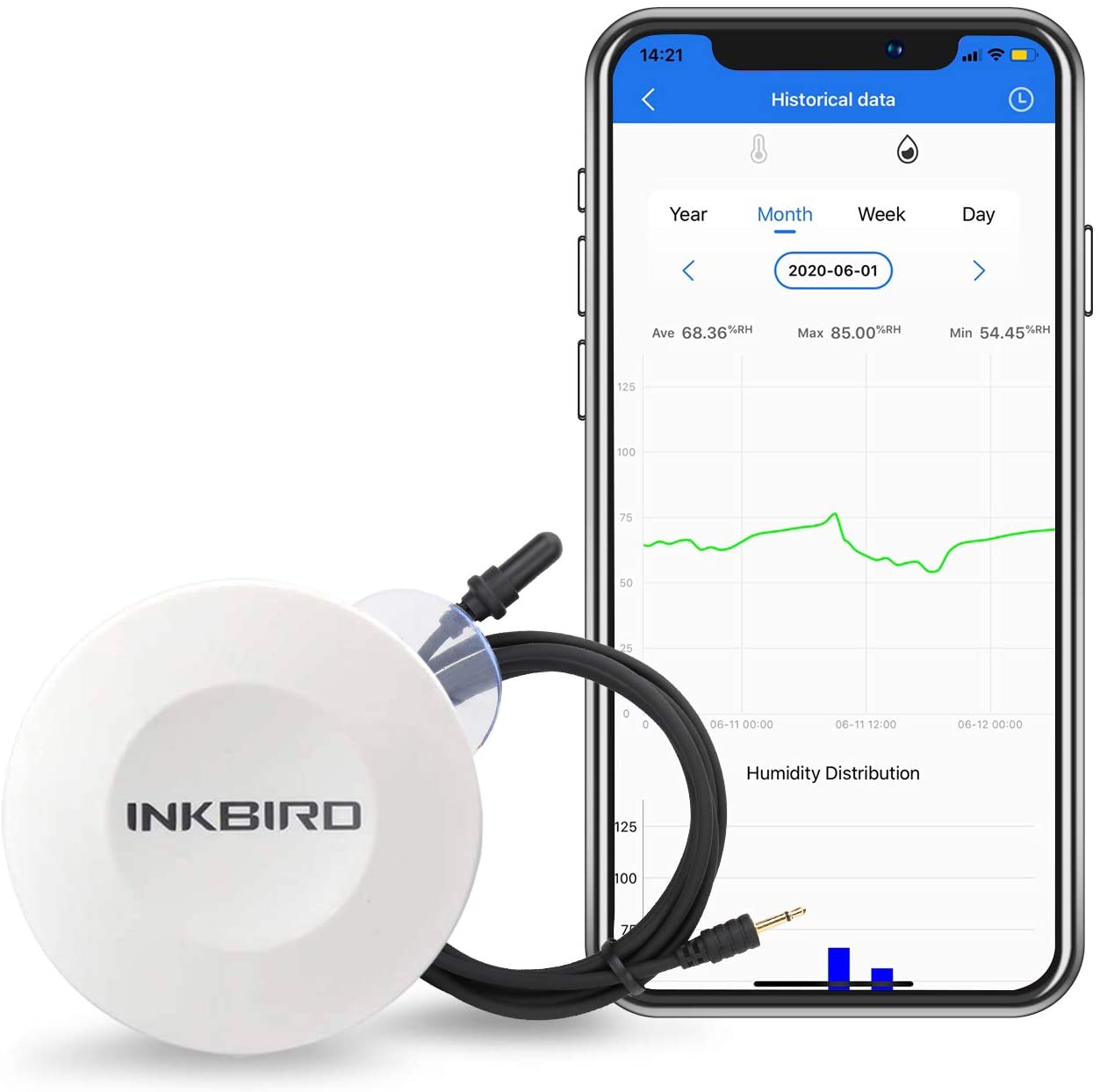 What we like the most about the Inkbird ecosystem of precise smart thermometers is the data logging features that will show you how your tank and ambient temperature changes throughout the day, month, and up to a whole year with the wifi hub connection. Aquarists and especially reefers spend a lot of energy sweating over mineral parameters and to a lesser degree salinity and pH but temperature is the overarching metric that governs ALL chemical and biological reactions, so spending a little extra to learn more about what's happening in your reef tanks is surely a good investment. [Inkbird]