For any business in the industry, making it five or even 10 years is a big milestone, so when we heard Premium Aquatics was celebrating 20 years of service as an online retailer, we were a bit in awe.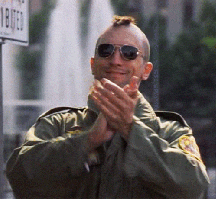 Premium Aquatics founder Jason Frey has always been a pleasure to work with over the years. When we started reading his newsletter entry, we had to admire his persistence and dedication over the years. For those who remember back 20 years or longer, the main way to get equipment was through the LFS and mail order. I remember thumbing through the back pages of Freshwater and Marine Aquarium (FAMA) magazine looking at all the goodies that weren't in stock with my LFS. But you still had to send a letter, or maybe if you were lucky, they had a customer service phone number you could call. It was a long game of wait and see.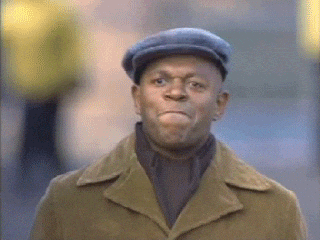 Then the interwebs rolled around and made connecting with information easier, right from the comfort of your own computer. But back in 1996 when Frey started Premium Aquatics, AOL was the main entry point for many to the World Wide Web. Amazon was just a year old and still just selling books so for the ecommerce market, it was a bit of a wild west time. There were no playbooks or companies to copy from. You learned how to build a website, have a mechanism to showcase and sell your goods and you shipped things out.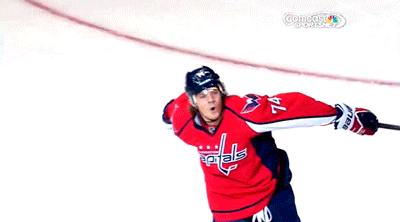 So how did they make it through 20 tough years? One way they set themselves apart was through quick and persistent email support. As Frey said in his newsletter, "One thing that made our company successful over the years was email support. Back in 1996, you were lucky to get a response from any company via email, or maybe a week or two later. That was always a priority of mine was to answer emails in a timely fashion." You'll still see Frey answering emails to this day.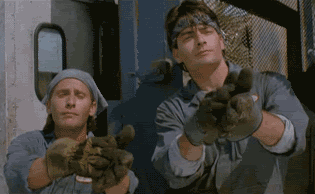 From the entire Reef Builders family, we have to say congrats to the Premium Aquatics team. They have been a proud supporter of us for many years and have always appreciated their approach to the business.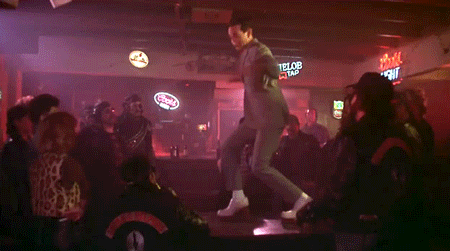 The good news for you the hobbyist, is they are celebrating the 20 years in style and passing some savings on to you. They will be rolling out specials each week throughout the month of April. The first three deals are around some great companies that were with them from day one — ESV, CPR and live rock. Make sure you visit their website for more information.