A scuba diver in Tanzania has made an astonishing discovery, the ruins of an ancient city, thought to be the southern most city of the ancient world. Allan Sutton made the discovery on his birthday, and researchers are now saying it could be the remains of the lost city of Rhapta – a city dating back two thousand years.
Allan, who has spent a lifetime searching for underwater discoveries first noticed the outline of something below the waves while on a helicopter ride along the coast. From the sea, the walls of the historic city are only visible during extreme low tides, and run for 4 kilometers underwater.
The coastline of Tanzania is punctuated with a rich maritime history and the discovery of Rhapta could change our understanding of the past. The harbor at the nearby island of Kilwa was for hundreds of years one of the wealthiest areas of Africa, and since ancient times, trading posts like Rhapta and Kilwa connected the continent to the rest of the world.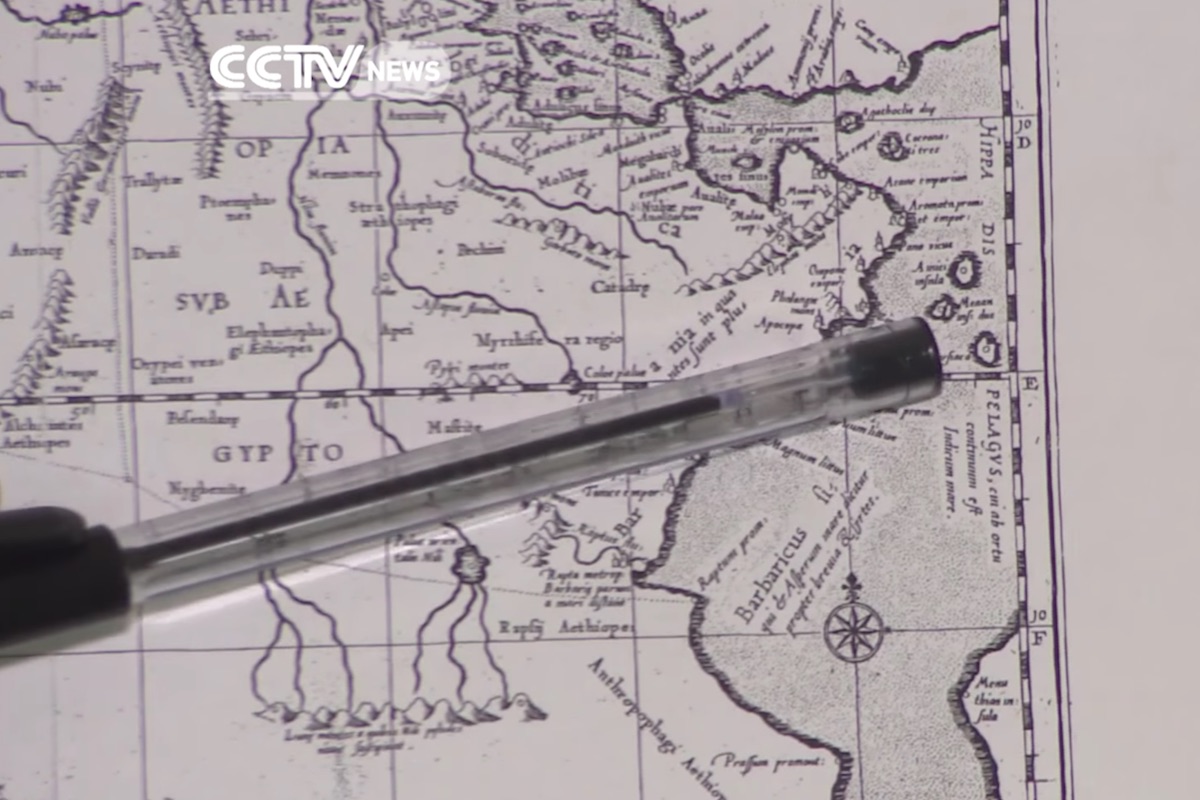 Today, the site's historic importance has captured the imagination of established archaeologists like Felix Chami, professor of archaeology at the University of Dar es Salaam, who could be on the cusp of one of Africa's greatest discoveries.
"I feel that these architectural remains are from the greatest of the African civilizations," says Chami, standing near the ancient ruins of Kilwa. "When you cross the beaches and the channel to Kilwa Kisiwani you see millions of pieces of pottery. Then when you get to the island itself, you actually see the wonders of civilization."
"I feel that these architectural remains are from the greatest of the African civilizations" said Felix Chami, professor of archeology at the University of Dar es Salaam. [CCTV Africa]