COSMIQ Dive Computer
COSMIQ dive computer is an innovative new computer reinventing the way we log and share our dives. What makes COSMIQ unique is its wireless integration with the Deepblu app and new web platform which allows divers to create and share visually appealing digital dive logs.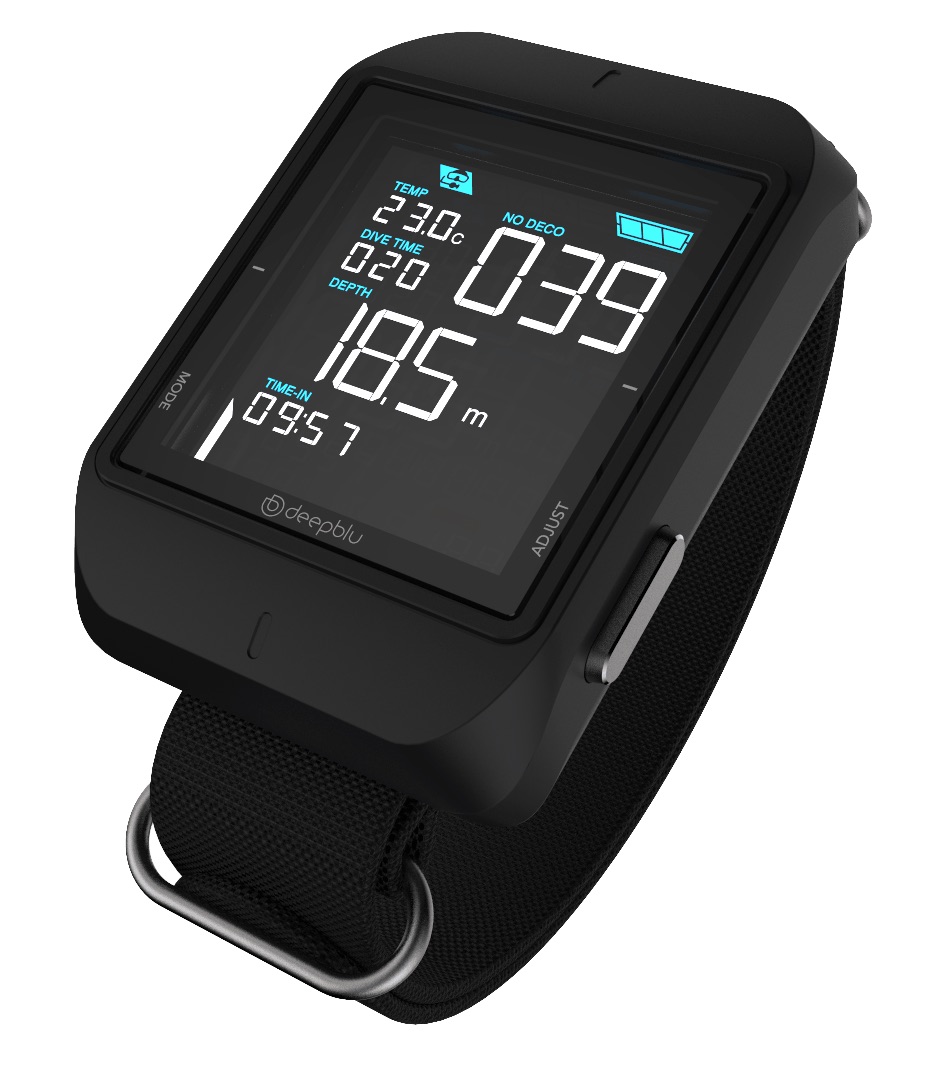 COSMIQ works just like a regular dive computer and performs all the functions you've come to expect. However, it is after a dive when the powers of COSMIQ shine.
The COSMIQ dive computer syncs wirelessly with the Deepblu App, via Blue-tooth, so divers can upload dive data directly to their smartphone to create a digital dive log. Also, you can include photos and videos in your logs, write a story about your dive, tag dive buddies, and have your instructors validate your dive.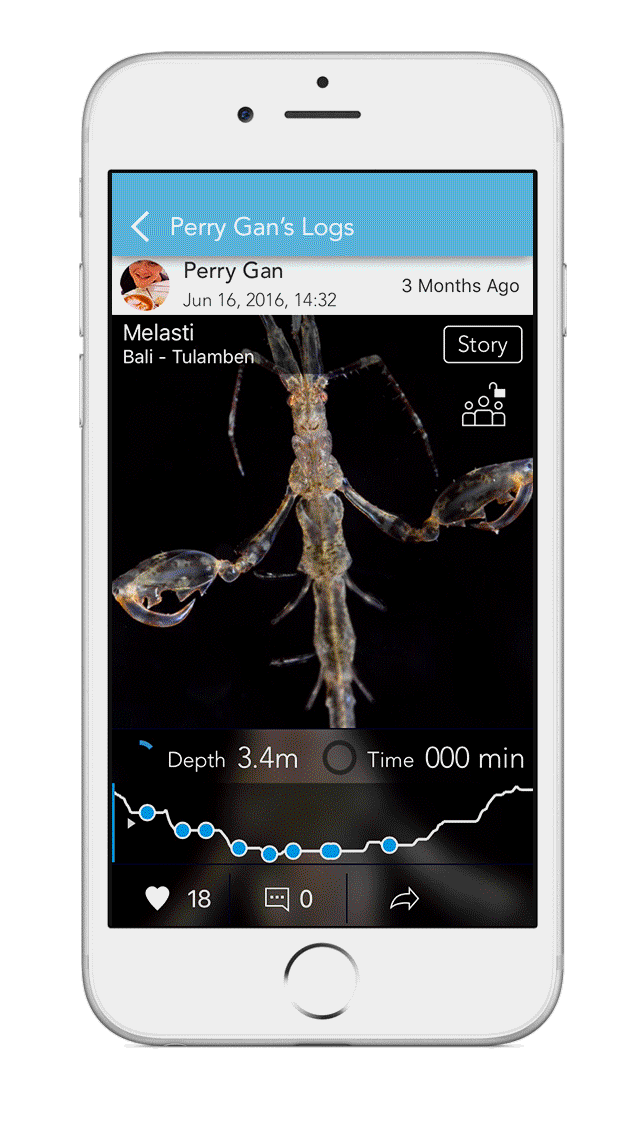 COSMIQ integrates pictures and videos data with depth information to create an interactive dive profile that pinpoints the exact time and depth when photos were taken. This modern dive log breathes new life into the old-fashioned dive logbook by reflecting today's technological world.
After a dive you can create dive log entries and share them online with a single click. Connect with your dive buddies on the Deepblu social network and discover new dive sites around the world. Best of all COSMIQ is an affordable choice with computers starting at $299.00 USD.
COSMIQ will be introducing their brand new Deepblu web platform at the DEMA show November 16-19. If you would like to learn more about COSMIQ and Deepblu you can visit their website www.deepblu.com/COSMIQ.html

---