The Giesemann Stellar fixture is part of a new breed of aquarium lights which are specially designed to play well with today's modern LED fixtures. Two pairs of well-reflected T5 tubes are positioned on the outer sides of the light, with a nice large gap in the middle for you to install your favorite LED fixtures, spotlights or striplights.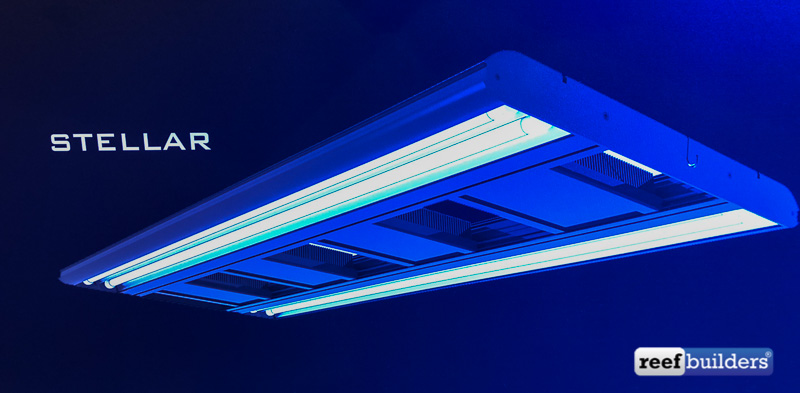 In the early days of the LED 'revolution' it always surprised us to see so many reefers feel like they had to go 'All LED' but now the pendulum is certainly swinging in the other direction. More and more, today's most discerning reefers are using a combination of LED & T5 to get the best of both worlds, the efficiency and brightness of LEDs, with the full coverage, UV light and warmer colors of T5 fluorescent tubes.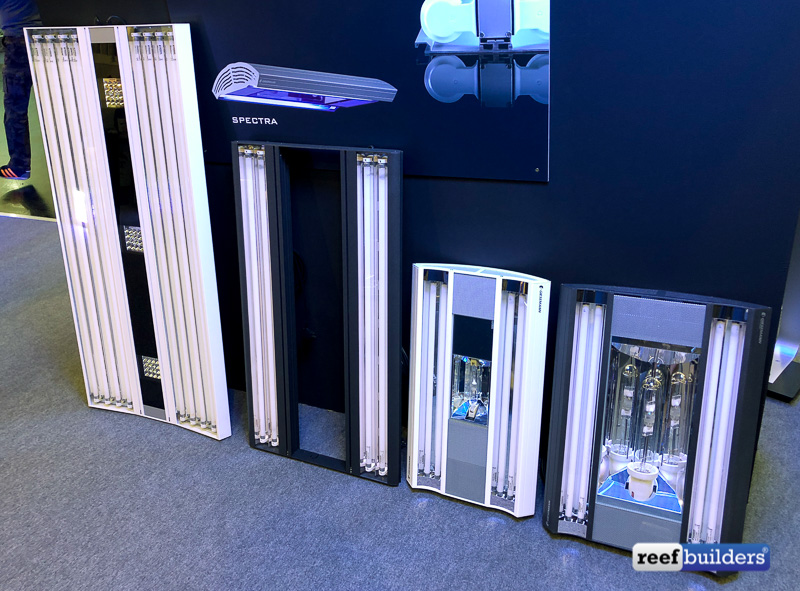 The Stellar T5 'BYO Fixture' brings with it the fit and finish of a Giesemann fixture with high quality powder coating, all metal construction, and several hanging and tank-mounting options. Giesemann is offering the Stellar T5 supplemental fixture in a range of sizes from 24 inches/60cm to 59 inches/150cm with pricing and availability to be announced sometime in the coming weeks.