The Syncra SDC line of controllable DC water pumps are some of the most exciting, feature rich and high performing pumps available on the market today. But if there was one thing we longed for with the introduction of the line two years ago was for a smaller model, and today our wish has been granted.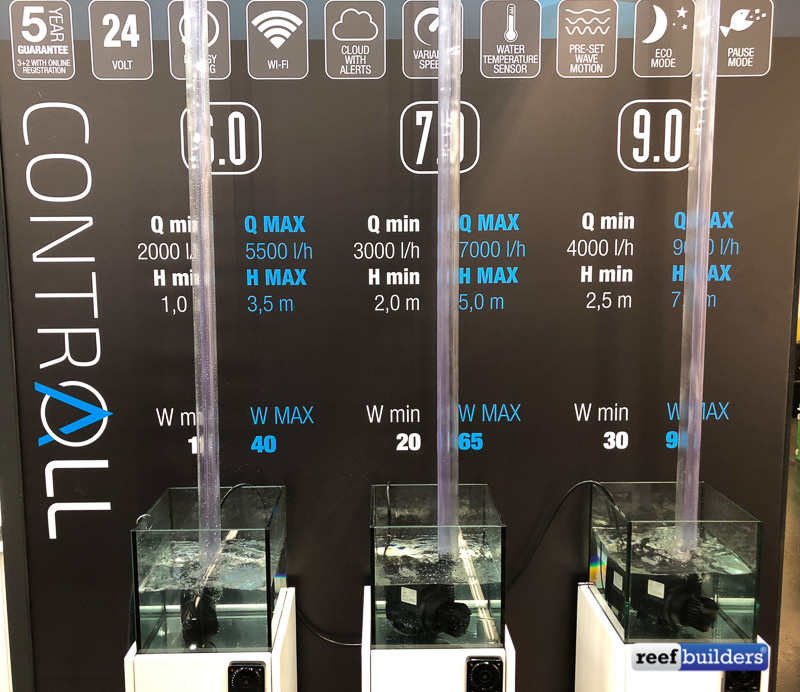 The Syncra SDC 6.0 is a new smaller model of Sicce's controllable pump line which should be much more suitable for average to medium sized aquariums of all types. The Syncra 7.0 SDC which had been the smallest of Sicce's best water pumps has a minimum flow speed of 3,000 lph which is still 800 gallons per hour, far too much for the overflows and drains of 60 to 80 gallons reef tanks.
The Syncra SDC 6.0 has a maximum flow speed of 5500 lph at 40 watts but now it can go down to a very manageable 2,000 lph or just over 500 gallons per hour while sipping on just 10 watts of power. This new model in the SDC lineup has all the same controllability, wireless connection and cloud programming of its bigger brothers, and it also includes the built in water temperature sensor that is now standard in all of Sicce's smart pumps.