There was a time in the early 2010s when Vertex Aquaristik had an outsize influence on the reef aquarium hobby – their skimmers, reactors and a growing catalog of other reef aquarium goods were the brand to have. Fast forward to our current decade and Vertex products are no longer found in stores, and it seems that what little new inventory remains has been placed on clearance or liquidation. Although there has been no official statement from Vertex Aquaristik about the current state of their business, all evidence seems to indicate that this former super power in the reef aquarium hobby is either on life support, or closed for good.
In the beginning Vertex Aquaristik was known mostly for distributing Zeovit products in North America, EuroReef protein skimmer clones, and the reasonably priced, feature rich Puratek reverse osmosis units. In 2009 everything suddenly changed for Vertex as they somehow managed to partner up with Royal Exclusiv who started making for them the Alpha Cone protein skimmer.
The Alpha Cone amounted to a supercar protein skimmer for the day since it had the conical body which was all the rage and was powered by a laguna motor based Alpha pump, same as some models of the venerable Red Dragon pumps. From this product launch Vertex seemed to gain an incredible amount of momentum, showing up at InterZoo with two story booths packed with exciting new gear.
In the early 2010s Vertex seemed like it was unstoppable with the internal Alpha skimmer followed up by the external Omega skimmer, teasers of a brushless DC motor pump, a demo of an Android powered aquarium controller hub called the Cerebra. This newfound interest in aquarium electronics was further fleshed out by the innovative Illumina LED lighting fixture, which was very ambitious for its time, as well as a three channel dosing pump with a built in touch screen called the Libra, again another trailblazing product for its time.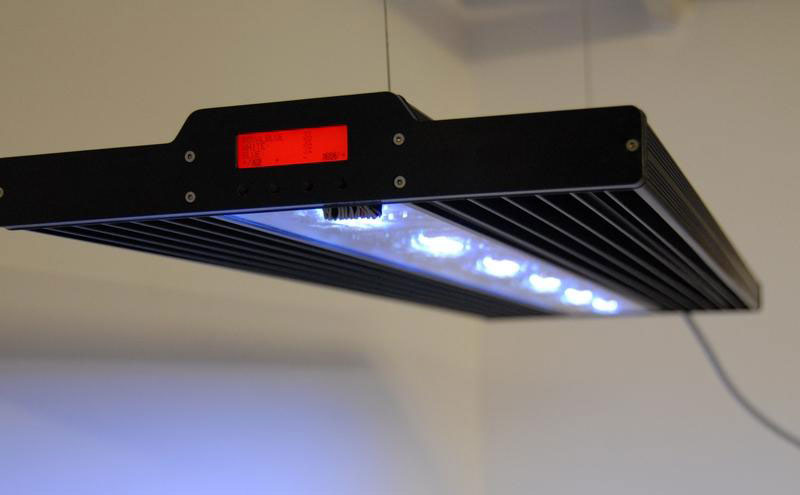 At some major conferences Vertex assembled some aquarium setups which were almost completely their own gear from top to bottom and you could almost touch their vision for a complete reef aquarium ecosystem of their design. Sadly, these demonstration reef tanks were the closest Vertex ever got to touching the sun because in later years the development of announced products dragged on and on with many of them becoming canceled, or discontinued.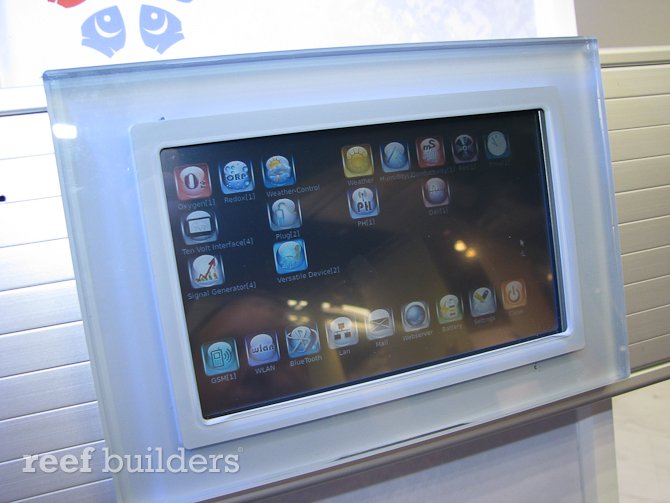 The most enduring stain on Vertex's record was the Cerebra controller that was only released after more than six years of promises, but only in very limited quantities, and then was quickly ditched in favor of a new Raspberry Pi based controller called the Cerebra 2. It is widely believed among the industry that the never ending development costs of the Cerebra is what bled Vertex Aquaristik dry of resources and finances – if Vertex had stuck to what they were good at, and perhaps focused on one new product category at a time, it's unlikely we'd be writing this epitome of their rise and fall.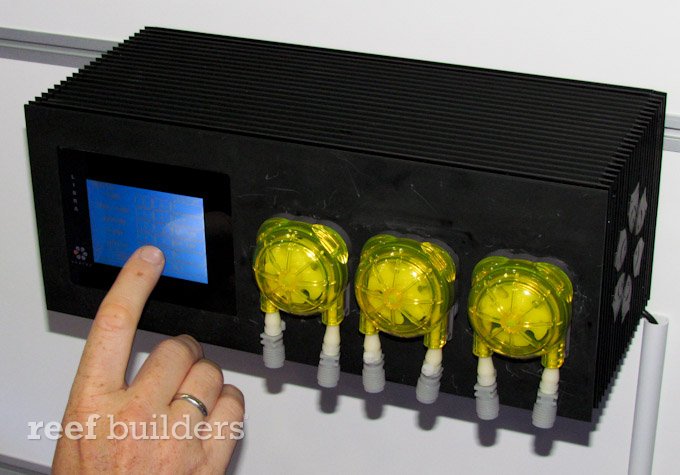 Even by 2015 it was clear to see we weren't dealing with the same company when the ostentatious Vertex that had once inspired and excited us about reef aquarium gear would make an appearance at regional aquarium events with hastily slapped together booths. It seemed like there was always a new angle just around the corner from being commercialized and even as recently as 2017 and 2017 Vertex attempted to regain some marketshare by launching an entry-level brand called Somatic that included skimmers and sumps, but these were a far-cry from the drool-worthy Supra sumps of a couple years before.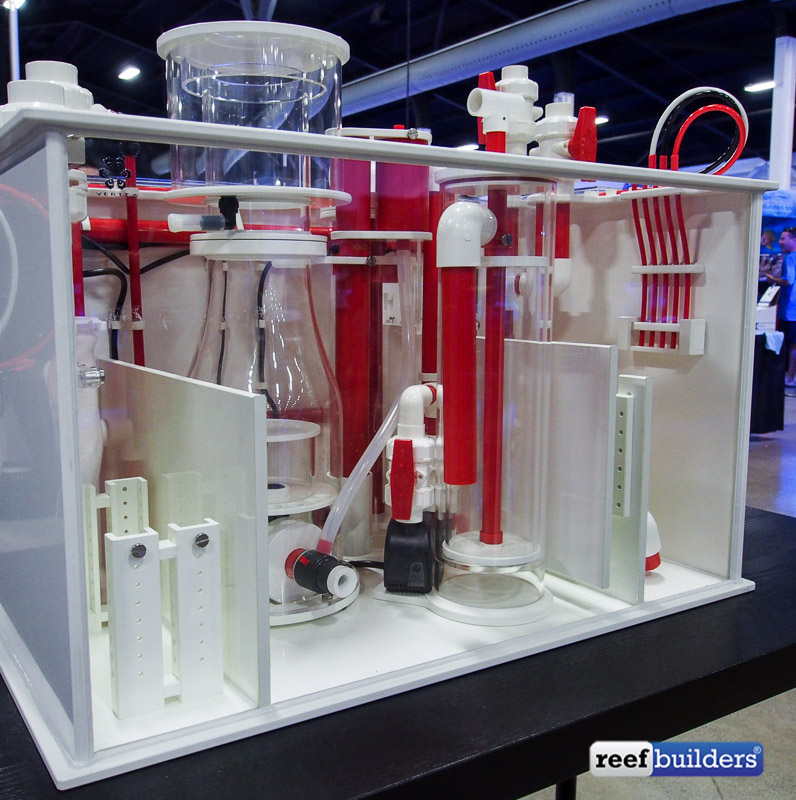 The Libra dosing pump, Alpha Cone skimmer and many other products were some of the best and funnest reef gear we used in the last decade, and by all accounts the Omega 150 is still great at what it does – interestingly the Cerebra controller and Illumina lights live on as the Little Blue and 550L from Austrian company Scitronix. As much as we'll miss some of these sentimental devices, what we'll miss most is the excitement that Vertex Aquaristik brought to the aquarium hobby, and their courage to dream up products that seemed impossible, even if in the end that was their biggest downfall.