We spend so much time reporting on the new products of aquarium products, new species of reef fish, and everything in between, sometimes it's easy to lose sight of what this hobby is all about: fully loaded, mature reef tanks. We've seen our fair share of amazing show and reef tanks this year, so many that you may not have seen all of them.
It is no secret that Denver CO is one of the hotbeds of long running reef aquarium culture in the country, and this has given us plenty of reef tanks to enjoy over the years. Two thousand and sixteen has been especially prolific, and we've already collected five great reef tanks that want to give you another chance to appreciate.
Be sure to check our recap of six spectacular reef tanks we shared for 2015 and if you like this kind of story, be sure to stay tuned as we have a lot more where these came from.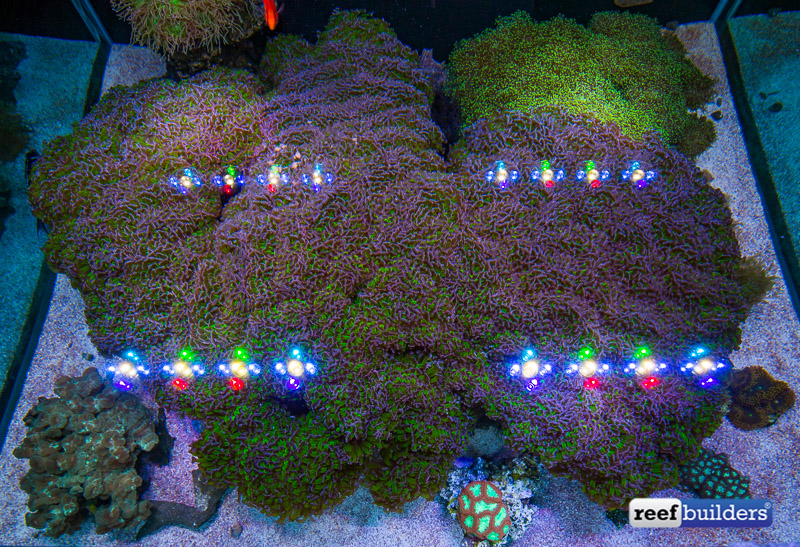 Neptune's Tropical Fish Giant Hammer Coral Aquarium – Very few reef tanks showcase primarily one amazing coral but the display reef at this LFS is a truly original design.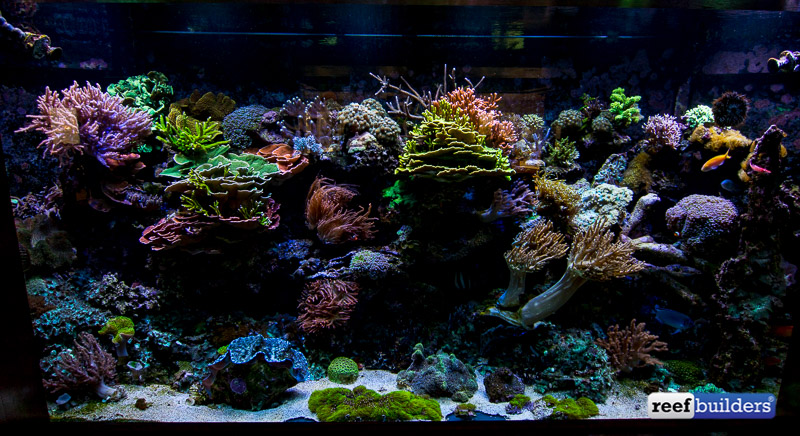 Mountain View Reef Tank – This professionally maintained reef tank is dramatically tall, with spectacular mountain views to boot.
Aquatic Art Show Reef Tank – Cris Capp is one of the contemporary masters of growing stony corals, and his huge reef tank is a reflection of this.
Tyson Reef Tank – You won't find any 'trendy' corals in this 15 year old reef tank but the large colonies of classic coral strains is way more impressive.
Denver Downtown Aquarium – It's becoming more and more common to see nice large reef aquarium displays at public aquariums. But the 5,000 gallon reef tank at the Denver Downtown Aquarium has been going strong since 1999 and it shows.