The Chalk Basslet is an overlooked unpopular fish that deserves much more credit than it receives. These wonderful fish are well behaved and are fitting for almost any aquarium.
Also known as Serranus tortugarum, it is geographically found in the western Atlantic and Caribbean and lives among rubble and sand near the reefs. The deepest depth that this specie has been recorded is 400 meters but it is usually found in less than 90 meters.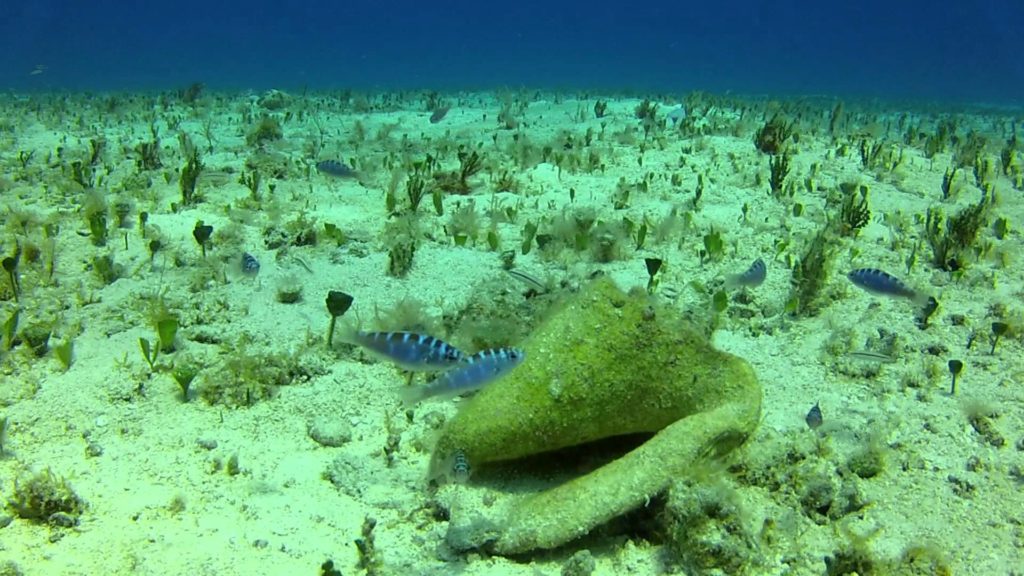 It belongs to the family Serranidae and is closely related to groupers. However, the Chalk Basslet has a temperament better suited to a broader range of aquarium sizes.
The Chalk Basslet only requires a minimum of thirty gallons (113.6 liters). They will typically find a spot they like and hover around a cave or a pile of rock rubble.
The Chalk Basslet is a peaceful fish that will get along with other passive tankmates and they can be kept in small groups if added at the same time. They are capable of eating small invertebrates such as the Emperor shrimp when they are bigger but usually stick with easy to get frozen or pellet food.
They have been known to jump out of tanks so keep your tank covered and secure any small holes that they might be able to fit through. Additionally, try to keep the conditions in your tank suitable, such as having peaceful tankmates, so the fish will not want to jump out.
Living in the tropical Caribbean, the Chalk Basslet needs a standard temperature of 72- 76 degrees Fahrenheit (22- 25 degrees Celsius). They also enjoy numerous hiding areas to choose from without having to compete for territory within the aquarium.
The Chalk Basslet is a hardy fish that does not require extra care beyond standard reef requirements. It can be fed frozen or pellet food and can attain a size of up to four inches (10 cm).
This easy going fish will be acclimated to your aquarium in no time. If you're looking for an all-around great reef fish try the Chalk Basslet and you will not be disappointed.