The Kessil A360X is a very exciting brand new update to the venerable A360 line of LED spotlights. The A360 has seen minor updates with the bump from the A350 to the A360, and later on to the A360E, but the new X series of the Kessil A360X is a complete redesign of the entire spotlight.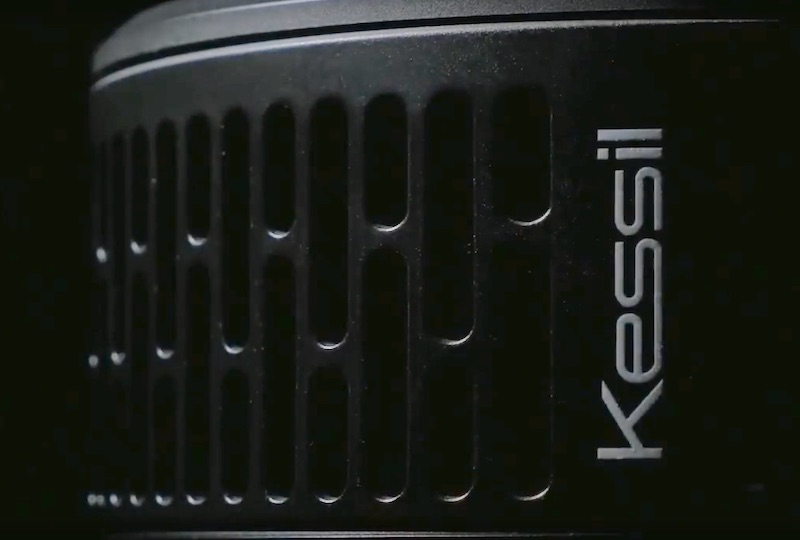 With MACNA just around the corner next weekend, we presume that we'll be getting plenty of one on one time with the new Kessil A360X but for now this teaser video is all we've got to go on. The air intake grill is certainly quite different looking from the pattern we're familiar with in the A360 so it does appear that the Kessil A360X will have a redesigned body.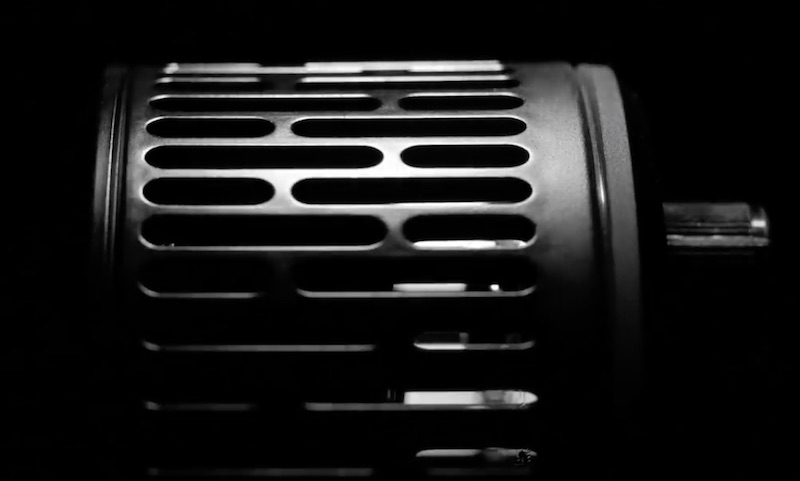 We expect the new Kessil A360X to be both smaller and brighter than the current A360WE spotlights, but as far as any other features we can only hope to be seeing some kind of wireless functionality. Kessil has all but dominated the high end LED spotlight category with their 150/160 and 350/360 models so we have very high expectations of what the brand new Kessil A360X will be bringing to the table.