The Xenomorph coral is an amorphous new species of zoanthid that reminds some people of the face-hugging extra terrestrials from popular culture. Many types of corals are pretty alien looking already but this newly described species of zoanthid is really leaning into this motif.
Things get even more bizarre when you learn that the xenomorph coral does actually wrap around another animal, but not quite in the violating manner that we're used to in the movies. Epizoanthus xenomorphoideus is a handful to say but it's one of three 'encrusting' zoanthids that actually grows in association with hermit crabs in the deep sea.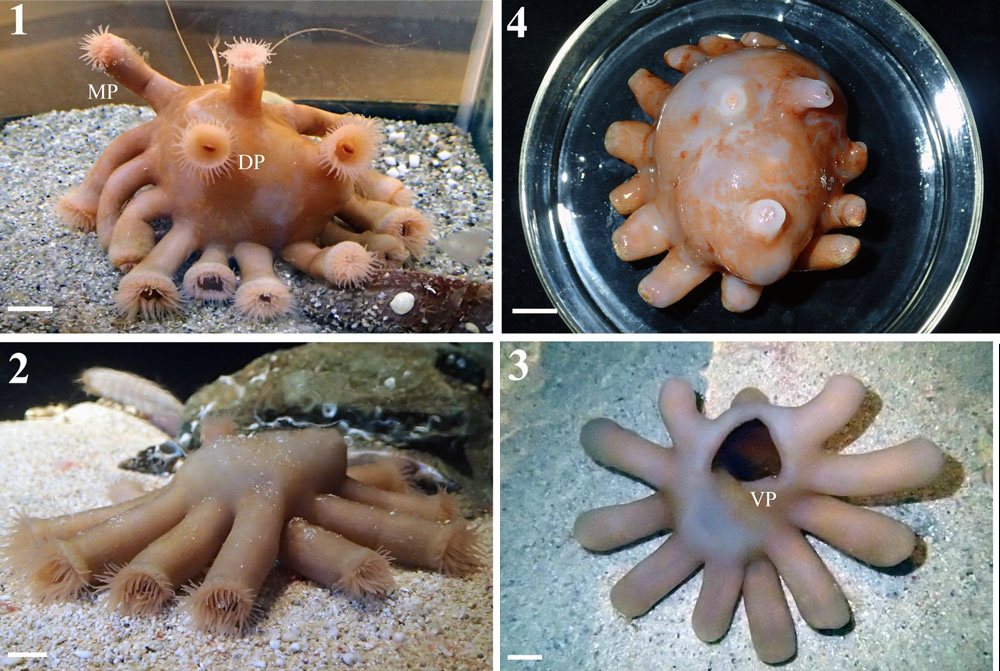 You've probably heard of hermit crabs wearing coral or anemones on their shells, some of which are sometimes available in aquaria and come with either an anemone or a hydrocoral growing on the snail shell it inhabits. But the Xenomorph coral develops a very thick base of tissue called a 'carcinoecium' that is not dissimilar to the super thick Palythoa caribaeorum zoanthids from the tropical Atlantic Ocean.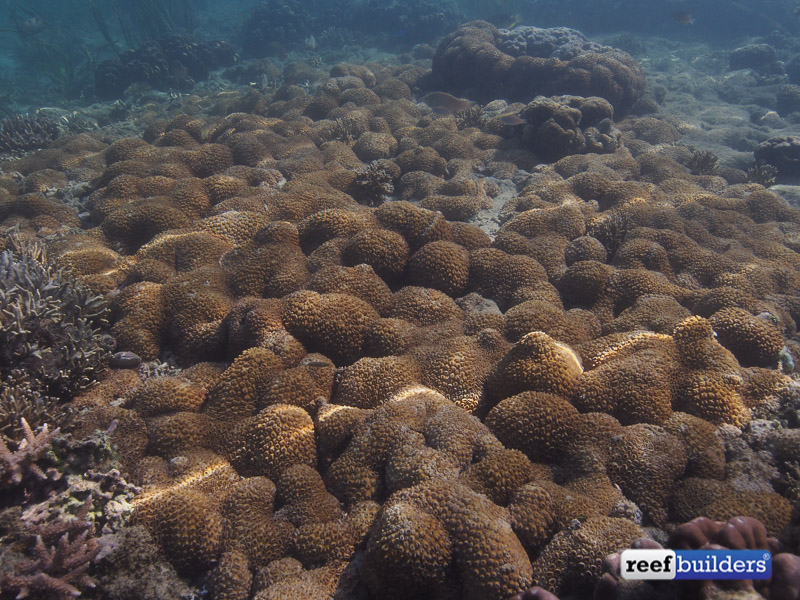 Just looking at the xenomorph zoanthid and its similarity to Caribbean Palythoa makes us cringe contemplating how much toxin they contain, but it is less clear whether Epizoanthus has a similar concentration and toxicity of Palytoxin as Palythoa. Nevertheless, we can connect the dots as to why the sting and toxins from xenomorph coral would make a great deterrent to would-be predators of deep sea hermit crabs.
Epizoanthus xenomorphoideus joined by two other species of shell-riding, hermit-crab associating zoanthids including E. australis and E. gorgonus. Thankfully these xenomorph zoanthid corals live so deep there's no chance of encountering a live one anywhere near the shallows or where SCUBA divers might explore. Most of the type specimens for all three face huggers were trawled from muddy bottoms around 1000 meters deep, but some have been collected as 'shallow' as 270 meters (885 feet) and as deep as 1485 meters, or just short of a mile down. [Research Gate]