Europe's largest aquatic-only trade event will go ahead as planned on October 13 and 14 this year. The show organizers have told Reef Builders that the biennial event held in Telford, UK will now happen due to government lockdown restrictions easing and permitting such events after May 17.
Organizer Gordon Thomas said: "Already we have seen a good uptake in stand bookings from leading companies, and we'll be working hard over the coming months to ensure the aquatics and water gardening industry can re-unite in the best possible way after such a challenging period."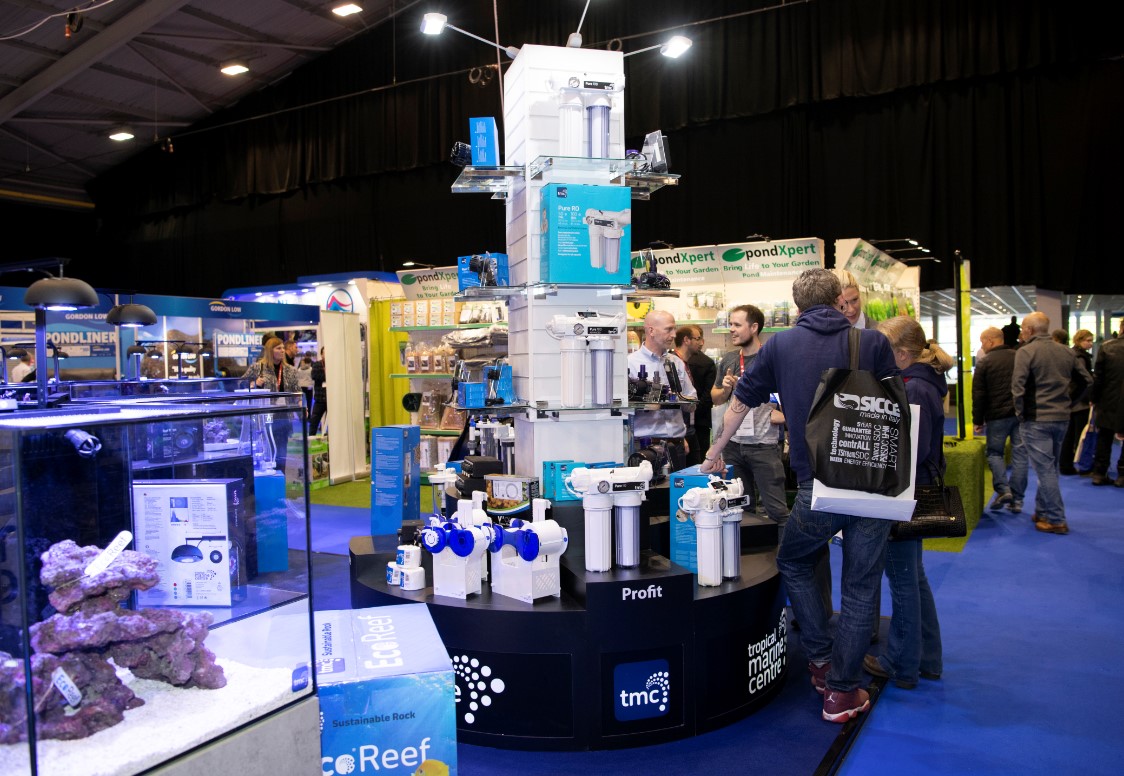 Despite the tragedy of the global pandemic, the UK aquatic and water gardening sector has been boosted over the past 12 months as people were prevented from doing many activities and told to stay at home. One industry source told us the UK aquatic market was 50% up on previous years, due to the travel ban, unseasonally good weather in 2020, and people turning to their pets, hobbies, and gardens during the Covid crisis.
The UK's Lockdown rules also deemed aquatic stores as essential retailers due to the fact that they sold pet food. They were some of the few businesses which were allowed to continue trading throughout the pandemic.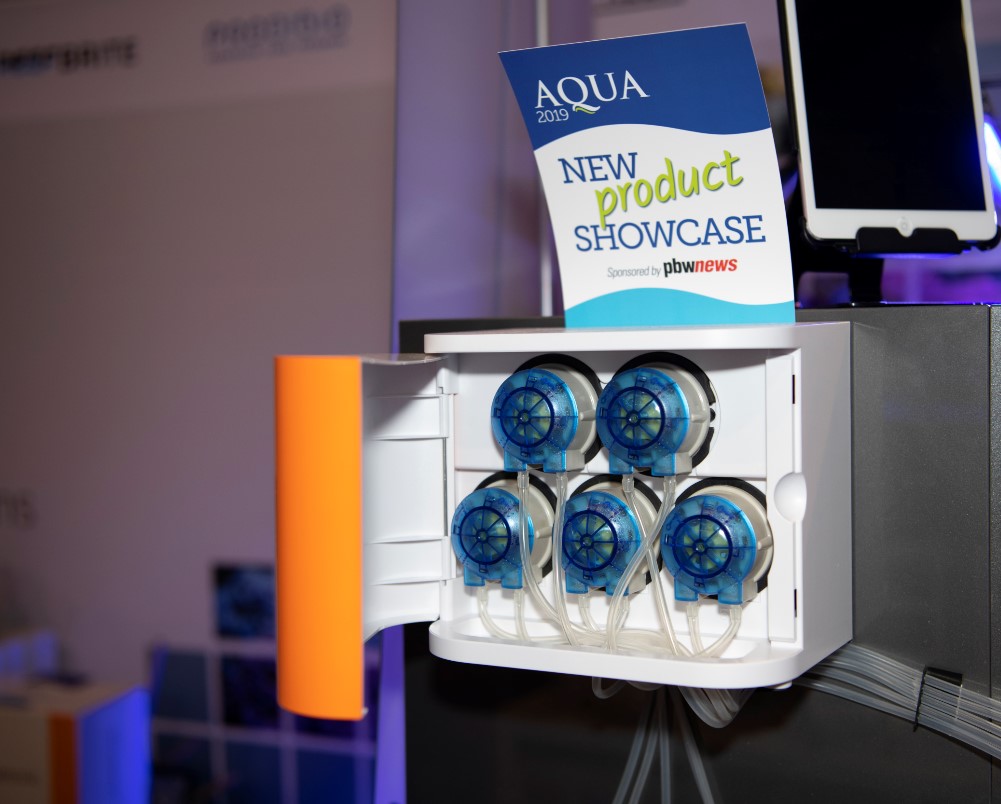 AQUA was launched at Telford International Centre in 2010 after a group of key companies got together with Impact Exhibitions and Events (Gordon Thomas) and agreed the industry should have its own show run in association with the Ornamental Aquatic Trade Association.
It is the most important event in the UK aquatic industry's calendar, and attracts visitors and exhibitors from overseas too.
The show was held again in 2011 before becoming a biennial show. This year's event will be the 7th AQUA. The last show – AQUA 2019 – attracted 1502 trade visitors over the two days, with just over 80 aquatic companies exhibiting. AQUA is organized by OATA Impact Exhibitions Ltd.