We recently covered the new Red Sea ReefDose and Red Sea ReefWave from InterZoo and in case you didn't connect the dots, Red Sea is going down the intelligent and connected aquarium path. Besides the two product just mentioned, they are also releasing ReedLED a 90W LED light that is also controlled by a single mobile app.
Red Sea is not the first to do this, we've seen connected devices from ZetLight, Current USA, Neptune and others, but it looks like Red Sea is taking a similar approach to their intelligent devices as they take with their other products, providing a simple, straightforward approach with a quality user experience in mind. Where we've seen different approaches and apps of various quality, we're hoping Red Sea design team spent the time ironing out the kinks.
The main goal is being able to control all your Red Sea's devices controlled by a single mobile app. All the devices are WiFi enabled so as long as you have an internet connection, you can control and monitor your devices no matter where you are.
Here is the official descriptions of Red Sea's new connected devices: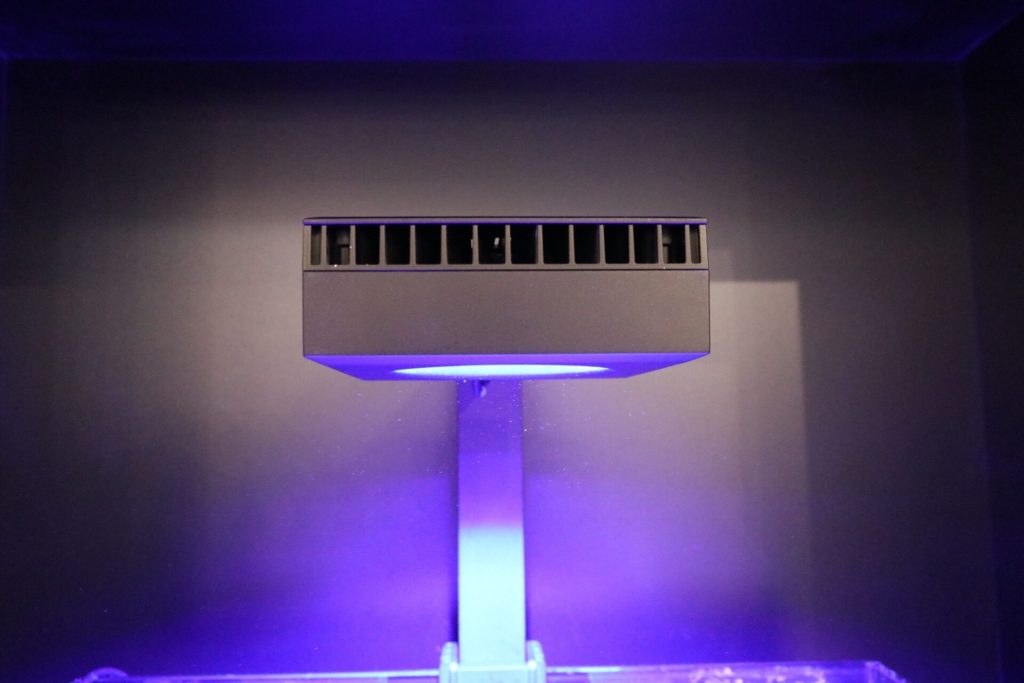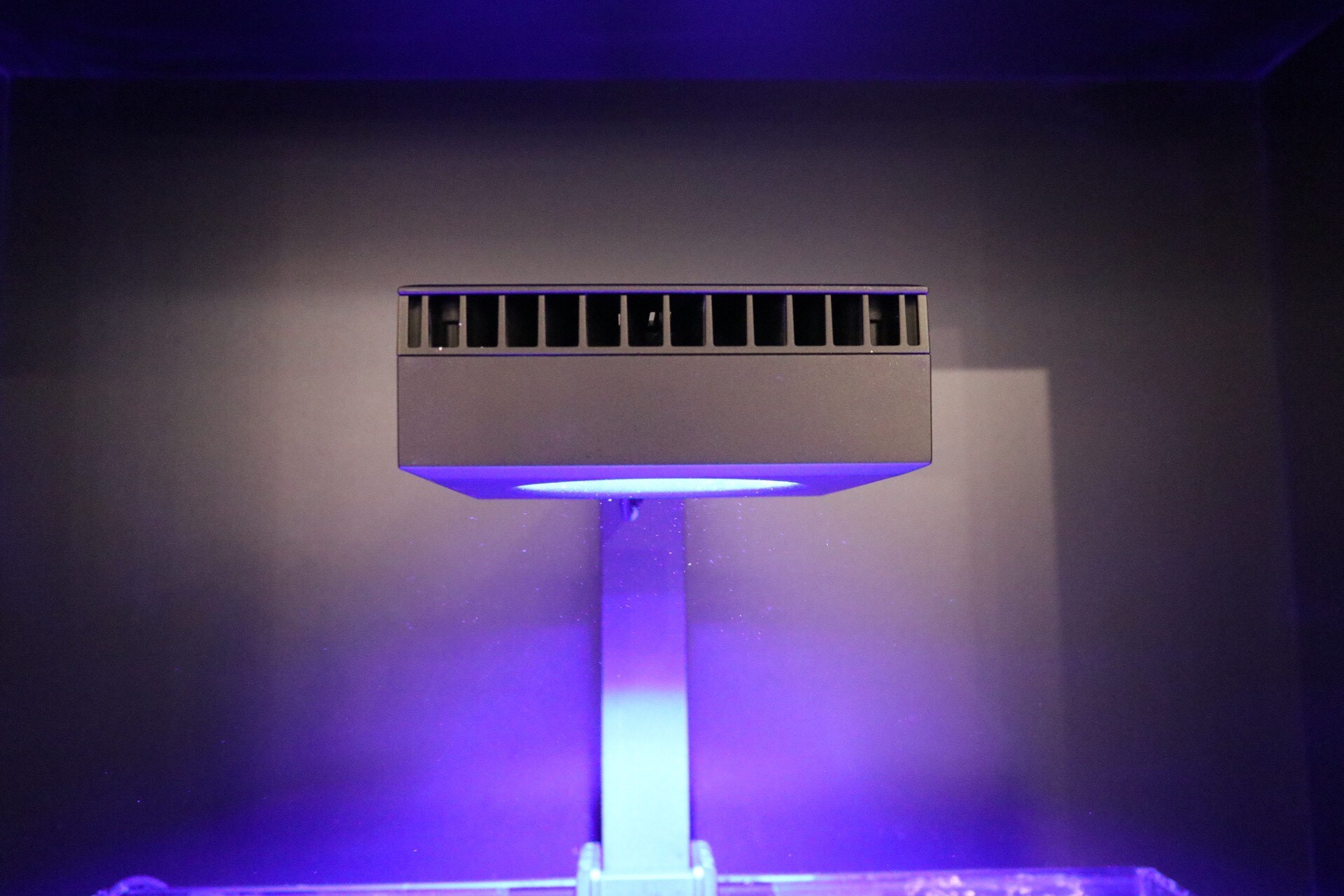 ReefLED™- a 90W Reef-Spec® light unit based on a dual channel compact LED array ensures optimal coral growth and maximum rendition of their vibrant colors. No guesswork is required to get guaranteed Reef-Spec® daylight through a combination of Reef-Spec® Blue (fixed ratio of ultraviolet-violet-blue LEDs) and 8000K White LED channels. The app provides a range of preset lighting programs with sunrise/sunset effects, lunar cycle moonlights, random clouds and an acclimation program for new installations.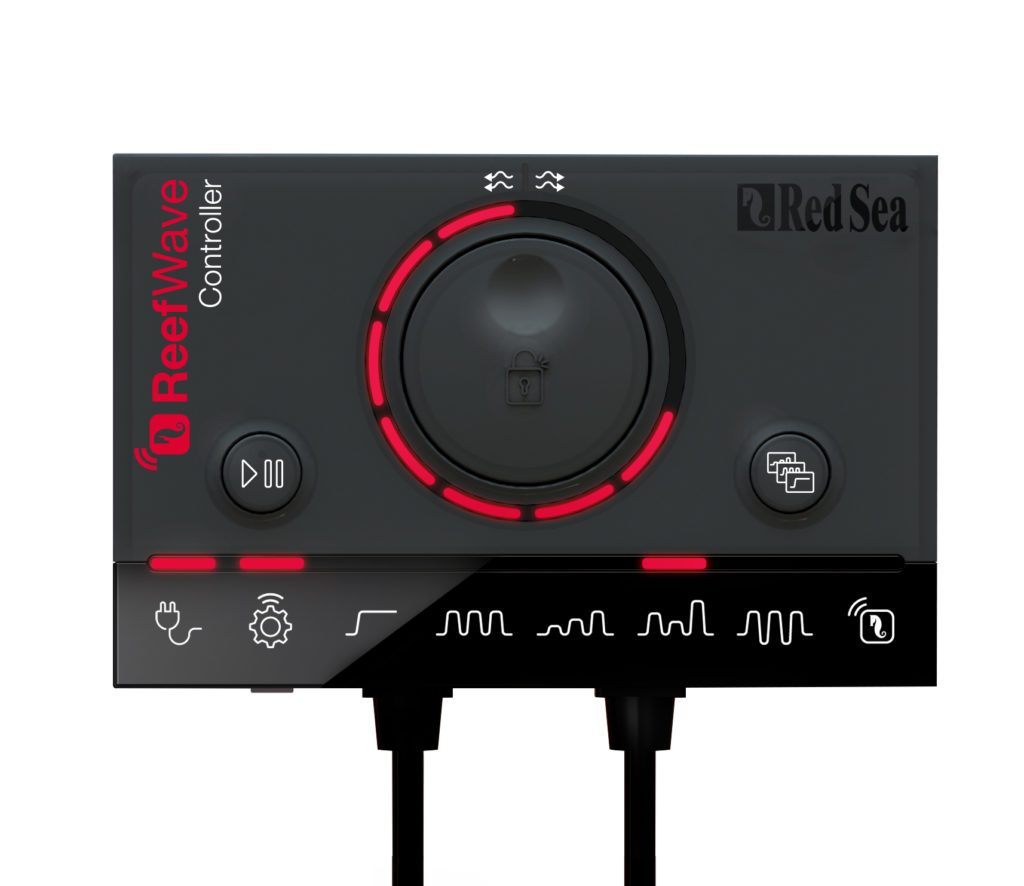 ReefWave™- advanced cross-flow wave pumps (based on "Gyre" patented technology) provide natural and powerful water movement across the aquarium with unique reverse and alternating waves. Incorporating quiet and energy efficient sine-wave technology, each pump comes with a controller that includes a wide range of on-board programs, as well as a wi-fi connection to Red Sea's user-friendly app that offers even more wave options.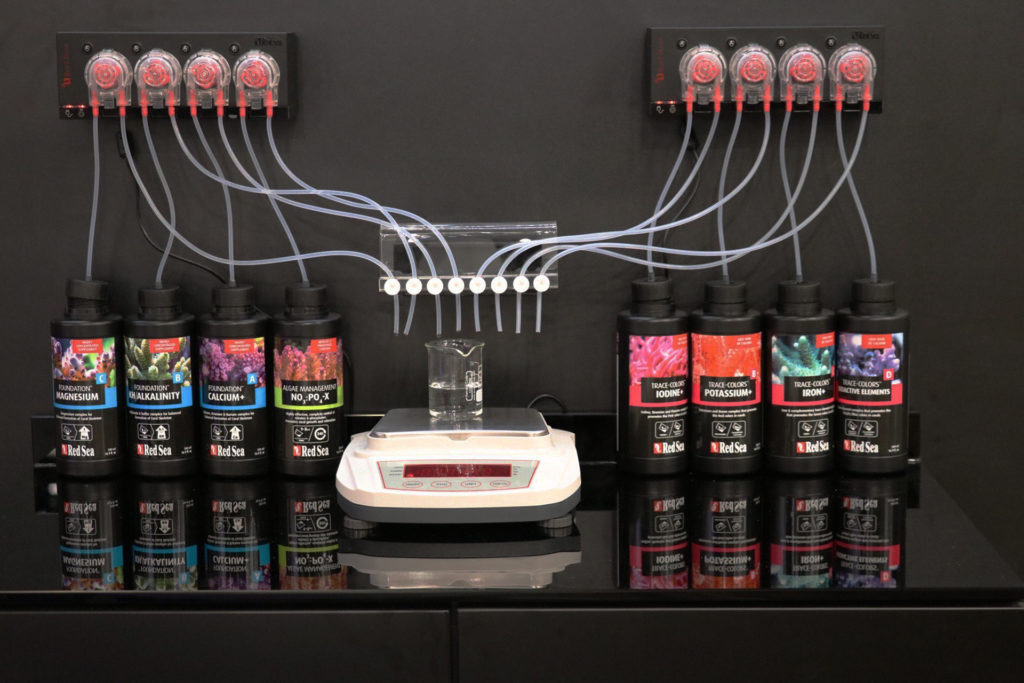 ReefDose™- 4-head, dosing pump that makes dosing more accurate, easier to perform and more affordable. ReefDose™ features single-drop precision (0.06ml), allows for both scheduled and manual dosing and even monitors the amount of supplement left in each container. The unit records each dose that is actually dispensed while the app can provide a complete analysis of your supplementing.
Red Sea notes these will be out later in 2018 and we'll expect more products and integrations with smart controls from the company in the future as well.