Neptune Systems has applied for a Trademark with the United States and Patent Trademark office for "SKY" – a new light built for saltwater aquariums, specifically reef aquariums and the mark covers these classes associated therein. Industry rumors point to the new SKY lighting system to reduce shadows in a reef tank, much like Phillips CoralCare units that have gained popularity among a smatter of reef hobbyists.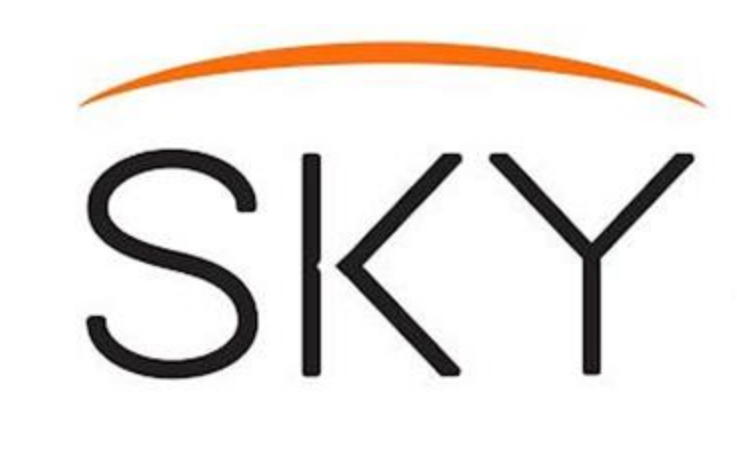 We reached out to Neptune Systems, and they confirmed the trademark but declined further comment on their plans. It could be said though we predicted in the state of aquarium technology when we wrote: "One significant current gap with Neptune Systems is reef aquarium lighting, which we believe will be a new product to launch in either 2020 or 2021."
Neptune Systems lieutenants were confirmed attending the annual ReefStock Denver show earlier this month, among other larger brands studying the recently released Gen5 Radion.
Update: Here are the leaked details on the forthcoming SKY LED light from Neptune Systems.
In a nonfinal office action, the USPTO ruled there would be a likely confusion to another serial number 5349311, 4586595, 5610184, and 5841988- as such the trademark was denied. Neptune Systems has asked the USPTO to suspended the trademark until the competing marks are known. One mark was canceled below which should aid in Neptune Systems case to register the mark.