Agaricia fragilis is a species of thin plating coral that can grow in several different forms. This coral has shallow ridges and valleys with a single set of polyps aligned in even rows. Nice evenly arranged rows of polyps are characteristic of the genus Agaricia.
Agaricia fragilis can be difficult to identify because of the many different ways it grows. It can easily be mistaken for other forms of Agaricia and if you are just learning to identify coral this would be a more advanced species.

You can find Agaricia fragilis growing in smooth thin plates, or covered in nodules. At times this coral can form thin branches or blades similar to tenuafolia coral. The colonies are rather small typically no more than 30cm or 1 foot wide.
The dark brown, yellow color is what gives this coral away. Some of the brown colonies will even have bright orange polyps which appear to be glowing. You can also find this coral in green although this color is rare.
Fragile Saucer Coral
The common name for Agaricia fragilis is the Fragile Saucer Coral. Although we have never found a saucer shaped colony many of the pictures in circulation feature saucer shaped colonies connected to the rock by a central point.
You can find this coral below 10m down past 100m (30 to 300 feet).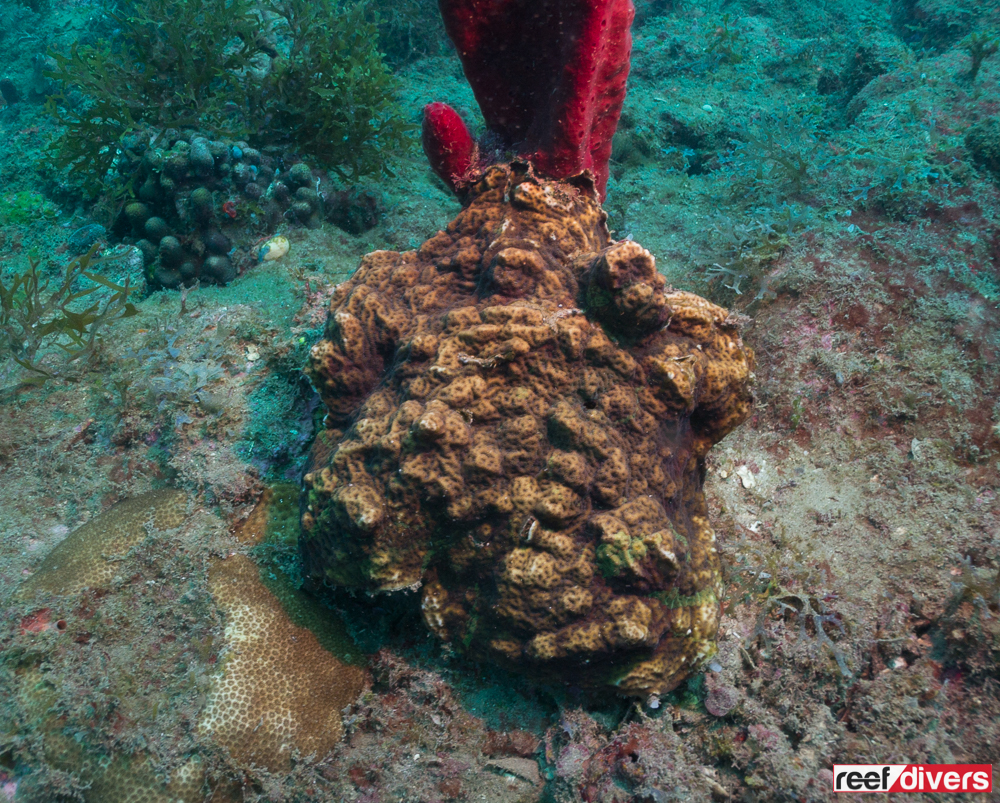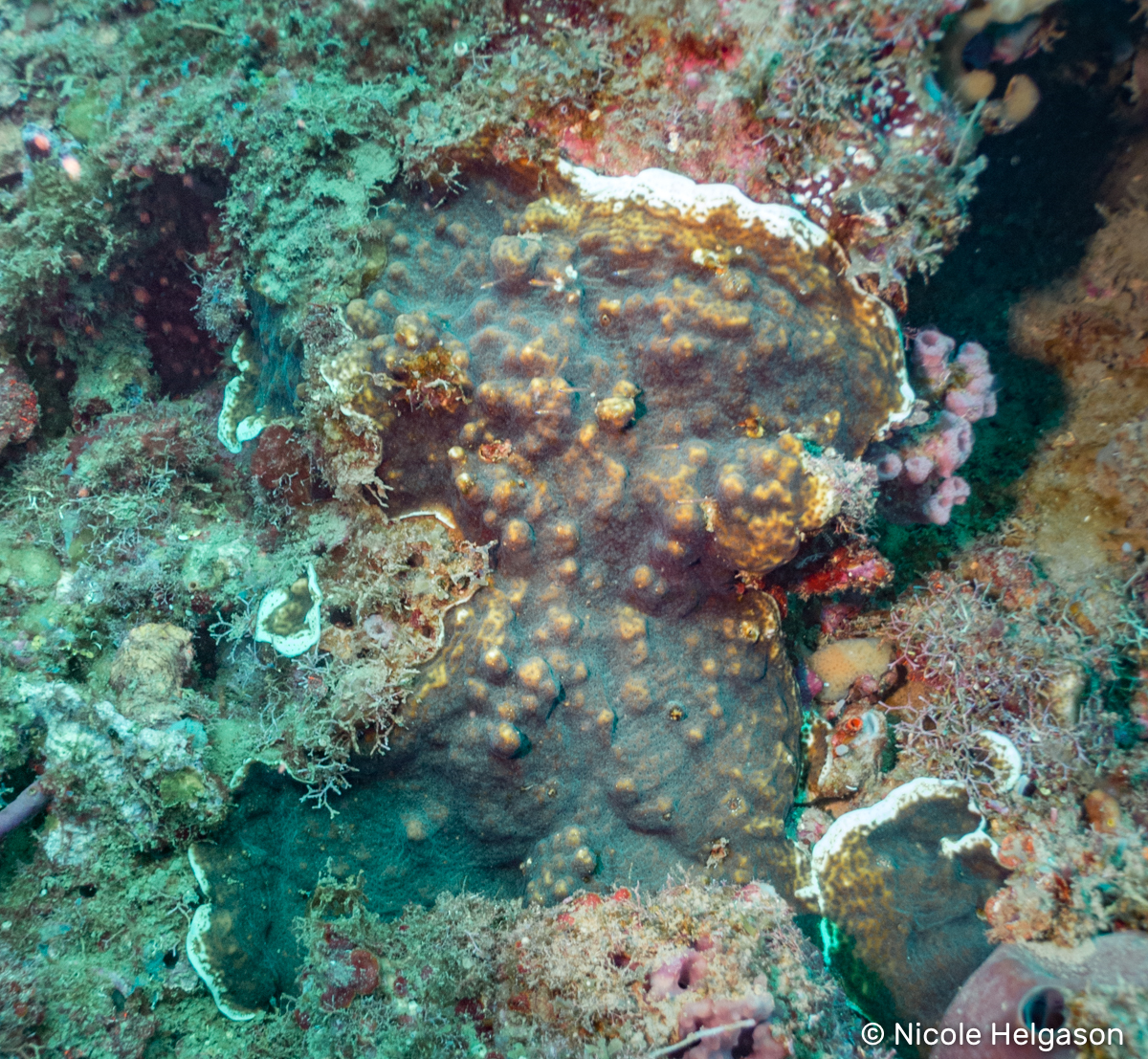 ---
The Coral Diaries series is a list of corals we have seen while diving around the world. We've created this series so that you can learn more about corals, and how to identify them on the reef. We encourage you to send us your coral pictures and leave a comment in the section below to learn more about the interesting species you've found while diving.