On June 25th, 2021, one of the preeminent octocoral taxonomists, Dr. Leen P. van Ofwegen of the Naturalis Biodiversity Center, passed away. Though his name may not be immediately familiar to the average aquarist or diver, his impact on our understanding of octocoral classification and evolution was immeasurable. Leen was prolific, publishing hundreds of papers in his lifetime and collaborating with every major octocoral taxonomist, while ultimately describing over 250 taxa and serving as the octocoral editor for the authoritative biodiversity database World Register of Marine Species (WoRMS).
His most recent contribution was the reclassification of a common aquarium xeniid, now known as Unomia elongata, which follows upon a 2018 study that established Conglomeratusclera and Caementabunda, all of which is part of an ongoing effort to revise the problematic genus Cespitularia. Leen also has an obscure xeniid named after him, Fasciclia ofwegeni, described from shallow reefs in the Seychelles—it resembles a mix of Anthelia and Xenia and is possibly endemic to the Southwest Indian Ocean, but it has seemingly never been photographed in the wild.
Leen's taxonomic efforts covered a wide variety of soft corals and gorgonians, much of which was focussed on the Indo-Pacific fauna. Over the course of nearly three decades, he regularly returned to Sinularia, authoring a remarkable 48 new species, to go along with several more in Sarcophyton and Cladiella. But arguably his greatest contribution can be found amongst the nephtheids, a diverse family whose troubled classification was radically reinterpreted over a series of monumental papers.
In 2016, a combination of molecular and morphological data was used to synonymize Nephthea into Litophyton, adding some clarity to a group whose classification had been mired in centuries of confusion. This followed upon an earlier paper that split off the azooxanthellate species of Nephthea into a new genus, Chromonephthea, named for the vibrant sclerites in many of its species—though relatively uncommon on reefs and largely absent from the aquarium trade, Chromonephthea includes some of the most beautiful soft corals.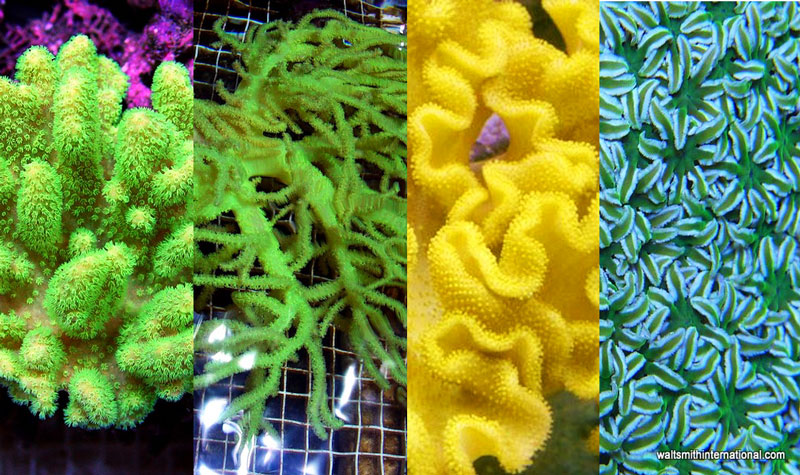 For those who enjoy gorgonians (who doesn't?), Leen coauthored a fantastic beginner-friendly guide covering the shallow Indo-Pacific fauna, which is freely available as a pdf. This is an invaluable reference and one which I relied heavily upon when researching gorgonians for my own coral guide. Leen was always happy to share his octocoral knowledge with anyone who asked and over the years was kind enough to help me with many identifications, as well as providing a few photos of uncommon species for my book, for which I am eternally grateful.
In remembrance of Leen's many taxonomic accomplishments, let's take a quick look at some of the corals he worked on: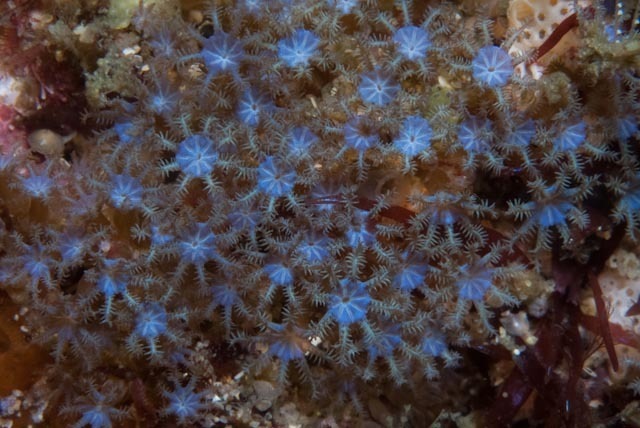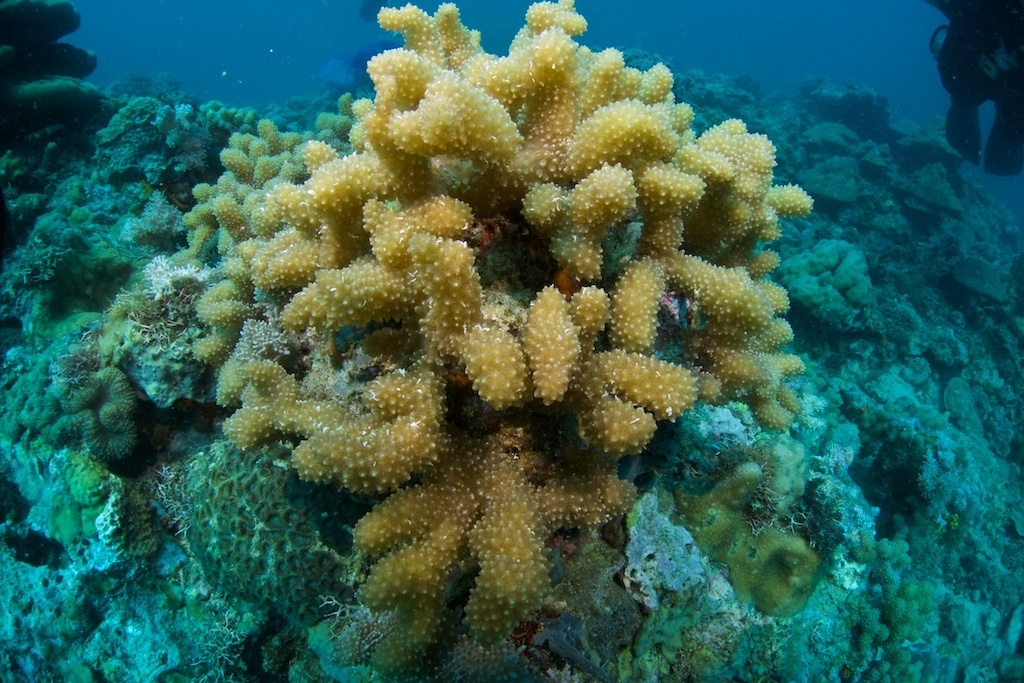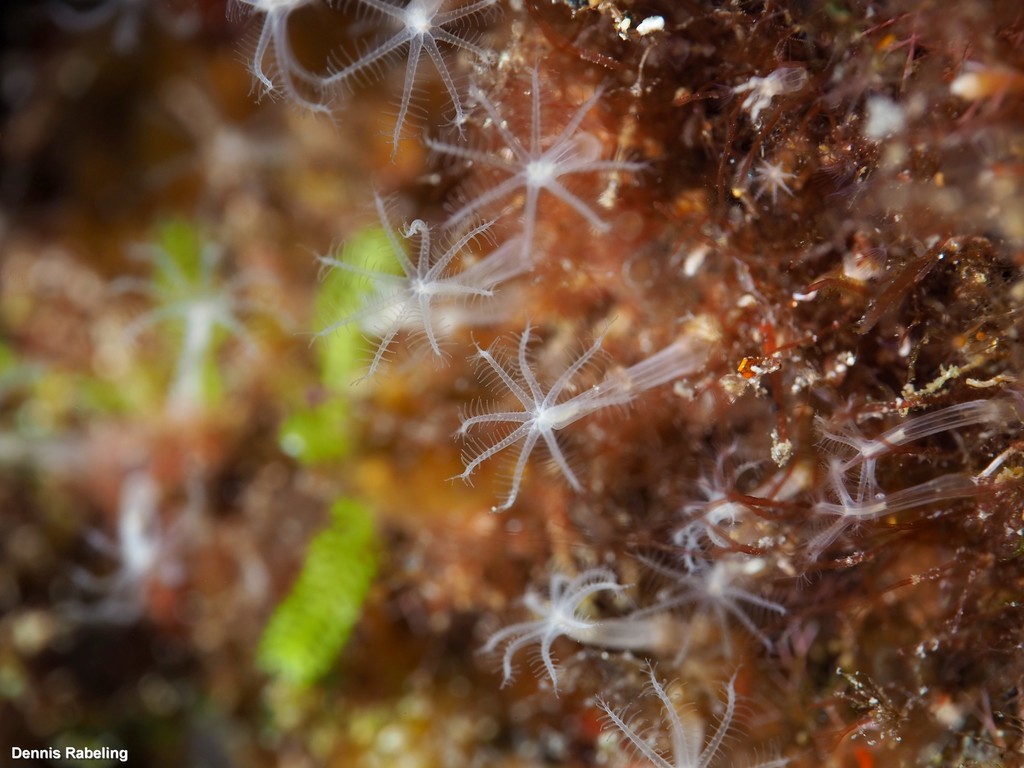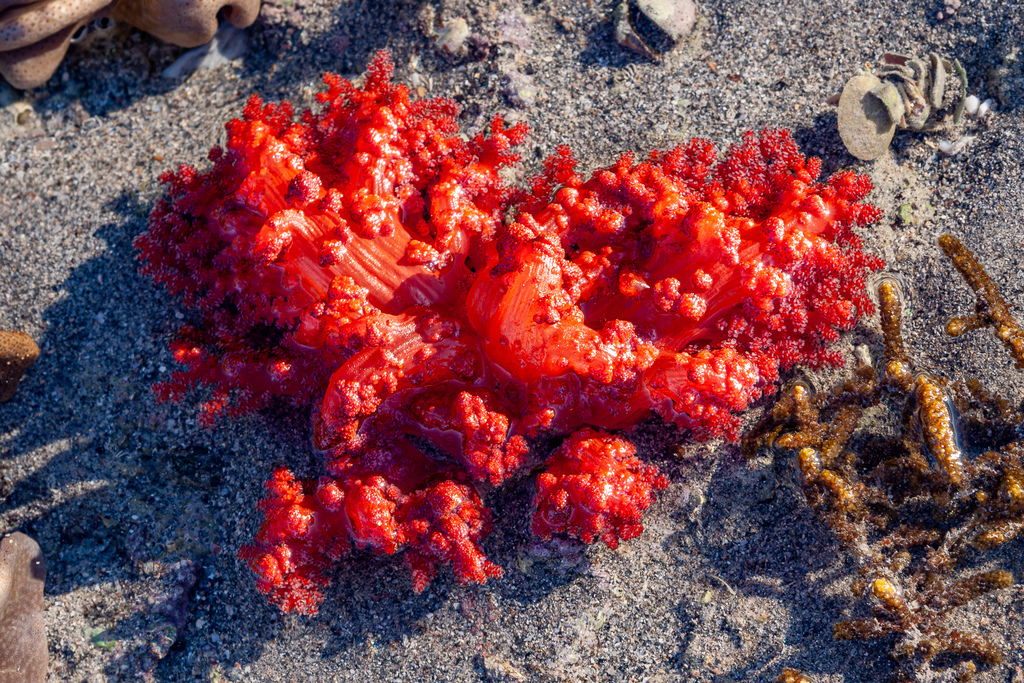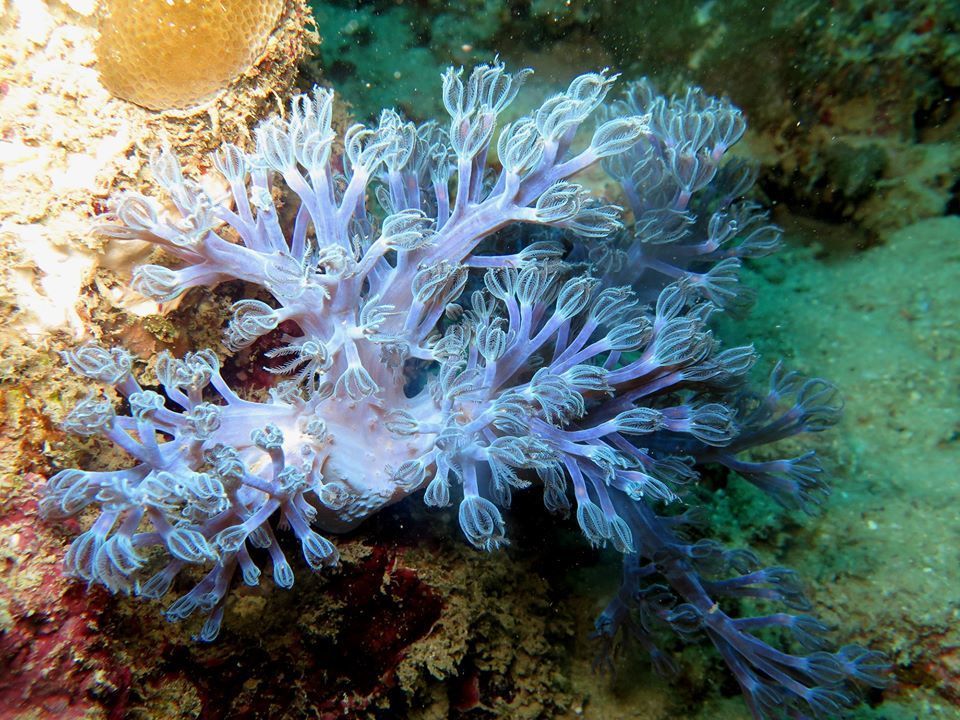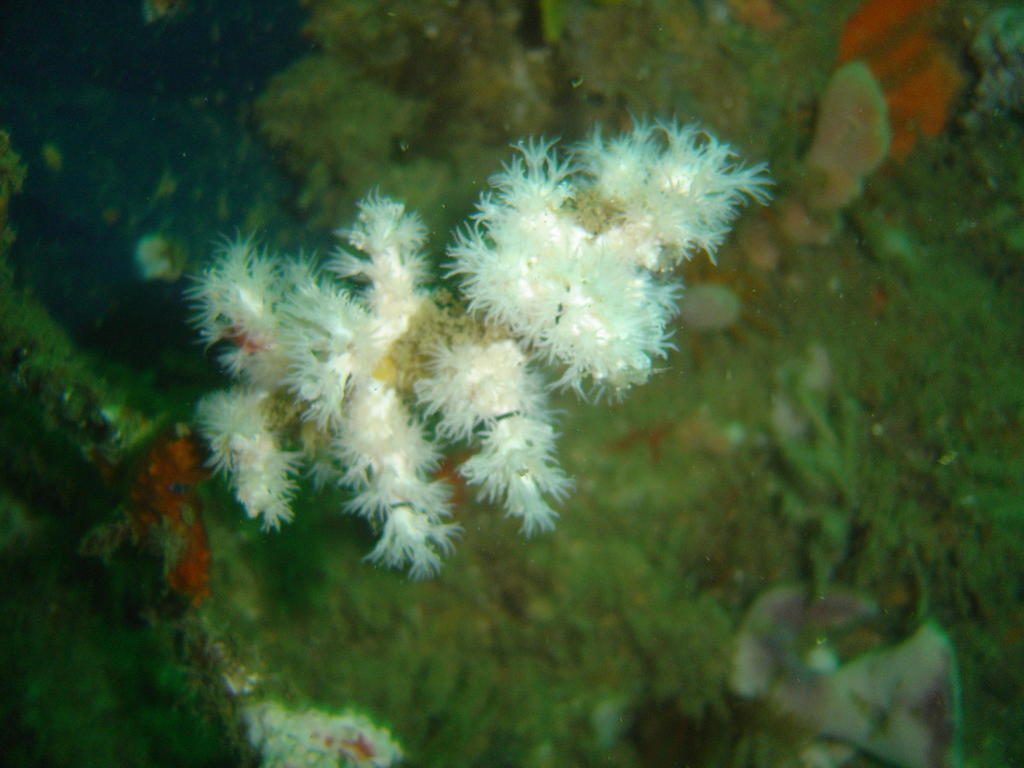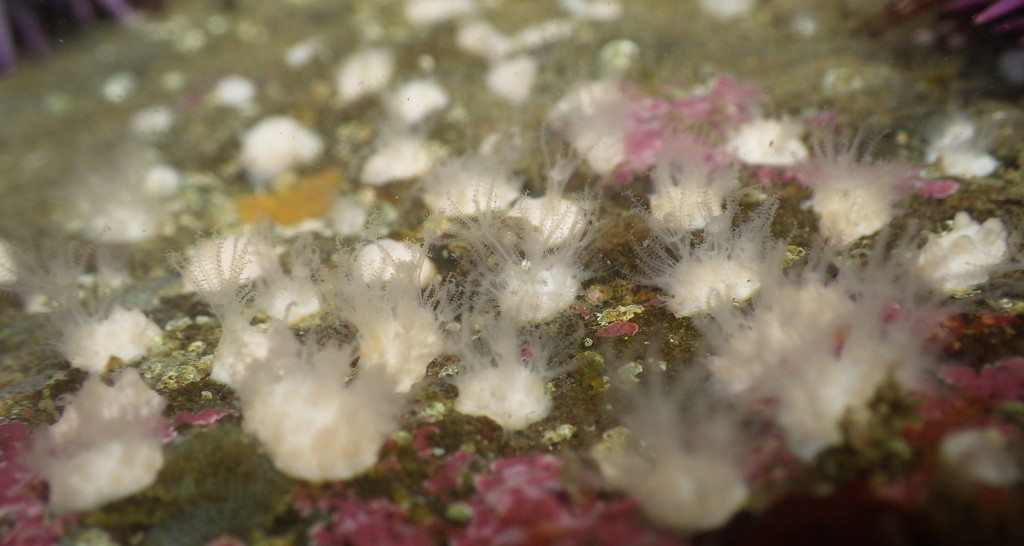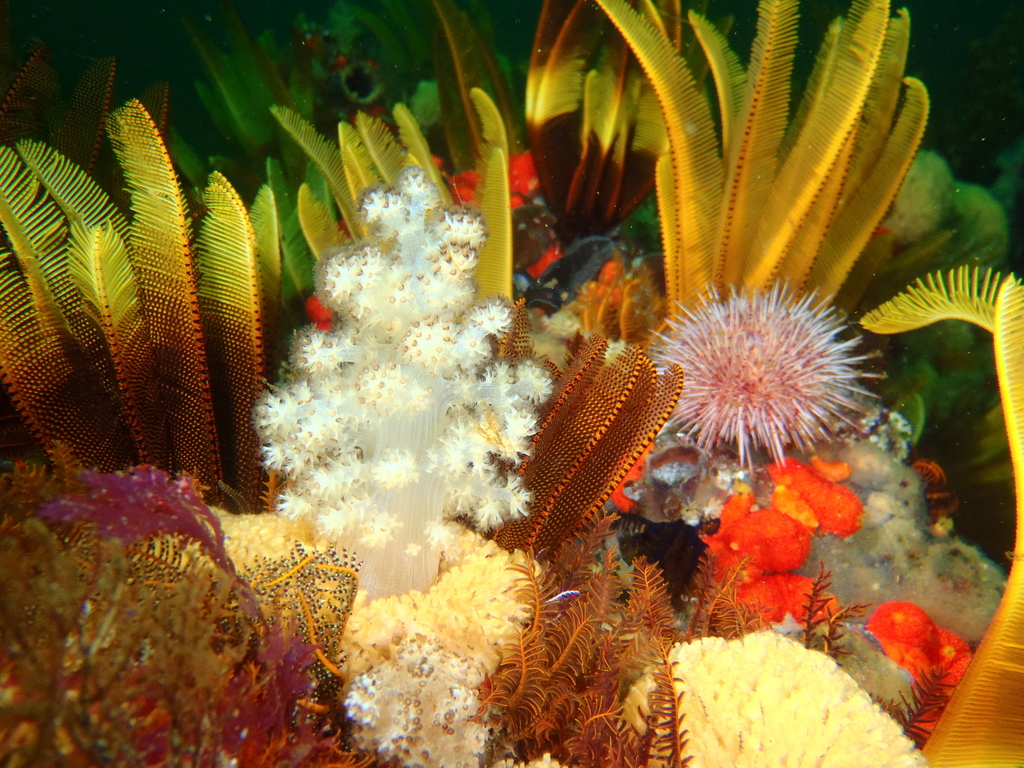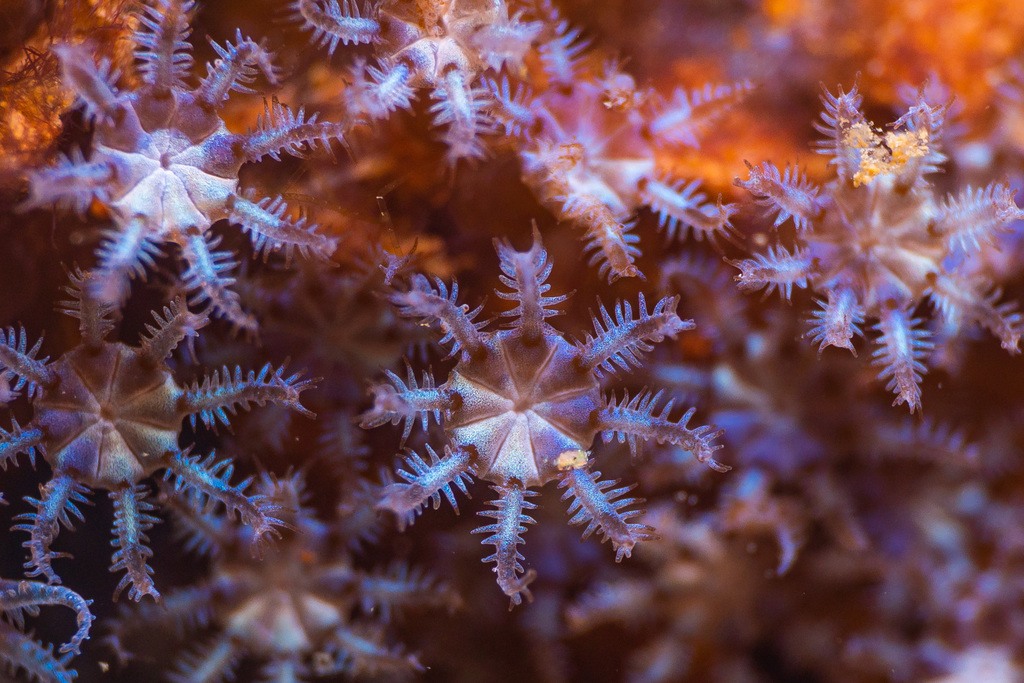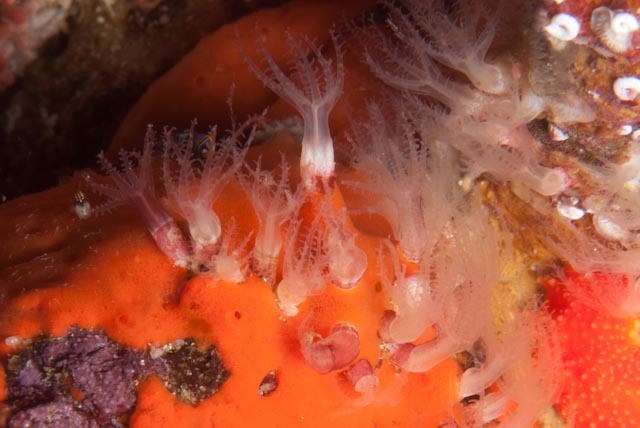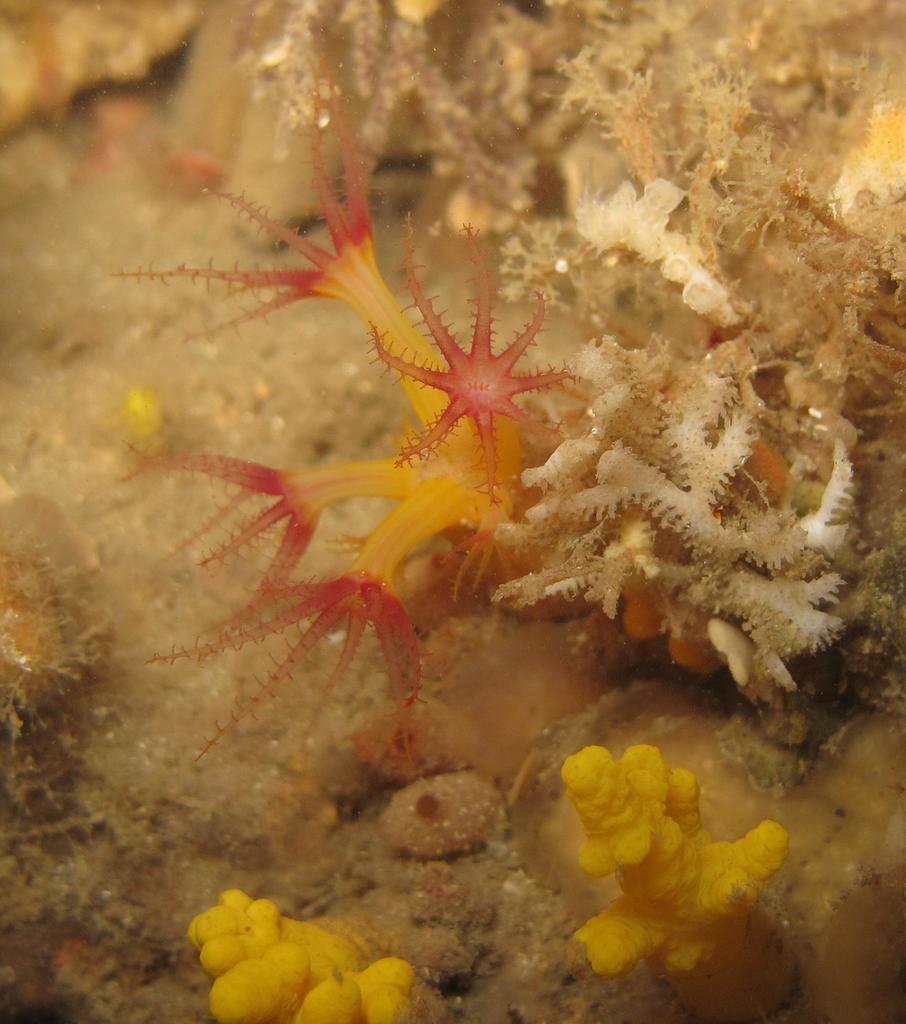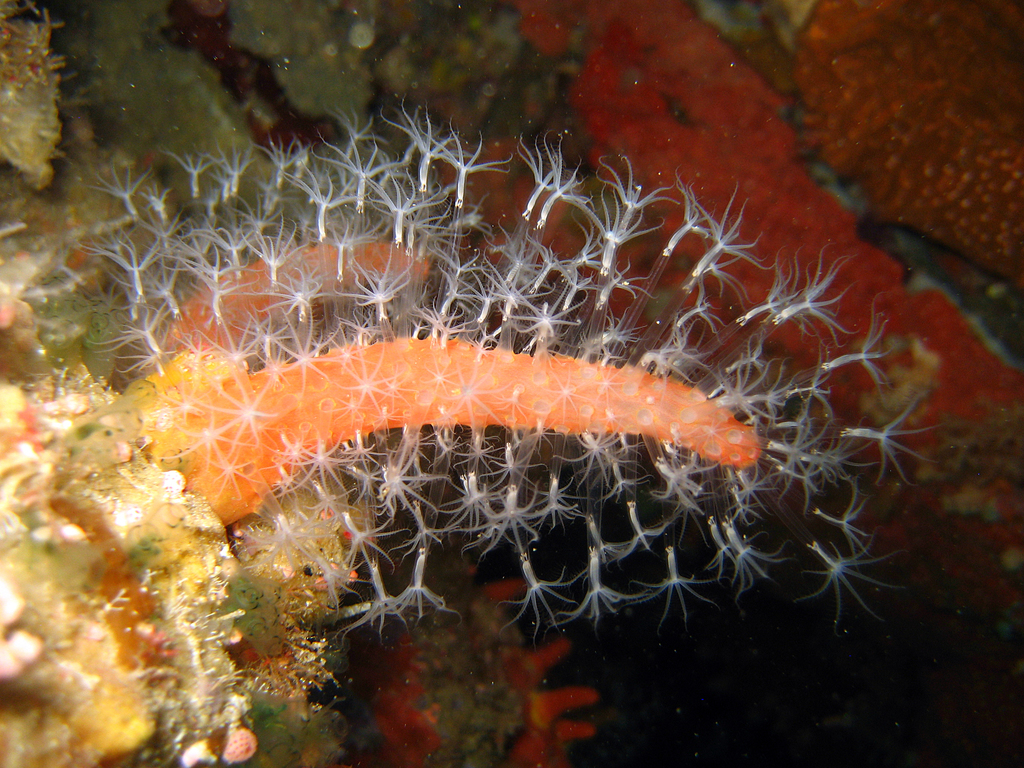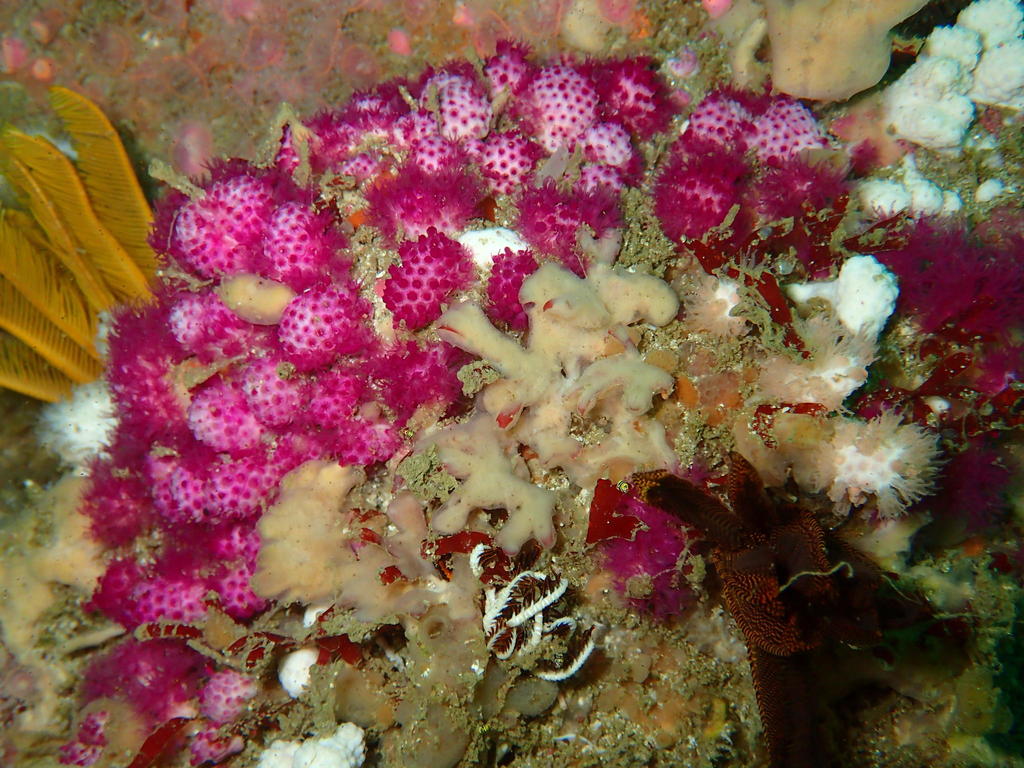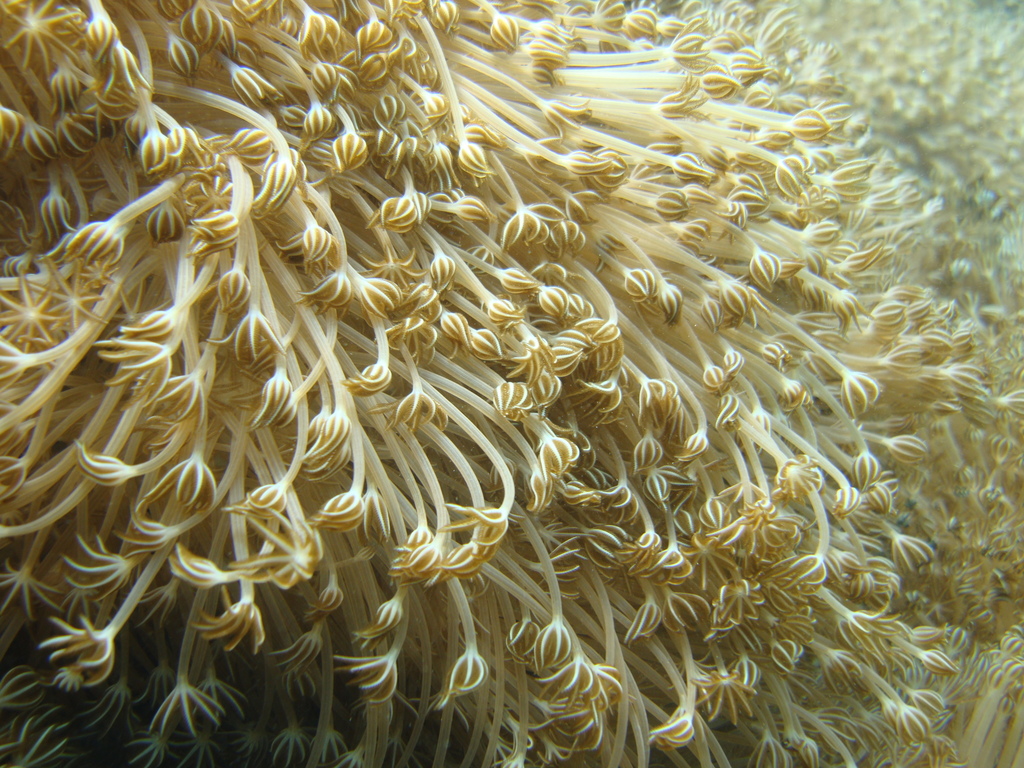 This article was a guest contribution from Joe Rowlett